Alert: New SEC Rules for Resource Extraction Issuers under Dodd-Frank Act
Alert: New SEC Rules for Resource Extraction Issuers under Dodd-Frank Act
On June 27, 2016, the Securities and Exchange Commission (SEC) announced the adoption of rules requiring disclosure of payments to governments by resource extraction issuers. The rules are mandated by the Dodd-Frank Wall Street Reform and Consumer Protection Act. Similar to the Canadian Extractive Sector Transparency Measures Act (ESTMA), the rules promote greater transparency in the reporting by the oil & gas and mining sectors.
The rules are effective for fiscal years ending on or after September 30, 2018. There are two exemptions available for transitional relief or delayed reporting as follows:
If a resource extraction issuer acquired an entity that was not previously required to comply with the rules, reporting of the acquiree's payment information would commence for the first fiscal year following the acquisition.
A resource extraction issuer may delay disclosure of payments related to exploratory activities until the fiscal year immediately following the fiscal year in which the payment was made.
Transitional relief for other situations may be applied for and the SEC will consider these on a case-by-case basis.
Who Is Affected?
Entities who are required to file annual reports with the SEC under the Securities Exchange Act and are engaged in the commercial development of oil, gas or minerals (or who do so through a controlled entity, including a subsidiary) may be affected. Commercial development includes:
The exploration for, or extraction of, oil, gas or minerals.
The processing of oil, gas or minerals.
The export of oil, gas or minerals.
The acquisition of a license for any activity noted in the previous points.
The scope of the rules does not extend to ancillary or preparatory activities to commercial development (e.g. manufacturing equipment, construction of extraction sites, etc.).
What Is Reported?
The rules require reporting of payments made to the United States (U.S.) federal government or a foreign government. A foreign government includes a foreign national government; foreign subnational government (e.g. government of a state, province, county, district, municipality, or territory); department, agency or instrumentality of a foreign government; and a company that the foreign government holds at least a majority ownership interest in. This includes payments made by:
The resource extraction issuer.
Entities that are consolidated in the issuer's consolidated financial statements (e.g. subsidiaries).
Entities that are proportionately consolidated in the issuer's consolidated financial statements in the amount of the issuer's proportionate amount of the payments.
Payments must be reported if the total amount paid to the same payee during the most recent fiscal year is $100,000 or more (i.e., the payment is "not de minimis") and is within one of the following categories:
Taxes, other than consumption taxes and personal income taxes.
Royalties, including unit-based, value-based and profit-based royalties.
Fees, including license, rental and entry fees, and other considerations for licenses or concessions.
Production entitlements.
Bonuses, including signature, discovery and production bonuses.
Dividends other than dividends paid as common or ordinary shareholders if made under the same terms as other shareholders.
Infrastructure improvement payments.
If required by law or contract, community and social responsibility payments.
The rules also include an anti-evasion provision intended to require the reporting of a payment that purposely does not fall within the above-noted categories as part of an effort to evade the disclosure requirements.
Completing the Report
Reporting of payments under the Act follows a cash accounting basis (i.e., when the payment is actually made) rather than an accrual basis as would be applied in a reporting entity's accounting records. In-kind payments are reported at cost, or if not reasonably available or determinable, fair market value and a short description of how the monetary value was derived must be included in the report.
Reporting of payments is broken down to indicate which payee received the payment and which category the payment falls into. Also, payments must be broken down to the project-level.
When completing the report, the currency used must be either U.S. dollars or the issuer's reporting currency. Payments made in a different currency may be converted in one of the following three ways:
By converting the payments at the exchange rate existing at the time the payment was made.
Using a weighted average of the exchange rates during the period.
Based on the exchange rate as of the issuer's fiscal year-end.
A resource extraction issuer's payment disclosure is disclosed in an eXtensible Business Reporting Language (XBRL) exhibit to Form SD and filed on the SEC's Electronic Data Gathering, Analysis, and Retrieval System (EDGAR) no later than 150 days after the end of the issuer's most recent fiscal year. A report prepared for disclosure under another regime, such as Canada's ESTMA, may be used to comply with the SEC rules, subject to certain conditions as specified in the SEC's order and final rules.
The SEC press release as well as the SEC order and final rule can be accessed by clicking here.
This communication contains a general overview of the topic and is current as of June 16, 2016. The application of the principles addressed will depend upon the particular facts and circumstances of each individual case. Accordingly, this publication is not a substitute for professional advice and we recommend that any decisions you take about the application or not of any of the information presented be made in consultation with a qualified professional, who can address any variance that may be required to reflect your circumstances. Please contact your local MNP representative for customized assistance with the application of this material. MNP LLP accepts no responsibility or liability for any loss related to any person's use of or reliance upon this material. © MNP LLP 2016. All rights reserved.
Contact us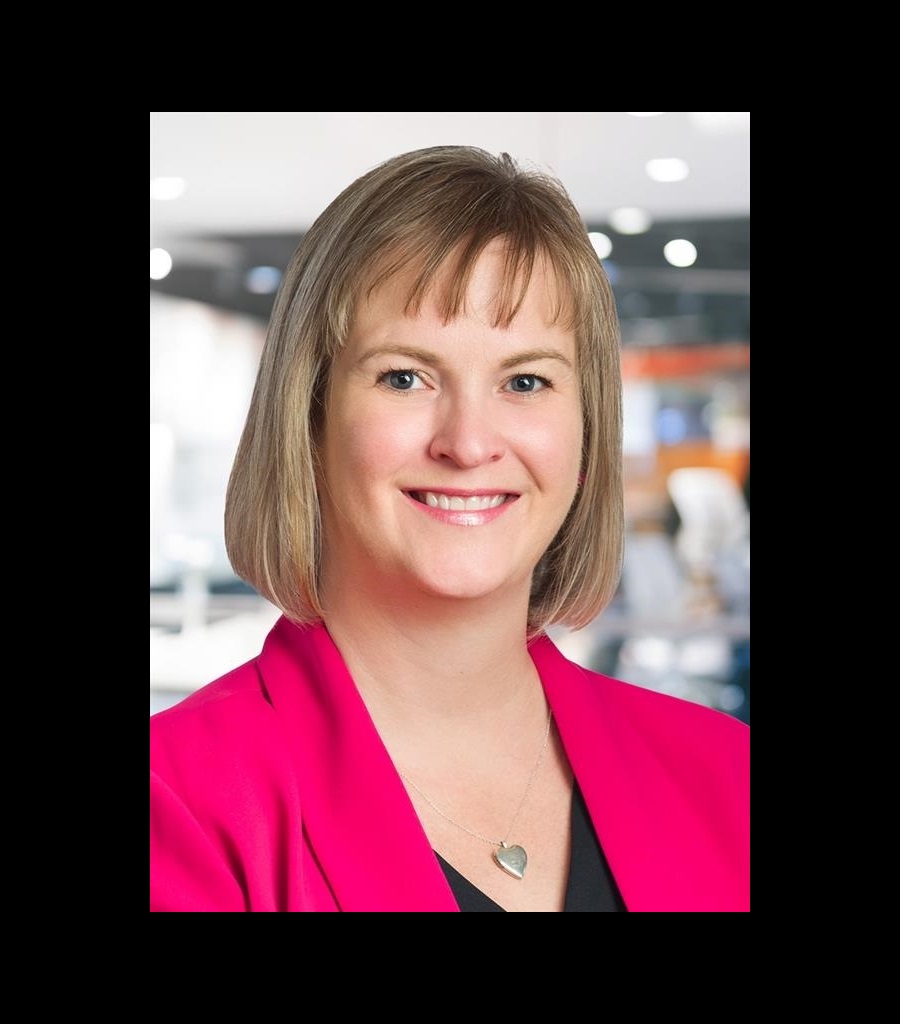 Michelle Balmer

CPA, CA

Vice President, Assurance
Michelle Balmer, CPA, CA, is a Senior Assurance Services Partner with MNP. With 14 years of experience in public practice, Michelle helps a broad range of public and privately held companies in a variety of industries. She also works on special projects, including costing studies, benchmarking and best-practice studies, operational analyses, litigation support and due diligence.
As a key member of MNP's Assurance team, Michelle has played an instrumental role in assurance policy development, implementing accounting and assurance standards firm-wide and educating assurance practitioners regarding methodologies and new pronouncements. She also provides technical advice and consultation on accounting and assurance issues, as well as on rules of professional conduct issues, to all MNP practitioners.
Michelle was certified a Chartered Accountant (CA) after obtaining a Bachelor of Commerce degree from the University of Alberta. She has been actively involved with the Institute of Chartered Accountants of Alberta, including the Chartered Accountants School of Business, in an instructional and marketing capacity. An avid volunteer, she has assisted numerous groups such as the Easter Seals of Alberta, Paralympic Sports Association and Junior Achievement of Northern Alberta.