Alert: PSAB's Approach to International Public Sector Accounting Standards
Alert: PSAB's Approach to International Public Sector Accounting Standards
At its May 5, 2020 meeting, the Public Sector Accounting Board (PSAB) voted to adapt International Public Sector Accounting Standards (IPSAS) principles when developing future standards.
Previously, in May 2018, the PSAB issued the first of two Consultation Papers (CPs) to review its current approach to IPSAS. This first CP sought feedback to develop a decision-making model and the criteria that PSAB will use to make a final decision on its international strategy. This paper outlined 4 international strategy options. It did not seek opinions on which option PSAB should adopt, but rather sought opinions on the criteria each option would be weighted against.
After reviewing the feedback received on this first CP, PSAB issued the second CP in May 2019 to clarify the international strategy options and ask stakeholders which option they support for an international approach. Since its December 2019 meeting, the Board reviewed all proposed options and the information requested at its December meeting, and considered the decision-making criteria in the second CP and its relevant stakeholder feedback.
Criteria
PSAB determined the decision on the international strategy that best serves the public sector should be evidence based. Initially, PSAB proposed six criteria to be used for its decision-making. After receiving feedback from the first CP, PSAB settled on five decision-making criteria to facilitate the evaluation of evidence. These five criteria, in order of importance, are:
High-quality accounting standards
Due process
Canadian control and influence over the standard-setting process
Transition costs
International alignment
Options
PSAB initially considered four options for an international approach:
Option I: Status quo

Continue the existing Canadian standard-setting process
Maintains PSAB's role in establishing public sector accounting standards independently from other standard setters
Although PSAB's standards are not based on IPSAS, some are consistent

Option II: Adapt IPSAS principles when developing future Canadian standards

PSAB continues to develop standards for Canada
Future standards are based on the principles in existing IPSAS
PSAB establishes a process detailing when departures from IPSAS are warranted
PSAB's conceptual framework and financial reporting model would still apply
PSAB's international strategy increases focus on influencing new IPSAS developments

Option III: Adapt IPSAS with exceptions

Apply and endorse IPSAS in Canada, except in circumstances where a departure is warranted
PSAB moves away from developing standards for Canada except when a Canadian issue is identified
IPSAS Board's conceptual framework and financial reporting model would apply

Option IV: Adopt IPSAS

PSAB adopts IPSAS as issued by the IPSAS Board
In accordance with its due process, PSAB voted to approve Option II: Adapt IPSAS principles when developing future Canadian standards.
Effective Date
While PSAB has made the decision, more planning and work will be done to support stakeholders in this change. The Board itself will also continue to work on implementing this change into its due process, which will require further discussion and work in the coming year. A basis for conclusions will be issued in July 2002 that will outline how PSAB came into this important decision.
The implementation date of this decision is April 1, 2021. All standards projects initiated on or after this date will use the principles of IPSAS in the development of the PSAS standard, if a similar IPSAS already exists. In cases where a similar IPSAS does not exist, PSAS standards would continue to be developed as they are today.
Full details on the project can be found here.
---
This communication contains a general overview of the topic and is current as of July 13, 2020. The application of the principles addressed will depend upon the particular facts and circumstances of each individual case. Accordingly, this publication is not a substitute for professional advice and we recommend that any decisions you take about the application or not of any of the information presented be made in consultation with a qualified professional who can address any variance that may be required to reflect your circumstances. Please contact your local MNP representative for customized assistance with the application of this material. MNP LLP accepts no responsibility or liability for any loss related to any person's use of or reliance upon this material. © MNP LLP 2020. All rights reserved.
Contact us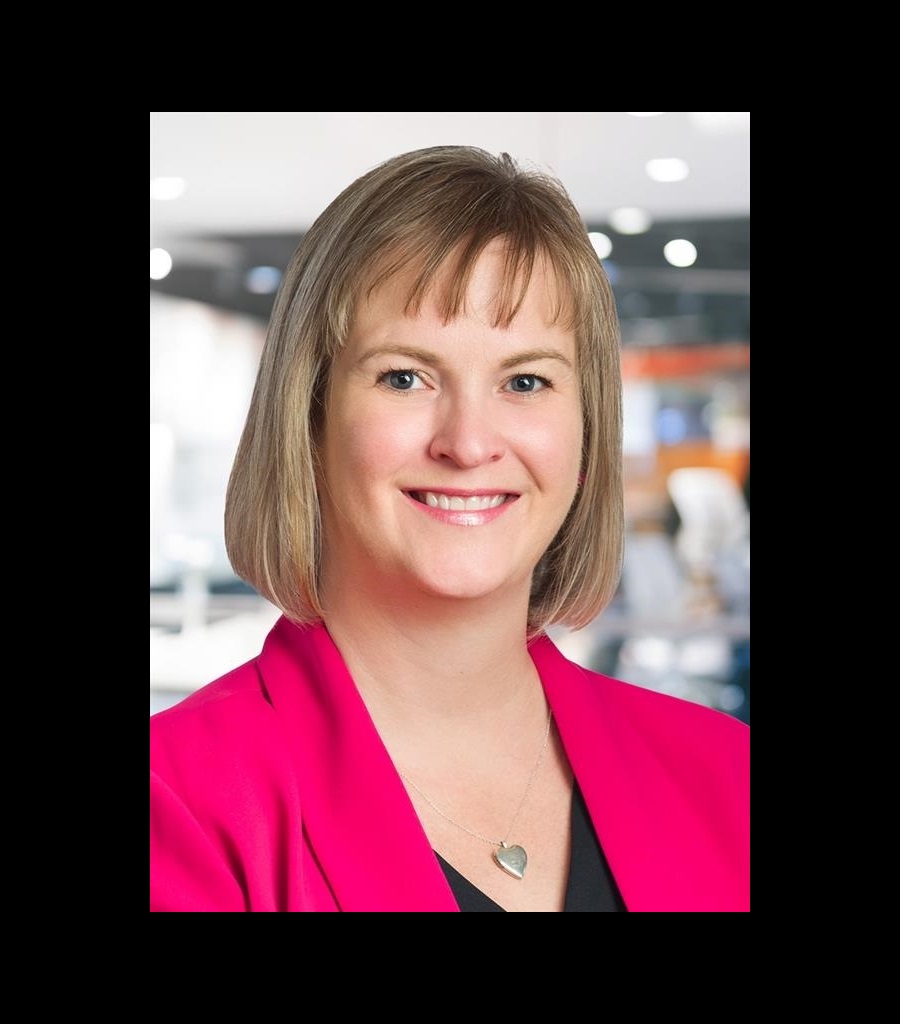 Michelle Balmer

CPA, CA

Vice President, Assurance
Michelle Balmer, CPA, CA, is a Senior Assurance Services Partner with MNP. With 14 years of experience in public practice, Michelle helps a broad range of public and privately held companies in a variety of industries. She also works on special projects, including costing studies, benchmarking and best-practice studies, operational analyses, litigation support and due diligence.
As a key member of MNP's Assurance team, Michelle has played an instrumental role in assurance policy development, implementing accounting and assurance standards firm-wide and educating assurance practitioners regarding methodologies and new pronouncements. She also provides technical advice and consultation on accounting and assurance issues, as well as on rules of professional conduct issues, to all MNP practitioners.
Michelle was certified a Chartered Accountant (CA) after obtaining a Bachelor of Commerce degree from the University of Alberta. She has been actively involved with the Institute of Chartered Accountants of Alberta, including the Chartered Accountants School of Business, in an instructional and marketing capacity. An avid volunteer, she has assisted numerous groups such as the Easter Seals of Alberta, Paralympic Sports Association and Junior Achievement of Northern Alberta.