Alert: Reading Financial Statements – What Do I Need to Know?
Alert: Reading Financial Statements – What Do I Need to Know?
CPA Canada has developed and released a publication providing non-authoritative guidance on reading financial statements. The publication aims to answer some key questions to assist readers in:
Taking initial steps toward obtaining a greater understanding of what financial statements do, and what they do not do.
Having better-informed conversations with financial advisors or others.
The guide is structured in a Question & Answer format and is written primarily with reference to International Financial Reporting Standards ("IFRS"). However, aspects of the guidance may also be relevant to entities reporting under other sets of standards, including Canadian Accounting Standards for Private Enterprises ("ASPE") or Canadian Accounting Standards for Not-for-Profit Organizations ("ASNPO").
The key questions responded to within the guide are as follows:
Understanding Concepts and Practices
Are financial statements precise?
What does "consolidated" mean in the context of financial statements?
Why are assets and liabilities recognized in the financial statements measured in different ways?
What is the difference between costs recognized as assets and those recognized as expenses?
What is the difference between net income or loss and "comprehensive" income or loss?
What is the difference between the income statement and the statement of cash flows?
What are the elements and complexities of equity?
What is the importance of the notes to the financial statements?
What is the significance of disclosures about "going concern"?
Understanding Reports, Including Structure and Organization
What is the importance of the auditor's report? How do interim reports differ from annual reports?
Why do similar companies use such different labels, captions and formats when they prepare their statements?
What is the importance of all the subtotals in the income statement – "gross margin", "loss before other items", etc.?
What is the importance of the distinction between current and non-current (or long-term) assets and liabilities? When is "ratio analysis" helpful in understanding the financial statements?
What is the Management's Discussion & Analysis (MD&A)?
Understanding Specifics
What are the complexities of recognizing revenue?
What are goodwill and intangible assets?
How does one assess the success of an acquisition?
What are the ways of accounting for investments in equity securities?
What are depreciation and amortization?
What are impairment losses?
What is "stock-based compensation" and how does the accounting work?
How does foreign exchange accounting work?
What do the tax numbers in financial statements mean?
What are earnings per share (EPS) and diluted earnings per share?
What information do financial statements provide about dividends and similar distributions?
How do financial statements treat mineral properties?
What is segment reporting?
How do financial statements treat events occurring after the end of the reporting period?
Refer to the CPA Canada website to download a copy of this resource.
This communication contains a general overview of the topic and is current as of June 11, 2015. The application of the principles addressed will depend upon the particular facts and circumstances of each individual case. Accordingly, this publication is not a substitute for professional advice and we recommend that any decisions you take about the application or not of any of the information presented be made in consultation with a qualified professional, who can address any variance that may be required to reflect your circumstances. Please contact your local MNP representative for customized assistance with the application of this material. MNP LLP accepts no responsibility or liability for any loss related to any person's use of or reliance upon this material. © MNP LLP 2015. All rights reserved.
Contact a member of MNP's Financial Reporting Team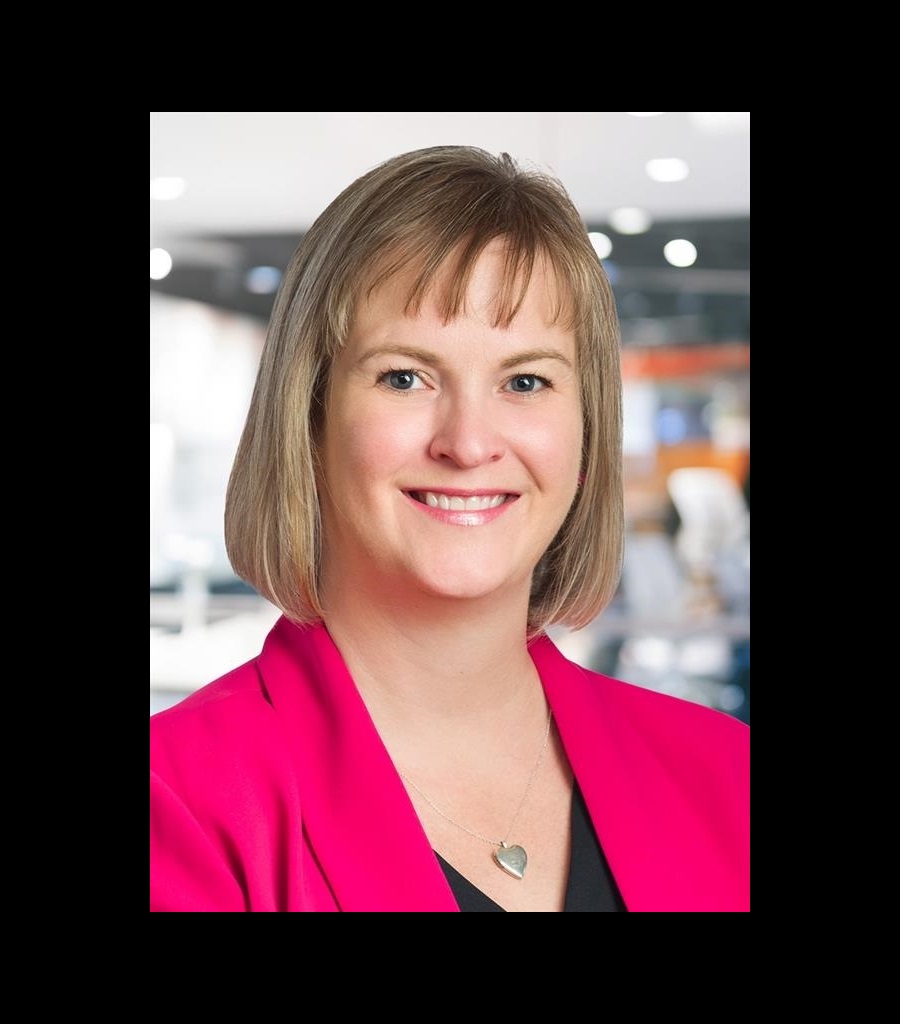 Michelle Balmer

CPA, CA

Vice President, Assurance
Michelle Balmer, CPA, CA, is a Senior Assurance Services Partner with MNP. With 14 years of experience in public practice, Michelle helps a broad range of public and privately held companies in a variety of industries. She also works on special projects, including costing studies, benchmarking and best-practice studies, operational analyses, litigation support and due diligence.
As a key member of MNP's Assurance team, Michelle has played an instrumental role in assurance policy development, implementing accounting and assurance standards firm-wide and educating assurance practitioners regarding methodologies and new pronouncements. She also provides technical advice and consultation on accounting and assurance issues, as well as on rules of professional conduct issues, to all MNP practitioners.
Michelle was certified a Chartered Accountant (CA) after obtaining a Bachelor of Commerce degree from the University of Alberta. She has been actively involved with the Institute of Chartered Accountants of Alberta, including the Chartered Accountants School of Business, in an instructional and marketing capacity. An avid volunteer, she has assisted numerous groups such as the Easter Seals of Alberta, Paralympic Sports Association and Junior Achievement of Northern Alberta.