Alert: Release of Section PS 3160 Public Private Partnerships
Alert: Release of Section PS 3160 Public Private Partnerships
In December 2020 the Public Sector Accounting Board (PSAB) approved the final Section PS 3160, Public Private Partnerships. This new Section provides guidance on the accounting for a public private partnership (P3).
A P3 is an alternative finance and procurement model available to public sector entities to design, build, acquire or better infrastructure, and includes the following types of P3s:
Between a public sector entity and a private sector partner for infrastructure-project delivery;
With risk allocation that provides for public sector ownership of the asset at any point during the arrangement; and
In which the private sector partner finances capital beyond the point at which the infrastructure is ready for use.
The main features of Section PS 3160, Public Private Partnerships are:
Recognition
A public sector entity should recognize an asset in relation to infrastructure or a betterment to infrastructure, where, through the terms and economic substance of a P3, the public sector entity controls:
The purpose and use of the infrastructure;
Access to the future economic benefits and risks of the infrastructure; and,
Any significant residual interest in the infrastructure.
A public sector entity should recognize a liability when the public sector entity has recognized an infrastructure asset in relation to a P3 and has an obligation to provide consideration to the private sector partner. The type of consideration provided to the private sector partner will determine whether the public sector entities recognizes a financial liability (i.e. a financial liability model) or a performance obligation (i.e. a user-pay model), or a combination of both.
Measurement
The initial cost of an infrastructure asset constructed or acquired as part of a P3 arrangement should be measured at its fair value. Fair value is the price a market participant would pay for an equivalent infrastructure asset with the same service potential and risk profile. The discount rate used for initial measurement is the contract rate, which is the rate implicit in the P3 arrangement and best reflects the cost of the asset and the borrowing costs charged to the public sector through a P3 transaction. In subsequent periods, the cost of an infrastructure asset with a limited life, less any residual value, is amortized over its useful life in a rational and systematic manner.
If a liability has been recognized, it is initially measured at the same amount as the related infrastructure asset, reduced for any financial or non-financial consideration previously provided to the private sector partner. In the financial liability model, subsequent measurement of the financial liability should be at amortized cost using the effective interest method. When the public sector entity recognizes a liability in the user-pay model as part of granting the private sector partner the right to earn revenue from third-party users or from another revenue-generating asset, revenue should be recognized, and the liability reduced according to Section PS 3400 Revenue.
Disclosure
The following disclosures are required by a public sector entity for its P3s:
Significant terms of the arrangement that may affect the amount, timing and uncertainty of future cash flow payments;
Key rights and obligations for the private sector partner under the arrangement;
The accounting policy used by the public sector entity in accounting for P3s, including the basis for any estimation techniques used; and
Changes in the terms of the P3 arrangement occurring during the reporting period.
Public sector entities must consider the usefulness of the information when deciding on the level of detail to disclose.
Transition
Section PS 3160, Public Private Partnerships may be applied retroactively or prospectively, as described under Section PS 2120 Accounting Changes, to fiscal years beginning on or after April 1, 2023. Earlier adoption is encouraged.
Full details on PSAB's projects can be found here.
---
This communication contains a general overview of the topic and is current as of December 9, 2020. The application of the principles addressed will depend upon the particular facts and circumstances of each individual case. Accordingly, this publication is not a substitute for professional advice and we recommend that any decisions you take about the application or not of any of the information presented be made in consultation with a qualified professional who can address any variance that may be required to reflect your circumstances. Please contact your local MNP representative for customized assistance with the application of this material. MNP LLP accepts no responsibility or liability for any loss related to any person's use of or reliance upon this material. © MNP LLP 2020. All rights reserved.
Contact us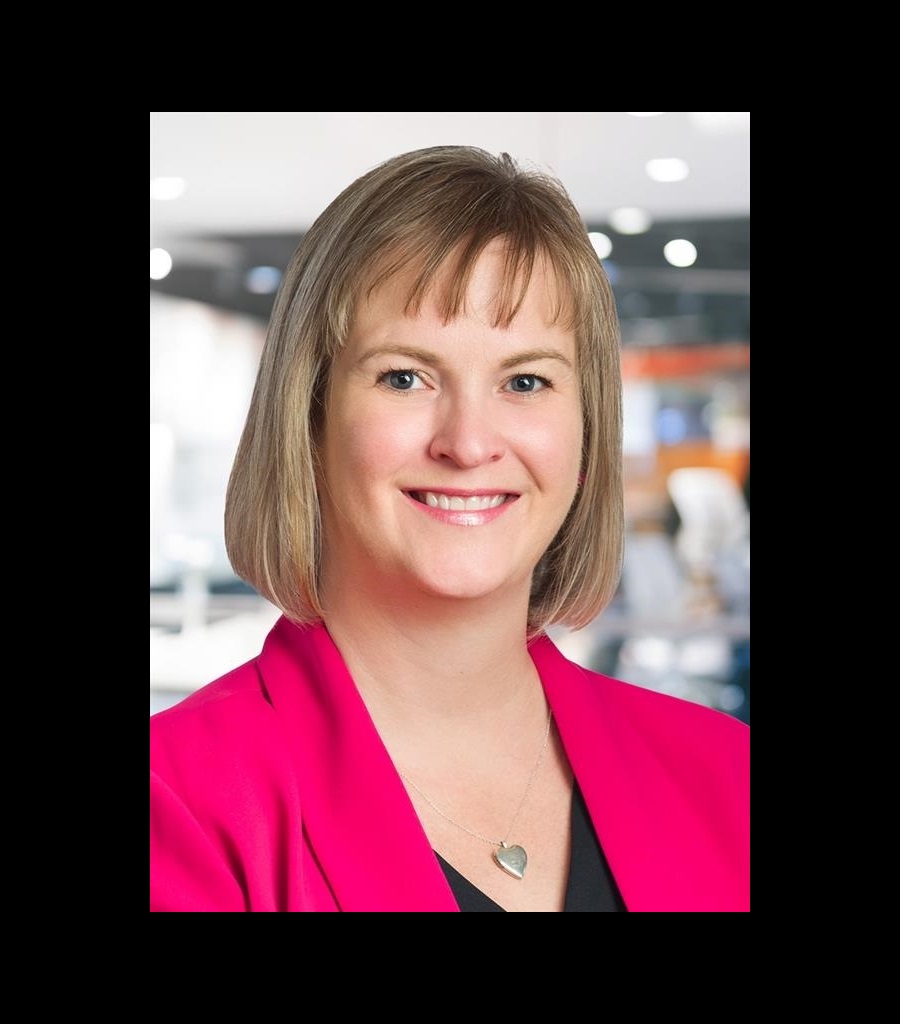 Michelle Balmer

CPA, CA

Vice President, Assurance
Michelle Balmer, CPA, CA, is a Senior Assurance Services Partner with MNP. With 14 years of experience in public practice, Michelle helps a broad range of public and privately held companies in a variety of industries. She also works on special projects, including costing studies, benchmarking and best-practice studies, operational analyses, litigation support and due diligence.
As a key member of MNP's Assurance team, Michelle has played an instrumental role in assurance policy development, implementing accounting and assurance standards firm-wide and educating assurance practitioners regarding methodologies and new pronouncements. She also provides technical advice and consultation on accounting and assurance issues, as well as on rules of professional conduct issues, to all MNP practitioners.
Michelle was certified a Chartered Accountant (CA) after obtaining a Bachelor of Commerce degree from the University of Alberta. She has been actively involved with the Institute of Chartered Accountants of Alberta, including the Chartered Accountants School of Business, in an instructional and marketing capacity. An avid volunteer, she has assisted numerous groups such as the Easter Seals of Alberta, Paralympic Sports Association and Junior Achievement of Northern Alberta.