Alert: Reporting on Audited Financial Statements
Alert: Reporting on Audited Financial Statements
The International Auditing and Assurance Standards Board (IAASB) recently completed a project to revisit the auditor reporting standards in response to users of financial statements signalling for a more informative auditor's report. The IAASB's project involved international research, public consultation and stakeholder outreach culminating in an Exposure Draft issued in July 2013 and the issuance of the final standards in January 2015.
Summary of Changes to the Auditor's Report by the IAASB
The new and revised auditor reporting standards will be effective for audits of periods ending on or after December 15, 2016. The new IAASB's auditor's report includes the following changes:
Mandatory for audits of listed entities and voluntary application allowed for entities other than listed entities:


New section to communicate key audit matters (KAM) – the most significant matters to the audit in the auditor's judgment (e.g. significant risks, areas requiring significant auditor judgment, such as accounting estimates).
Disclosure of the name of the engagement partner.

For all audits:

Opinion section to be presented first, followed by the Basis for Opinion section.
Enhanced auditor reporting on going concern:

New required description in all audit reports of both the responsibilities of management and the auditor with respect to going concern.
New requirement for the auditor to evaluate the adequacy of disclosures in situations where events or conditions that may cast significant doubt exist but the auditor concludes that the entity is a going concern.
New separate section with the heading "Material Uncertainty Related to Going Concern" when there is a material uncertainty and the entity's going concern disclosures are adequate.

Affirmative statement about the auditor's independence and the auditor's fulfillment of relevant ethical responsibilities.
Enhanced description of the auditor's responsibilities.
The IAASB developed a publication titled "The New Auditor's Report: Greater Transparency into the Financial Statement Audit" which provides a high level overview of the IAASB's work on, and the changes to, the auditor's report. To access this publication as well as other relevant IAASB publications, visit the IAASB's website or click here.
Update on Canadian Auditor Reporting Developments
At this stage, amendments to the Canadian standards have not been announced. However, the Auditing and Assurance Standards Board (AASB) issued a statement regarding the adoption in Canada of revisions to the International Standards on Auditing (ISAs) dealing with auditor reporting. The AASB debated whether:
The AASB should wait for decisions regarding form and content of auditor's reports to be made in other jurisdictions, such as the U.S. and Australia, before finalizing the adoption of the revised ISAs in Canada.
The effective date of the standards should be deferred for some or all entities to allow more time for stakeholders to prepare to implement the standards.
At its March 2015 meeting, the AASB will discuss the remaining issues related to adopting the ISAs on auditor reporting as Canadian Auditing Standards (CASs), with a goal of approving the final standards. The auditor reporting project page can be accessed by visiting the Financial Reporting & Assurance Standards Canada website.
This communication contains a general overview of the topic and is current as of February 10, 2015. The application of the principles addressed will depend upon the particular facts and circumstances of each individual case. Accordingly, this publication is not a substitute for professional advice and we recommend that any decisions you take about the application or not of any of the information presented be made in consultation with a qualified professional who can address any variance that may be required to reflect your circumstances. Please contact your local MNP representative for customized assistance with the application of this material. MNP LLP accepts no responsibility or liability for any loss related to any person's use of or reliance upon this material. © MNP LLP 2015. All rights reserved.
Contact a member of MNP's Financial Reporting Team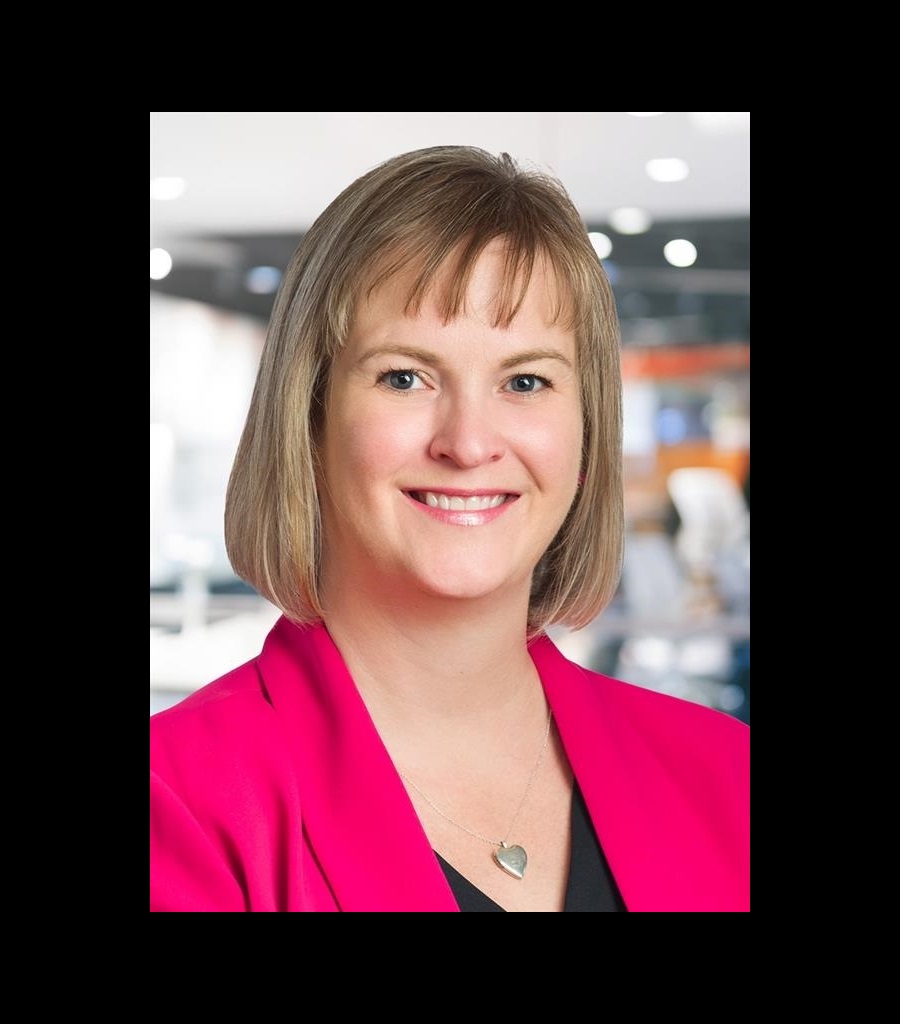 Michelle Balmer

CPA, CA

Vice President, Assurance
Michelle Balmer, CPA, CA, is a Senior Assurance Services Partner with MNP. With 14 years of experience in public practice, Michelle helps a broad range of public and privately held companies in a variety of industries. She also works on special projects, including costing studies, benchmarking and best-practice studies, operational analyses, litigation support and due diligence.
As a key member of MNP's Assurance team, Michelle has played an instrumental role in assurance policy development, implementing accounting and assurance standards firm-wide and educating assurance practitioners regarding methodologies and new pronouncements. She also provides technical advice and consultation on accounting and assurance issues, as well as on rules of professional conduct issues, to all MNP practitioners.
Michelle was certified a Chartered Accountant (CA) after obtaining a Bachelor of Commerce degree from the University of Alberta. She has been actively involved with the Institute of Chartered Accountants of Alberta, including the Chartered Accountants School of Business, in an instructional and marketing capacity. An avid volunteer, she has assisted numerous groups such as the Easter Seals of Alberta, Paralympic Sports Association and Junior Achievement of Northern Alberta.