Alert: Tangible Capital Assets Held by Not-for-Profit Organizations
Alert: Tangible Capital Assets Held by Not-for-Profit Organizations
In March 2018, the Accounting Standards Board (AcSB) issued Section 4433 Tangible Capital Assets Held by Not-for-Profit Organizations in Part III (Accounting Standards for Not-for-Profit Organizations) of the CPA Canada Handbook – Accounting. Section 4433 replaces the existing Section 4431 Tangible Capital Assets Held by Not-for-Profit Organizations.
Section 4433 was issued as part of the AcSB's program of major improvements to Accounting Standards for Not-for-Profit Organizations (ASNPO) with the purpose of removing redundancies between Part II (Accounting Standards for Private Enterprises) and Part III of the Handbook for tangible capital assets. As a result, duplicate guidance in Section 3061 Property, Plant and Equipment in Part II has been eliminated. Only unique guidance contained in Part III has been carried forward and included in Section 4433 and users of Part III will now be referred to the relevant standards in Part II.
Carried forward to Section 4433 is the accounting policy choice for small organizations with annual revenues less than $500,000 to only make certain disclosures related to tangible capital assets. However, such not-for-profit organizations (NFPOs) are encouraged to follow all of the requirements of Section 4433.
The key changes introduced by Section 4433 are:
Contributed Tangible Capital Assets
The cost of a contributed tangible capital asset is deemed to be its fair value at the date of contribution plus all costs directly attributed to its acquisition, including installation and costs associated with getting it to the condition necessary for intended use.

No guidance was previously available.
Amortization
NFPOs will follow guidance included in Section 3061 on amortization, in the same way a private enterprise would recognize amortization. The amount of amortization that is recognized as an expense is the greater of:

The cost less salvage value of the life of the asset; and
The cost less residual value over the useful life of the asset.

NFPOs will now follow the guidance on componentization included in Section 3061.

Tangible capital assets made up of significant separable components will be allocated to the component parts when practicable and when estimates can be made of the useful lives of the separate components.

Componentization was not previously required.
Partial Impairment
NFPOs now need to consider partial impairment on tangible capital assets when conditions indicate that impairment exists to the extent that:

A tangible capital asset no longer contributes to an NFPO's ability to provide goods and services, or
The value of future economic benefits or service potential of the tangible capital asset is less than its carrying amount.

Previously, a tangible capital asset was written down only when it no longer had any long-term service potentialWhen impaired, the net carrying amount of the asset is written down to its fair value or replacement cost, as determined on an asset-by-asset basis. Write-downs of tangible capital assets are not reversed.

When impaired, the net carrying amount of the asset is written down to its fair value or replacement cost, as determined on an asset-by-asset basis. Write-downs of tangible capital assets are not reversed.
Write-downs may be recognized and measured for a group of assets, rather than an individual asset, and allocated to the group on a pro rata basis.

No guidance on write-downs for a group of integrated assets was previously provided.
Disclosure of Impairment
In addition to the disclosure requirements in Section 4433, NFPOs are also now directed to follow guidance in Section 3063 Impairment of Long-Lived Assets in Part II of the Handbook for the disclosure of impairment losses.

In the period an impairment loss is recognized for a tangible capital asset, an NFPO must disclose:

Whether the write-down is based on the asset's fair value or replacement cost (under Section 4433)
A description of the impaired asset (under Section 3063)
A description of the facts and circumstances leading to the impairment (under Section 3063)
If not separately presented on the face of the income statement, the amount of the impairment loss and the caption in the income statement that includes that loss (under Section 3063)
Section 4433 is effective for annual periods beginning on or after January 1, 2019. Earlier application is permitted. NFPOs apply Section 4433 prospectively to tangible capital assets acquired on or after the application date, with exceptions available. The departures from prospective application can only be applied to the fiscal year in which Section 4433 is first applied. The exceptions are:
NFPOs may allocate the cost of tangible capital assets held at the date Section 4433 is first applied, and the related amortization, to their component parts based on their relative:

Cost or fair value at the date the assets were acquired; or
Fair value or replacement cost at the date this Section is first applied.

An adjustment to opening net assets may be recognized at the date this Section is first applied to reflect partial impairments of tangible capital assets existing at that date.
The Basis for Conclusions that summarizes the AcSB's key considerations in reaching its conclusions on this project can be accessed here. The CPA Canada ASNPO Alert on this topic can be accessed here.
This communication contains a general overview of the topic and is current as of April 17, 2019. The application of the principles addressed will depend upon the particular facts and circumstances of each individual case. Accordingly, this publication is not a substitute for professional advice and we recommend that any decisions you take about the application or not of any of the information presented be made in consultation with a qualified professional who can address any variance that may be required to reflect your circumstances. Please contact your local MNP representative for customized assistance with the application of this material. MNP LLP accepts no responsibility or liability for any loss related to any person's use of or reliance upon this material. © MNP LLP 2019. All rights reserved.
Contact a member of MNP's Financial Reporting Team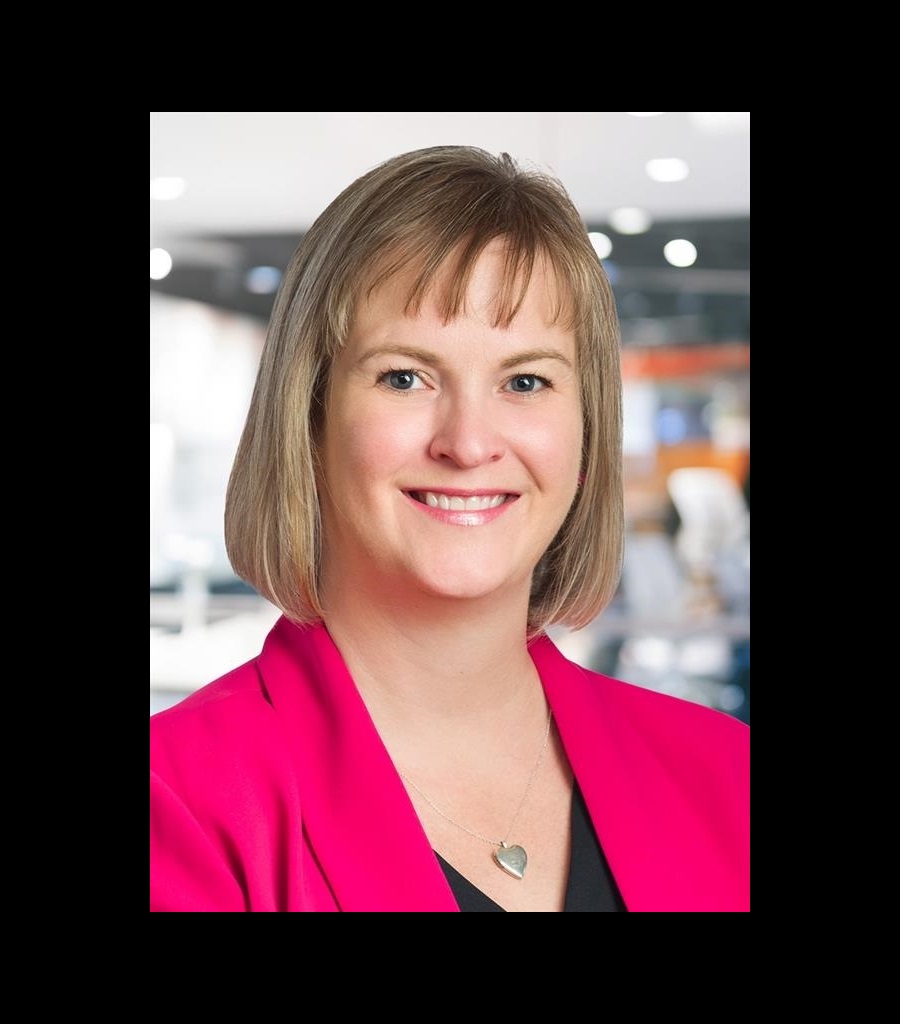 Michelle Balmer

CPA, CA

Vice President, Assurance
Michelle Balmer, CPA, CA, is a Senior Assurance Services Partner with MNP. With 14 years of experience in public practice, Michelle helps a broad range of public and privately held companies in a variety of industries. She also works on special projects, including costing studies, benchmarking and best-practice studies, operational analyses, litigation support and due diligence.
As a key member of MNP's Assurance team, Michelle has played an instrumental role in assurance policy development, implementing accounting and assurance standards firm-wide and educating assurance practitioners regarding methodologies and new pronouncements. She also provides technical advice and consultation on accounting and assurance issues, as well as on rules of professional conduct issues, to all MNP practitioners.
Michelle was certified a Chartered Accountant (CA) after obtaining a Bachelor of Commerce degree from the University of Alberta. She has been actively involved with the Institute of Chartered Accountants of Alberta, including the Chartered Accountants School of Business, in an instructional and marketing capacity. An avid volunteer, she has assisted numerous groups such as the Easter Seals of Alberta, Paralympic Sports Association and Junior Achievement of Northern Alberta.