Comprehensive Example of an Impairment Calculation under IFRS 9 Financial Instruments
Comprehensive Example of an Impairment Calculation under IFRS 9 Financial Instruments
Excerpt
Lender A is applying IFRS 9 for the first time in its December 31, 2018 financial statements. The following is information about its member loan portfolio at December 31, 2018:

Loans 1-4, as well as all of the loans in Group A1 and A2, share similar risk characteristics. They are mortgage loans in the same geographical area which are all secured by collateral.
All of the loans were originated at a market rate of interest.
Lender A is unable to rebut the presumption that its loans have experienced a significant increase in credit risk when more than 30 days past due.
Lender A considers all loans over 90 days to be credit-impaired based on historical experience with recovering the associated debt.
The aging of Lender A's loans and the split between fixed and variable rates mortgages are as follows on December 31, 2018:
Comprehensive Example of an Impairment Calculation under IFRS 9 Financial Instruments
Contact us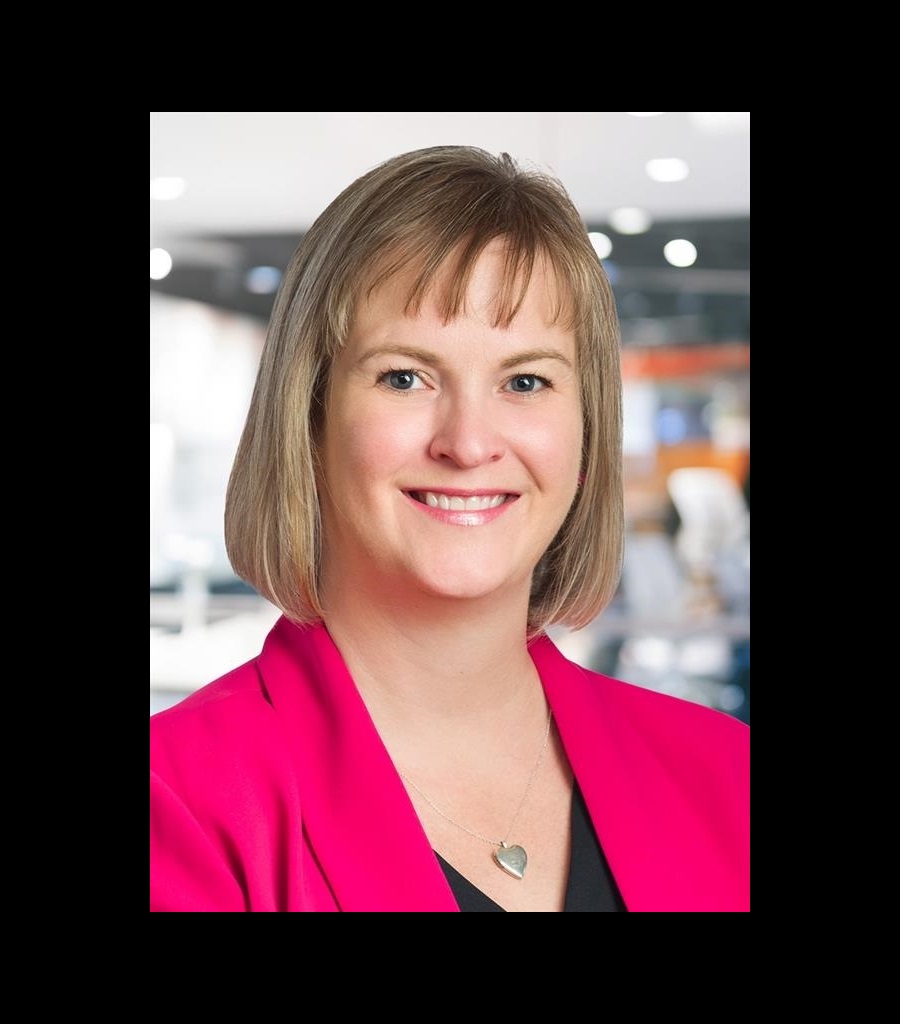 Michelle Balmer

CPA, CA

Vice President, Assurance
Michelle Balmer, CPA, CA, is a Senior Assurance Services Partner with MNP. With 14 years of experience in public practice, Michelle helps a broad range of public and privately held companies in a variety of industries. She also works on special projects, including costing studies, benchmarking and best-practice studies, operational analyses, litigation support and due diligence.
As a key member of MNP's Assurance team, Michelle has played an instrumental role in assurance policy development, implementing accounting and assurance standards firm-wide and educating assurance practitioners regarding methodologies and new pronouncements. She also provides technical advice and consultation on accounting and assurance issues, as well as on rules of professional conduct issues, to all MNP practitioners.
Michelle was certified a Chartered Accountant (CA) after obtaining a Bachelor of Commerce degree from the University of Alberta. She has been actively involved with the Institute of Chartered Accountants of Alberta, including the Chartered Accountants School of Business, in an instructional and marketing capacity. An avid volunteer, she has assisted numerous groups such as the Easter Seals of Alberta, Paralympic Sports Association and Junior Achievement of Northern Alberta.