IFRS 15 Revenue from Contracts with Customers Quick Guide
IFRS 15 Revenue from Contracts with Customers Quick Guide
Excerpt
Apply to all contracts with customers except the following:

Lease contracts within the scope of IAS 17 Leases or IFRS 16 Leases;
Insurance contracts within the scope of IFRS 4 Insurance Contracts;
Financial instruments and other contractual rights or obligations within the scope of IFRS 9 Financial Instruments, IFRS 10 Consolidated Financial Statements, IFRS 11 Joint Arrangements, IAS 27 Separate Financial Statements and IAS 28 Investments in Associates and Joint Ventures; and
Non-monetary exchanges between entities in the same line of business to facilitate sales to customers or potential customers.
IFRS 15: Revenue from Contracts with Customers quick guide
Contact us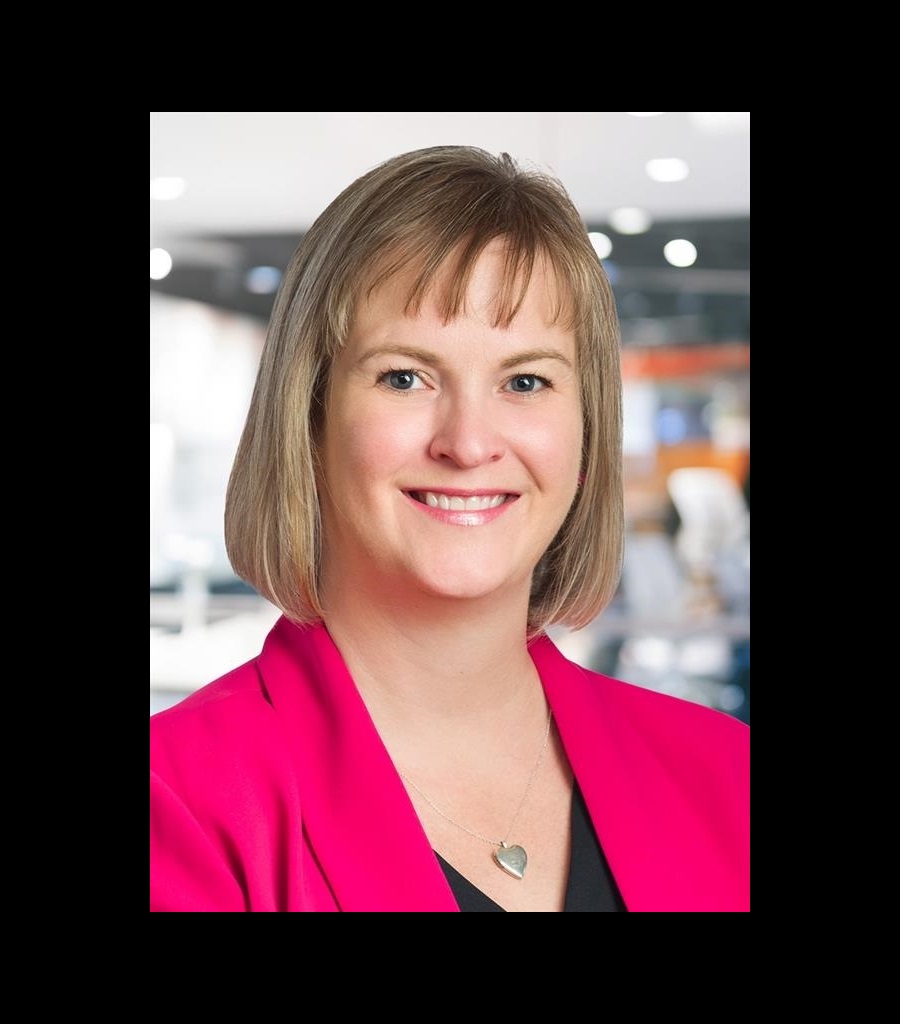 Michelle Balmer

CPA, CA

Vice President, Assurance
Michelle Balmer, CPA, CA, is a Senior Assurance Services Partner with MNP. With 14 years of experience in public practice, Michelle helps a broad range of public and privately held companies in a variety of industries. She also works on special projects, including costing studies, benchmarking and best-practice studies, operational analyses, litigation support and due diligence.
As a key member of MNP's Assurance team, Michelle has played an instrumental role in assurance policy development, implementing accounting and assurance standards firm-wide and educating assurance practitioners regarding methodologies and new pronouncements. She also provides technical advice and consultation on accounting and assurance issues, as well as on rules of professional conduct issues, to all MNP practitioners.
Michelle was certified a Chartered Accountant (CA) after obtaining a Bachelor of Commerce degree from the University of Alberta. She has been actively involved with the Institute of Chartered Accountants of Alberta, including the Chartered Accountants School of Business, in an instructional and marketing capacity. An avid volunteer, she has assisted numerous groups such as the Easter Seals of Alberta, Paralympic Sports Association and Junior Achievement of Northern Alberta.