IFRS Implementation Guide: Accounting for Business Combinations and Asset Acquisitions (Updated June 2020)
IFRS Implementation Guide: Accounting for Business Combinations and Asset Acquisitions (Updated June 2020)
The purpose of this guide is to outline the accounting treatment for an acquisition of a business in accordance with IFRS 3 Business Combinations (IFRS 3) and, where a transaction does not meet the definition of a business, accounting for an acquisition of assets in accordance with IFRS 3.2(b) or other standards. Accurately assessing whether a transaction meets the definition of a business combination is an integral part of the accounting process, as the accounting for business combinations vs. asset acquisitions can have a significant impact on the entity's financial reporting.
IFRS 3 establishes principles and requirements for how the acquirer:
Recognizes and measures the identifiable assets acquired, the liabilities assumed and any non-controlling interest in the acquiree in its financial statements;
Recognizes and measures any goodwill acquired in the business combination or any gain realized from a bargain purchase; and,
Determines the necessary disclosures to enable users to evaluate the nature and financial effects of the business combination.
IFRS 3 applies to transactions or events that meet the definition of a business combination. The following items do not fall under this standard:
Accounting for the formation of a joint arrangement in the financial statements of the joint arrangement itself.

This falls within the scope of IFRS 11 Joint Arrangements.

An acquisition of an asset or a group of assets that do not meet the definition of a business.

More detailed discussion on the accounting for such transactions is provided under the Accounting for an Asset Acquisition section of this guide.

A combination between entities or businesses under common control.

More detailed discussion on the accounting for such transactions is provided under the Common Control section of this guide.

Acquisition by an investment entity.

The acquisition by an investment entity of an investment in a subsidiary that is required to be measured at fair value through profit or loss falls within the scope of IFRS 10 Consolidated Financial Statements.
In October 2018, the International Accounting Standards Board ("IASB") issued Definition of a Business – Amendments to IFRS 3. The amendments clarify the definition of a business and provide application guidance to distinguish between a business combination and an asset acquisition. These amendments to IFRS are likely to result in more acquisitions being accounted for as asset acquisitions. The IFRS 3 amendments are effective for annual periods beginning on or after January 1, 2020. Earlier application is permitted.
IFRS Accounting for BusinessCombinations and Asset Acquisitions
Contact us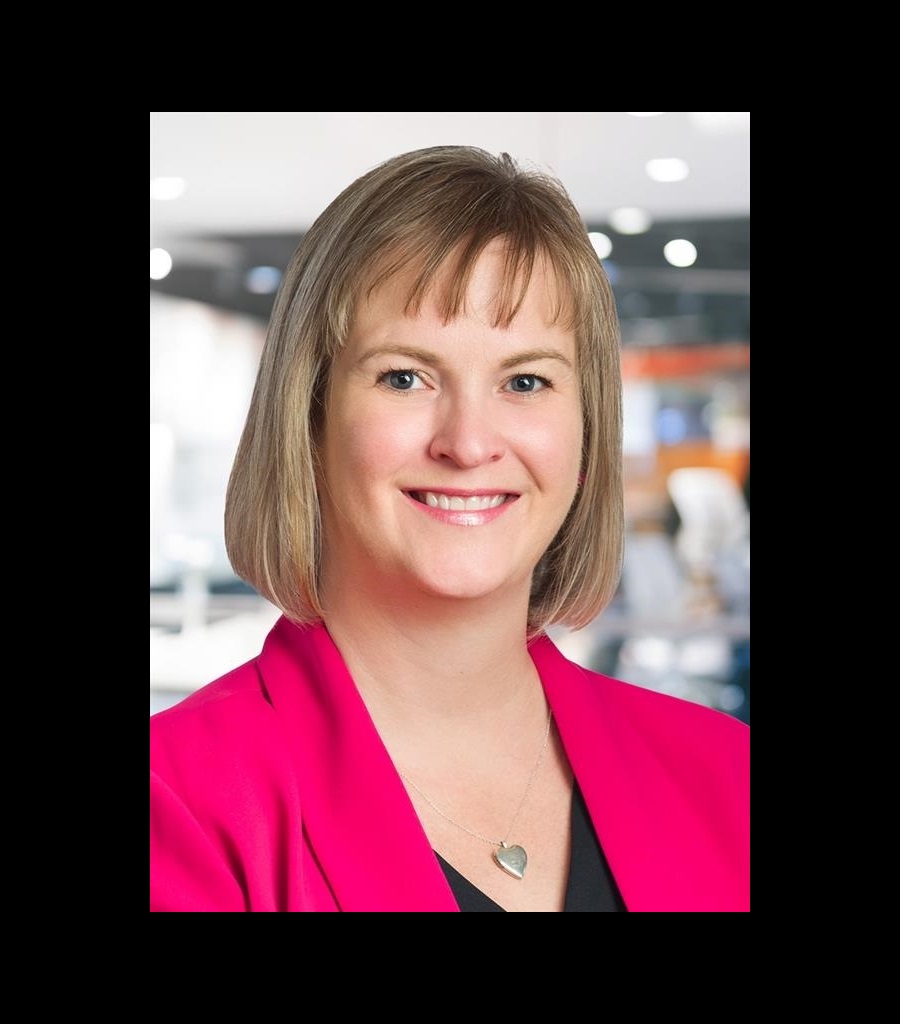 Michelle Balmer

CPA, CA

Vice President, Assurance
Michelle Balmer, CPA, CA, is a Senior Assurance Services Partner with MNP. With 14 years of experience in public practice, Michelle helps a broad range of public and privately held companies in a variety of industries. She also works on special projects, including costing studies, benchmarking and best-practice studies, operational analyses, litigation support and due diligence.
As a key member of MNP's Assurance team, Michelle has played an instrumental role in assurance policy development, implementing accounting and assurance standards firm-wide and educating assurance practitioners regarding methodologies and new pronouncements. She also provides technical advice and consultation on accounting and assurance issues, as well as on rules of professional conduct issues, to all MNP practitioners.
Michelle was certified a Chartered Accountant (CA) after obtaining a Bachelor of Commerce degree from the University of Alberta. She has been actively involved with the Institute of Chartered Accountants of Alberta, including the Chartered Accountants School of Business, in an instructional and marketing capacity. An avid volunteer, she has assisted numerous groups such as the Easter Seals of Alberta, Paralympic Sports Association and Junior Achievement of Northern Alberta.