MNP Comment Letter - Contributions: Revenue Recognition and Related Matters Consultation Paper
MNP Comment Letter - Contributions: Revenue Recognition and Related Matters Consultation Paper
Excerpt
Thank you for the opportunity to provide input to the Accounting Standards Board (AcSB) on the above noted document.

We have reviewed the Consultation Paper issued by the AcSB and set out below our response.

Question 1: Are there circumstances when non-reciprocal government funding provided to a NFPO should not be considered a contribution for accounting purposes? If so, what are those circumstances?

We are not aware of any such circumstances.

Question 2: Are you aware of any issues regarding unrestricted contributions that would warrant inclusion of this topic within the scope of this project? If so, what are the issues and how might they be addressed?

We are not aware of any such issues.

Question 3: Are there any circumstances under which it is difficult to determine whether a contribution is externally restricted? If so, what are those circumstances?

Occasionally the terms of a funding agreement may be vague, for example the specific nature of expenses for which the funds can be used, or the time frame, may not be clear. An increased application of professional judgment is required to adequately understand the restrictions of the contribution and assess whether these restrictions are specific enough to result in a deferral or are broad in relation to the nature of the organization and its environment (s.4410.07). Furthermore, a contribution may not be wholly relevant to a particular restricted fund, as some contributions may be permitted to be utilized for purposes which relate to multiple funds (i.e., permitted expenses fall within the general fund in addition to various restricted funds; however, the proportion of funds to be spent in each fund is not dictated by the funding agreement).
MNP Comment Letter - Contributions: Revenue Recognition and Related Matters Consultation Paper
Contact a member of MNP's Financial Reporting Team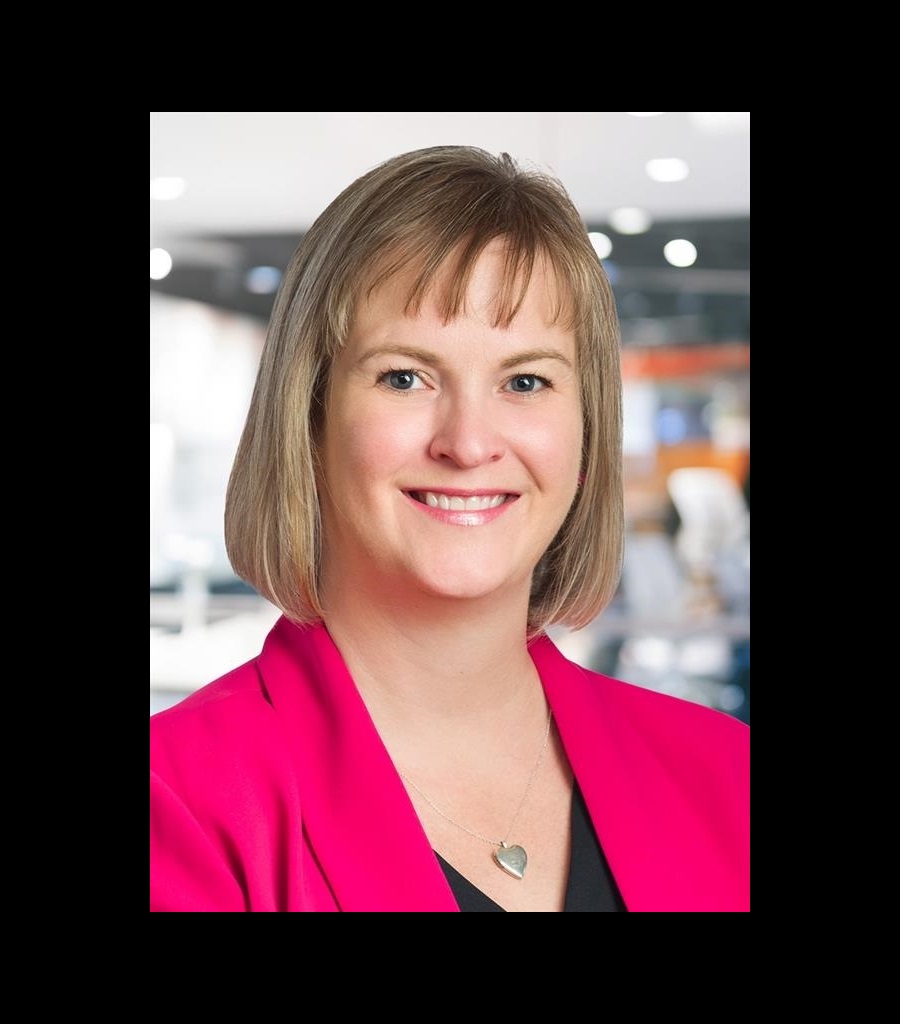 Michelle Balmer

CPA, CA

Vice President, Assurance
Michelle Balmer, CPA, CA, is a Senior Assurance Services Partner with MNP. With 14 years of experience in public practice, Michelle helps a broad range of public and privately held companies in a variety of industries. She also works on special projects, including costing studies, benchmarking and best-practice studies, operational analyses, litigation support and due diligence.
As a key member of MNP's Assurance team, Michelle has played an instrumental role in assurance policy development, implementing accounting and assurance standards firm-wide and educating assurance practitioners regarding methodologies and new pronouncements. She also provides technical advice and consultation on accounting and assurance issues, as well as on rules of professional conduct issues, to all MNP practitioners.
Michelle was certified a Chartered Accountant (CA) after obtaining a Bachelor of Commerce degree from the University of Alberta. She has been actively involved with the Institute of Chartered Accountants of Alberta, including the Chartered Accountants School of Business, in an instructional and marketing capacity. An avid volunteer, she has assisted numerous groups such as the Easter Seals of Alberta, Paralympic Sports Association and Junior Achievement of Northern Alberta.