MNP Comment Letter - Financial Instruments: Expected Credit Losses Exposure Draft (Canadian)
MNP Comment Letter - Financial Instruments: Expected Credit Losses Exposure Draft (Canadian)
Excerpt
We have reviewed the above noted document. The comments that we provided to the IASB are included below. Overall, we agree with the proposals; however, we identified a few areas where increased guidance may be needed to assist in the consistent application of the finalized standard.

In addition to our response to the IASB, we would like to request the AcSB to have the illustrative examples and the basis for conclusions translated into French and included in the CICA Handbook – Part I. These documents help users understand a standard's requirements. They often contain additional insights and clarifications that help users apply the standards consistently and aid in the research of complex accounting issues. While it will be beneficial to have the documents in the CICA handbook for all IFRSs, new standards, such as the financial instruments and expected credit loss requirements once enacted, should be prioritized.
MNP Comment Letter - Financial Instruments
Contact us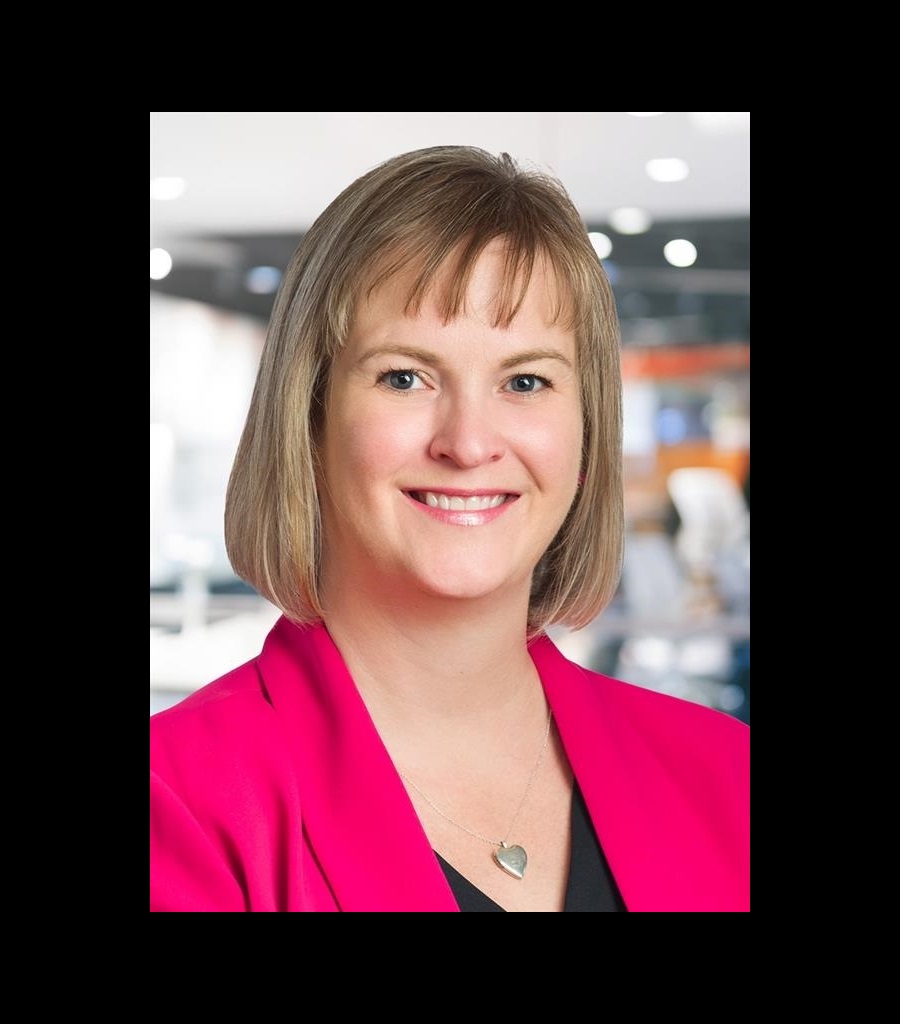 Michelle Balmer

CPA, CA

Vice President, Assurance
Michelle Balmer, CPA, CA, is a Senior Assurance Services Partner with MNP. With 14 years of experience in public practice, Michelle helps a broad range of public and privately held companies in a variety of industries. She also works on special projects, including costing studies, benchmarking and best-practice studies, operational analyses, litigation support and due diligence.
As a key member of MNP's Assurance team, Michelle has played an instrumental role in assurance policy development, implementing accounting and assurance standards firm-wide and educating assurance practitioners regarding methodologies and new pronouncements. She also provides technical advice and consultation on accounting and assurance issues, as well as on rules of professional conduct issues, to all MNP practitioners.
Michelle was certified a Chartered Accountant (CA) after obtaining a Bachelor of Commerce degree from the University of Alberta. She has been actively involved with the Institute of Chartered Accountants of Alberta, including the Chartered Accountants School of Business, in an instructional and marketing capacity. An avid volunteer, she has assisted numerous groups such as the Easter Seals of Alberta, Paralympic Sports Association and Junior Achievement of Northern Alberta.