MNP Comment Letter - Professional Skepticism: Meeting Public Expectations Consultation Paper
MNP Comment Letter - Professional Skepticism: Meeting Public Expectations Consultation Paper
Excerpt
We agree the public has an expectation of being able to rely upon information with which a professional accountant is associated. Despite past efforts to inform the public of the roles of professional accountants, whether in financial information preparer or auditor positions, and the inherent limitations therein, the public expectations gap may not be closing. Instead, the public expectations gap may be widening. We believe that additional guidance on professional skepticism will assist professional accountants in properly executing their respective roles; however, application of the guidance by the professional accountant may do little to narrow the public expectations gap. The IFAC, IESBA and IAASB should continue to explore root causes of the public expectations gap and options to address this key issue in the profession.
IESBA Response letter - Professional Skepticism
Contact a member of MNP's Financial Reporting Team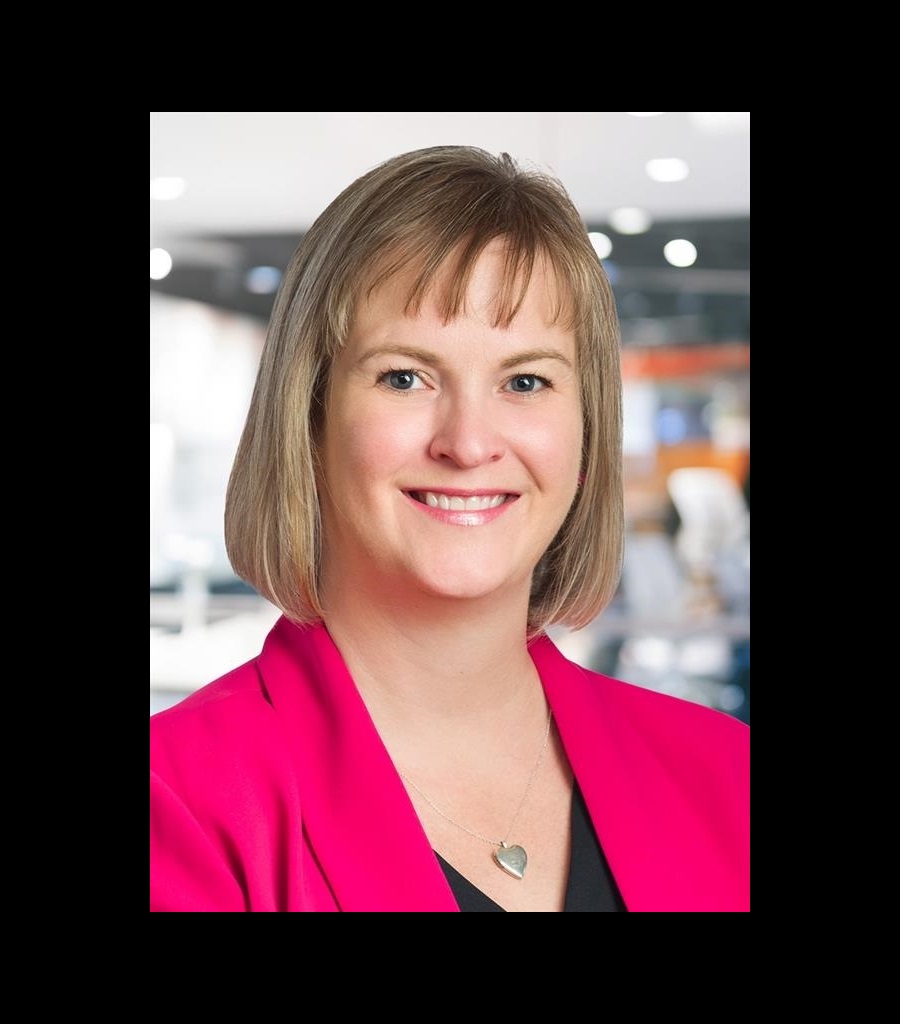 Michelle Balmer

CPA, CA

Vice President, Assurance
Michelle Balmer, CPA, CA, is a Senior Assurance Services Partner with MNP. With 14 years of experience in public practice, Michelle helps a broad range of public and privately held companies in a variety of industries. She also works on special projects, including costing studies, benchmarking and best-practice studies, operational analyses, litigation support and due diligence.
As a key member of MNP's Assurance team, Michelle has played an instrumental role in assurance policy development, implementing accounting and assurance standards firm-wide and educating assurance practitioners regarding methodologies and new pronouncements. She also provides technical advice and consultation on accounting and assurance issues, as well as on rules of professional conduct issues, to all MNP practitioners.
Michelle was certified a Chartered Accountant (CA) after obtaining a Bachelor of Commerce degree from the University of Alberta. She has been actively involved with the Institute of Chartered Accountants of Alberta, including the Chartered Accountants School of Business, in an instructional and marketing capacity. An avid volunteer, she has assisted numerous groups such as the Easter Seals of Alberta, Paralympic Sports Association and Junior Achievement of Northern Alberta.