MNP Comment Letter - Retractable or Mandatorily Redeemable Shares Issued in a Tax Planning Arrangement Exposure Draft
MNP Comment Letter - Retractable or Mandatorily Redeemable Shares Issued in a Tax Planning Arrangement Exposure Draft
Excerpt
Thank you for the opportunity to comment on the above-noted document. MNP LLP (MNP) is one of Canada's largest chartered accountancy and business advisory firms, with a significant focus on clients in private enterprises. We believe that we are positioned well to provide feedback on this important issue, on which many of our clients have expressed concern.

We have reviewed the document and have provided our comments below. Overall, we are pleased to see that the Board has reconsidered some of the changes proposed under the exposure draft in 2014. However, we still have several concerns. We have also identified some areas where we believe additional guidance may be needed to assist in the consistent application of the finalized standards.

The origins of the Accounting Standards for Private Enterprises (ASPE) were to accommodate Canadian private enterprises' different needs, including providing for less onerous reporting than that required by public companies and other publicly accountable entities. The accounting for tax planning shares is a major difference that was previously accepted on an exception basis prior to ASPE and then reaffirmed when transitioning to ASPE a few years ago. The Board has acknowledged the importance of the cost/benefit equation when developing standards, and we encourage the Board to consider all of the possible costs of implementing these proposed changes, for all of the stakeholders.
Retractable or Mandatorily Redeemable Shares Issued in a Tax Planning Arrangement Exposure Draft
Contact us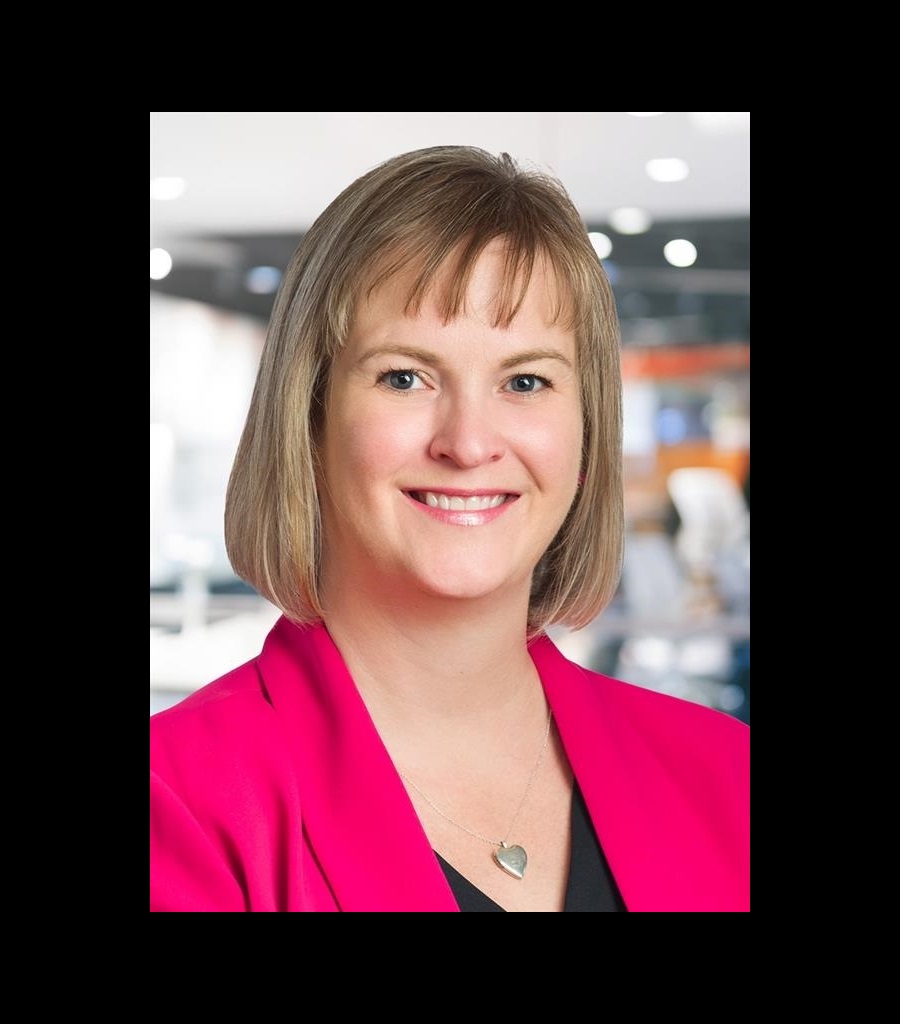 Michelle Balmer

CPA, CA

Vice President, Assurance
Michelle Balmer, CPA, CA, is a Senior Assurance Services Partner with MNP. With 14 years of experience in public practice, Michelle helps a broad range of public and privately held companies in a variety of industries. She also works on special projects, including costing studies, benchmarking and best-practice studies, operational analyses, litigation support and due diligence.
As a key member of MNP's Assurance team, Michelle has played an instrumental role in assurance policy development, implementing accounting and assurance standards firm-wide and educating assurance practitioners regarding methodologies and new pronouncements. She also provides technical advice and consultation on accounting and assurance issues, as well as on rules of professional conduct issues, to all MNP practitioners.
Michelle was certified a Chartered Accountant (CA) after obtaining a Bachelor of Commerce degree from the University of Alberta. She has been actively involved with the Institute of Chartered Accountants of Alberta, including the Chartered Accountants School of Business, in an instructional and marketing capacity. An avid volunteer, she has assisted numerous groups such as the Easter Seals of Alberta, Paralympic Sports Association and Junior Achievement of Northern Alberta.