Alert: New CSRS 4460 Reports on Supplementary Matters Arising from an Audit or a Review Engagement
Alert: New CSRS 4460 Reports on Supplementary Matters Arising from an Audit or a Review Engagement
In June 2014, the Auditing and Assurance Standards Board (AASB) issued a new Canadian Standard on Related Services (CSRS) 4460 Reports on Supplementary Matters Arising from an Audit or a Review Engagement. CSRS 4460 helps to address an increasing trend by various third parties, including regulators, to place responsibility on the practitioner to report on matters beyond the scope of the audit or review of an entity's financial statements. Such matters, referred to as supplementary matters' may have come to the attention of the practitioner when performing the audit or review but is not within the scope of the auditors' report or review engagement report.
Main Features of CSRS 4460
Scope
CSRS 4460 is applicable to other reporting engagements that have all of the following elements:
The practitioner has been engaged or requested to perform an audit or a review engagement.
The practitioner has received a request from a third party, or is required by law, regulation or agreement, to provide a written report on a supplementary matter arising from the audit or review engagement.
The practitioner has not been engaged to perform an audit or a review engagement on the supplementary matter.
The practitioner's responsibility to provide the written report is not covered by other standards in the Chartered Professional Accountants Canada ("CPA Canada") Handbook – Assurance.
Other reporting engagements may include:
Completing or reporting on supplementary information.
Completing or reporting on questionnaires.
Reporting instances of non-compliance with law, regulation or agreement.
Reporting facts or figures other than the information on which the practitioner is performing an audit or a review engagement.
Reporting observations made or items of interest to the third party.
Providing recommendations.
Acceptance of the Engagement
Do not accept the other reporting responsibility when the risk of overreliance cannot be mitigated by a report.
An engagement letter, or other suitable form of written agreement, should document the terms of the engagement and be agreed to with the engaging party.
Performance of the Engagement
CSRS requires minimal procedures to be performed to form a basis on which to report.
Additional procedures are to be performed when management is responsible for preparing the supplementary matter.
The procedures performed would not constitute an audit or review engagement on the supplementary matters or an extension of the scope of the related audit or review engagement.
Reporting on Supplementary Matters
The practitioner should issue an appropriately worded report in writing on a timely basis.

CSRS 4460 specifies required elements of the report.

A practitioner can only sign a report provided by a third party only if it includes all mandatory elements required by CSRS 4460.
Appendix 1 of CSRS 4460 provides a couple of illustrations of practitioners' reports.
Effective Date
CSRS 4460 is effective for reports dated on or after April 1, 2016.
Resources
The Chartered Professional Accountants Canada ("CPA Canada") has developed and released a number of documents related to CSRS 4460.
Audit & Assurance Alert
The alert discusses considerations that will help a practitioner determine if they have engagements that fall within the scope of CSRS 4460 and understand how to prepare for them.
The alert can be accessed by clicking here.
Client Briefing for Practitioners
The briefing helps practitioners and clients understand what's involved when the client receives a third party request for a report on supplementary matters within the scope of CSRS 4460. It has been designed to assist in a practitioner's discussions with their client, and in the client's discussions with the third party requesting the report. The briefing has been organized into three distinct sections, each aimed at a specific group of readers:
Part A – practitioner's briefing
Part B – client briefing
Part C – third party briefing
The briefing can be accessed by clicking here.
Implementation Tool for Practitioners
The Chartered Professional Accountants Canada has developed an implementation tool to assist practitioners with the implementation of CSRS 4460. This tool provides:
A summary of the requirements.
Factors to assess when determining if an engagement can be accepted.
Considerations when planning and performing the engagement.
Illustrative examples, including a supplementary matter, the related criteria, and potential procedures to perform.
Examples of wording to be included in the report.
This tool can be accessed by clicking here.
This communication contains a general overview of the topic and is current as of October 28, 2015. The application of the principles addressed will depend upon the particular facts and circumstances of each individual case. Accordingly, this publication is not a substitute for professional advice and we recommend that any decisions you take about the application or not of any of the information presented be made in consultation with a qualified professional who can address any variance that may be required to reflect your circumstances. Please contact your local MNP representative for customized assistance with the application of this material. MNP LLP accepts no responsibility or liability for any loss related to any person's use of or reliance upon this material. © MNP LLP 2015. All rights reserved.
Contact a member of MNP's Financial Reporting Team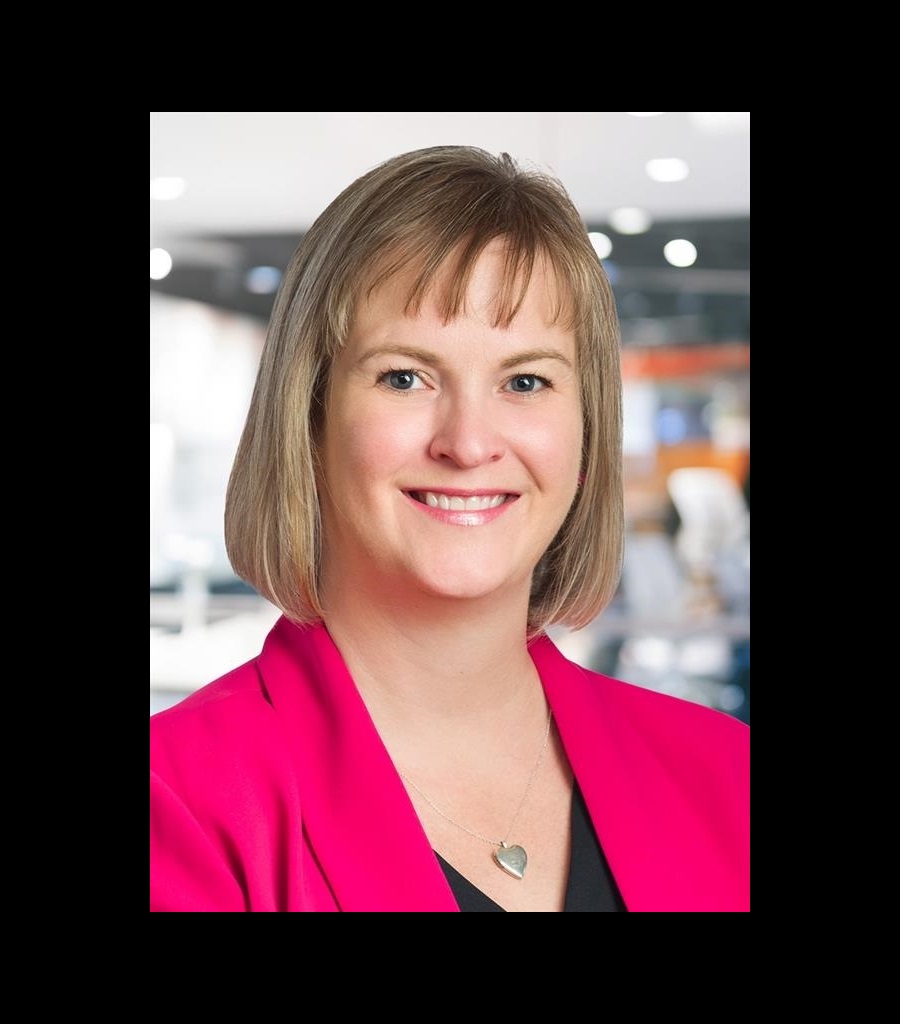 Michelle Balmer

CPA, CA

Vice President, Assurance
Michelle Balmer, CPA, CA, is a Senior Assurance Services Partner with MNP. With 14 years of experience in public practice, Michelle helps a broad range of public and privately held companies in a variety of industries. She also works on special projects, including costing studies, benchmarking and best-practice studies, operational analyses, litigation support and due diligence.
As a key member of MNP's Assurance team, Michelle has played an instrumental role in assurance policy development, implementing accounting and assurance standards firm-wide and educating assurance practitioners regarding methodologies and new pronouncements. She also provides technical advice and consultation on accounting and assurance issues, as well as on rules of professional conduct issues, to all MNP practitioners.
Michelle was certified a Chartered Accountant (CA) after obtaining a Bachelor of Commerce degree from the University of Alberta. She has been actively involved with the Institute of Chartered Accountants of Alberta, including the Chartered Accountants School of Business, in an instructional and marketing capacity. An avid volunteer, she has assisted numerous groups such as the Easter Seals of Alberta, Paralympic Sports Association and Junior Achievement of Northern Alberta.