PSAS Implementation Guide: PS 3280 Asset Retirement Obligations
PSAS Implementation Guide: PS 3280 Asset Retirement Obligations
In August 2018, the Public Sector Accounting Board ("PSAB") issued the new PS 3280 Asset Retirement Obligations ("ARO") to establish an accounting standard for public sector entities that addresses the accounting and reporting of legal obligations associated with the retirement of tangible capital assets. The new standard is effective for annual financial statements relating to fiscal years beginning on or after April 1, 2022, and earlier application is permitted. Stakeholders are encouraged to obtain an early understanding of how this standard will affect them as the impact on some public sector entities may be significant.
Before Section PS 3280 was issued, there was no specific guidance in PSAB addressing the accounting for various types of asset retirement obligations. Section PS 3260 Liability for Contaminated Sites deals with liabilities associated with the contamination of sites. PS 3270 Solid Waste Closure and Post-closure Liability covers closure and post-closure liabilities associated with a currently operating or closed solid waste landfill site. These two Sections have limited applicability, and their differences from the new PS 3280 will be covered in more detail in this guide.
The new PS 3280 provides new requirements for the accounting of AROs. The standard, which is covered in more detail throughout this guide, consists of:
Clarification that this guidance deals with obligations to retire tangible capital assets of a public sector entity that are predictable and unavoidable. This requires that public sector entities:

Have a legal obligation to permanently remove a tangible capital asset from service (i.e., retire); and
Control the tangible capital asset that needs to be retired.

Guidance on when an ARO is recognized, as outlined when the below four criteria are met:

There is a legal obligation to incur retirement costs in relation to a tangible capital asset.
The past transaction or event giving rise to the liability has occurred.
It is expected that future economic benefits will be given up.
A reasonable estimate of the amount can be made.

Guidance on what variables to consider when initially measuring an ARO, including:

Which costs to include;
Estimation technique; and
Determining the discount rate.

Guidance on subsequent measurement and measurement uncertainty.
Disclosure guidance pertaining to AROs.
Guidance on transitional provisions.
PS 3280 Asset Retirement Obligations Guide
Contact us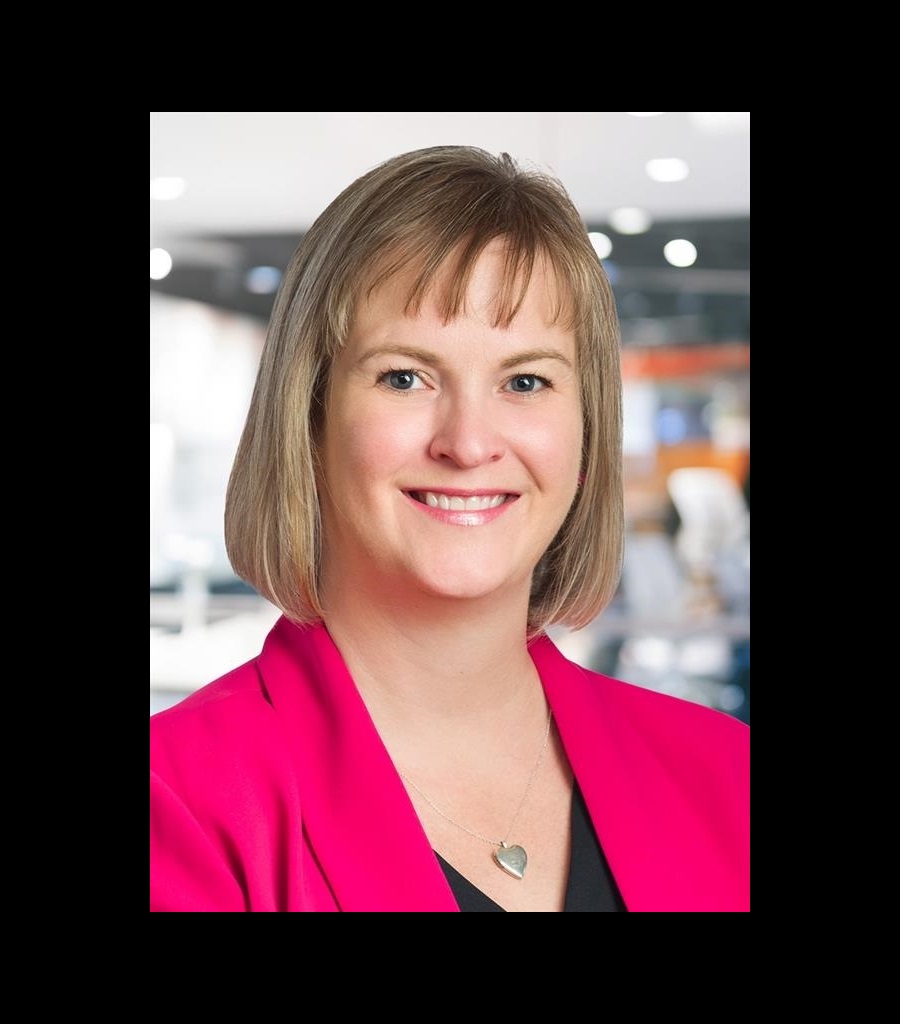 Michelle Balmer

CPA, CA

Vice President, Assurance
Michelle Balmer, CPA, CA, is a Senior Assurance Services Partner with MNP. With 14 years of experience in public practice, Michelle helps a broad range of public and privately held companies in a variety of industries. She also works on special projects, including costing studies, benchmarking and best-practice studies, operational analyses, litigation support and due diligence.
As a key member of MNP's Assurance team, Michelle has played an instrumental role in assurance policy development, implementing accounting and assurance standards firm-wide and educating assurance practitioners regarding methodologies and new pronouncements. She also provides technical advice and consultation on accounting and assurance issues, as well as on rules of professional conduct issues, to all MNP practitioners.
Michelle was certified a Chartered Accountant (CA) after obtaining a Bachelor of Commerce degree from the University of Alberta. She has been actively involved with the Institute of Chartered Accountants of Alberta, including the Chartered Accountants School of Business, in an instructional and marketing capacity. An avid volunteer, she has assisted numerous groups such as the Easter Seals of Alberta, Paralympic Sports Association and Junior Achievement of Northern Alberta.