It Starts Here.
It's not just any career, it's your career. The right fit is critical, first and foremost. That's why our roles are designed to channel your ambition, help you achieve your best in and away from the office — and always celebrate what sets you apart.
View our current openings and discover how you can build a different kind of role, with a different kind of team, at a different kind of firm.
Autonomy, empowerment, independence and growth

Break away from the conventional and embrace a different kind of career at an exciting and rapidly growing firm. With a focus on creativity, innovation, and fun, we want you to feel empowered to drive your career forward with us.

Professional development, flexibility and access to leadership

We value your insights and experiences, and believe your professional success connects directly to your personal and emotional wellbeing. Our campus opportunities offer a dynamic environment where you'll be inspired to thrive in both your career and your life.
Your life at MNP starts here.

Growth
Take a fresh approach to your career and seize opportunities to learn, grow, and thrive in your chosen discipline.

Work-life integration
Find your balance with rewards and a flexible workplace that support your physical and mental wellbeing.

Unparalleled culture
Be part of a team that prioritizes fun, collaboration and community investment both at and away from the office.

Mentorship
Immerse yourself in a supportive environment that champions open doors, teamwork, and experiential learning.

Empowerment
Respond quickly and deliver the timely resources our clients need to navigate challenges and capitalize on opportunities.

Canadian pride
Celebrate both what brings us together and sets us apart with a grassroots approach and diverse teams from coast to coast.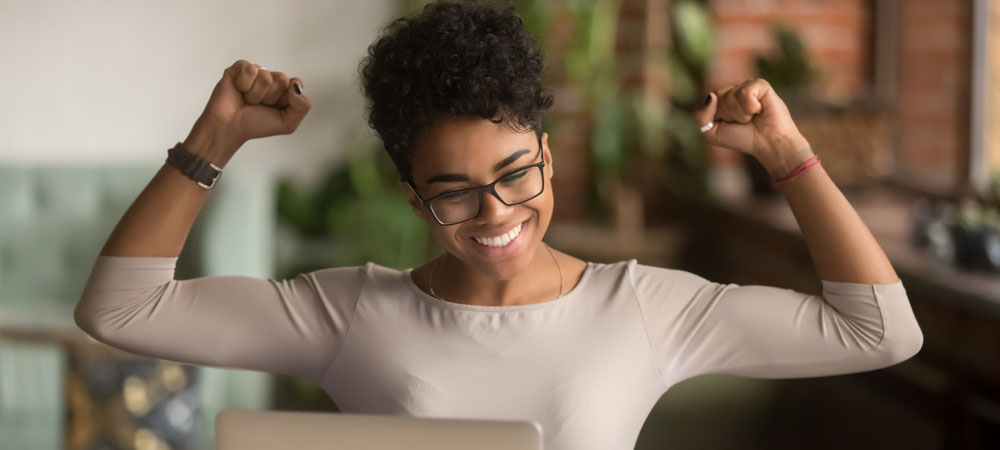 Receive more than a pay cheque. With a focus on health and wealth, MNP provides an extensive list of benefits that allow you to thrive at work and outside of the office.
It's more than a livelihood, it's your career at MNP
Find out how our team members across the country have harnessed the balance and flexibility at MNP to build, grow, and stand apart in their career.
Scott Crowley is using his unique knowledge and leadership skills to build a different kind of career at MNP

Scott has found a supportive environment at MNP where his unique talents, multi-disciplinary background and drive to succeed can truly shine.
Sonia Chung finds her balance at MNP

Sonia has taken MNP's commitment to work / life integration to heart and found ways to enhance her life at and away from the office.
Rahim Rajan is discovering opportunities to grow at MNP

Rahim has taken MNP's commitment to career growth and development to heart and found ways to make learning a lifelong pursuit.
Carter Wilson is building a career around what he's most passionate about at MNP 

Carter is able to prioritize giving back to his community at MNP — both in his work and away from the office.
Sarah Wang has embraced the flexible workplace at MNP

Sarah has found a flexible work environment at MNP where she can be the best in and beyond her career.
Lawrie Saunders' many talents are putting her on the top step of the podium at MNP 

With MNP's commitment to work-life integration, Lawrie doesn't have to choose between excelling in her career or the rodeo arena.
Diversity, Equity and Inclusion
With offices from coast to coast, our team members are as diverse as the communities where we live and work. For more than 60 years, our commitment to diversity and inclusion has spanned our entire firm and is woven into our values, culture and business strategy.
Contact a member of MNP's Talent Acquisition Team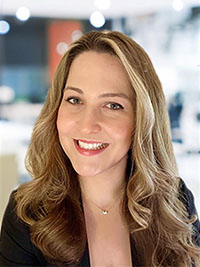 Michele Armour
Senior Advisor, Talent Acquisition
416.613.3117
[email protected]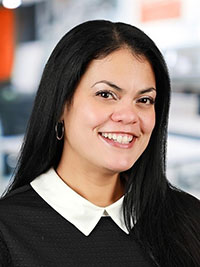 Tamara Mustachi
Senior Advisor, Talent Acquisition
647.775.1790
[email protected]