Promoting a culture of empowerment includes the right resources, in and out of the office. We are proud to offer customized rewards programs that focus on flexibility and work-life integration.

With [email protected], you'll receive more than a paycheck. We have a diverse mix of social events, flexible dress policy (jeans), personal days, health and dental benefits, exclusive access to perks and discounts, a wellness subsidy, mental health resources, hybrid work arrangements, a group pension plan, voluntary savings products, bonus programs and more.
With a focus on health, wealth and well-being, we provide an extensive list of benefits, including competitive health, dental and vision plans, as well as retirement and voluntary saving plans. A career with MNP will empower you to bring your best self to work every day.
Work-life integration starts here!
Diversity, Equity and Inclusion 

With offices from coast to coast, our team members are as diverse as the communities where we live and work. For more than 60 years, our commitment to diversity and inclusion has spanned our entire firm and is woven into our values, culture and business strategy.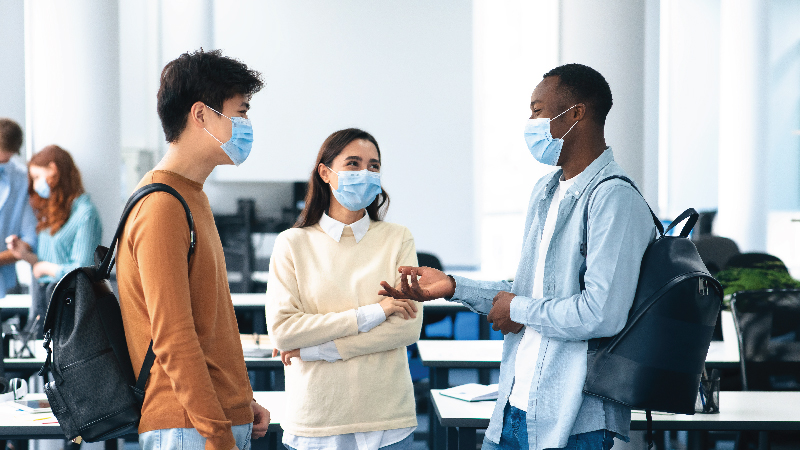 Campus Careers
Professional development, work-life integration, flexibility and access to leadership. It Starts Here.
We value your insights and life experiences and believe that your professional success is directly tied to your personal and emotional well-being. Our campus opportunities offer a dynamic environment where you can be inspired to thrive in your career and life.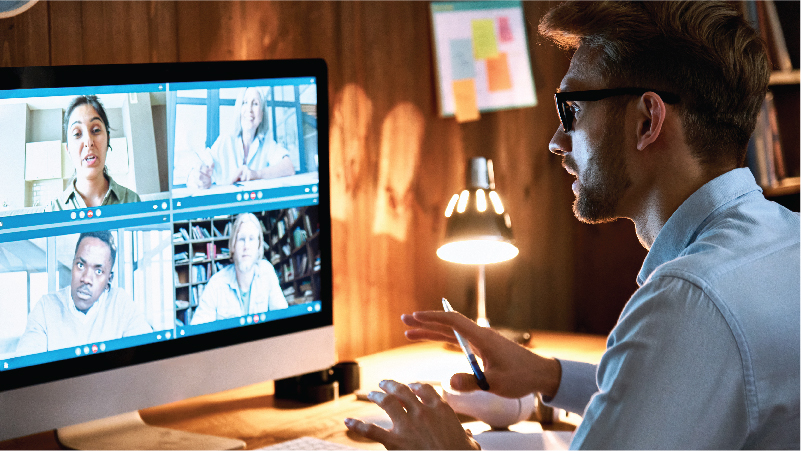 Experienced Careers  
Autonomy, empowerment, independence and growth.
Step on the other side of fear with confidence and be inspired to join one of Canada's fastest growing firms. With a focus on creativity, innovation and fun, we operate on guidelines, not rules, and want you to be empowered to drive your career forward with us.