How We Can Help
You're busy looking out for others. Who is looking out for you? At MNP, we help professionals manage their practice from start-up to succession, empowering you to meet your career and personal goals.
We work with you to build customized strategies, in areas like tax planning or fraud prevention, to address your specific challenges and needs. With so much on the line, you deserve the support of an advisor who understands your practice and is as committed to success as you are.
SMARTPro Services

You've worked hard to build a successful practice. Now it's time to start thinking about what comes next. We can help, with succession strategies designed specifically for the professional lifecycle.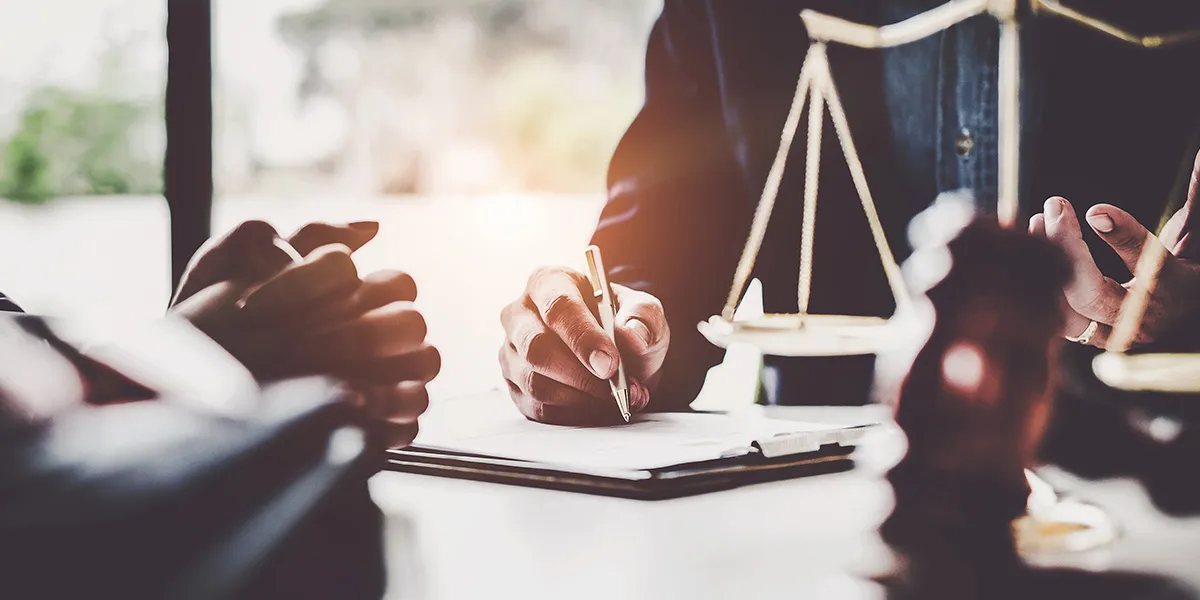 Professionals Newsletter
Receive the latest tax, regulatory, and business information and how it relates to your industry.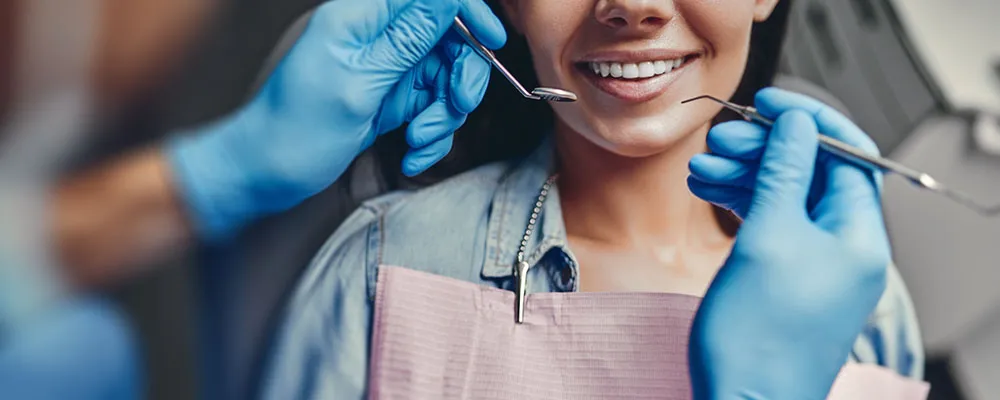 Take advantage of the CDSPI-MNP agreement 
Access preferred pricing on accounting, tax, and consulting solutions.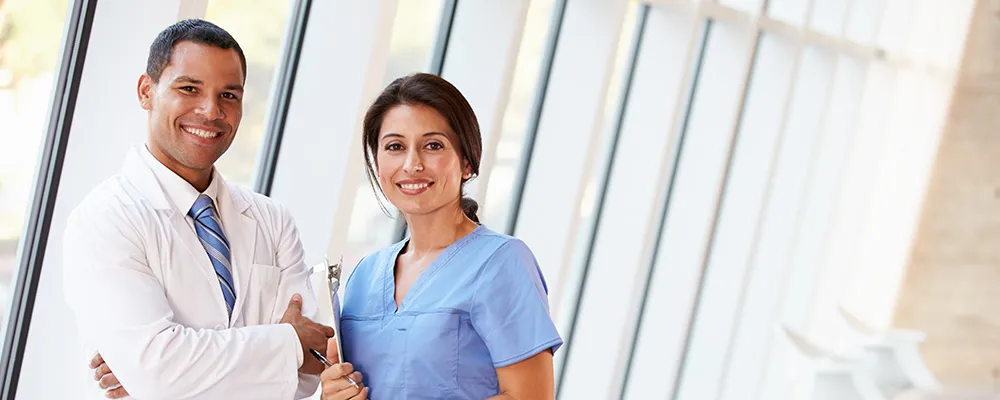 No Charge Tax Returns
We're offering healthcare students and medical residents and their spouses complimentary personal tax preparation and business advice. When you're busy, that April 30 tax deadline can easily sneak up on you and we want to help you be ready.
Contact our Professionals Team
Calvin Carpenter

CPA, CA

Vice President, Professional Services
Calvin Carpenter, CPA, CA, is the Vice President of MNP's Professional Services team. Working closely with medical and dental professionals, Calvin provides valuable advice to help clients reach their business and personal goals. Calvin's experience in forecasting, tax planning and other key areas helps ensure his clients have a sound strategy for the future. He specializes in developing customized plans for clients interested in starting or purchasing their own practice.
Calvin also advises owner-managers on how to operate their businesses as efficiently and effectively as possible. Through performance management, industry benchmarking, tax planning and other essential tools, he helps his clients measure their business performance and enhance profitability. Calvin is dedicated to providing his clients with information that empowers them to make informed business decisions. He has given presentations to medical and dental groups on various key issue areas such as incorporation, Canadian tax updates, corporate investment strategies, GST, fraud and practice transition.
Calvin earned his Chartered Accountant (CA) designation from the Alberta Institute of Chartered Accountants in 1990. He completed a Bachelor of Management degree from the University of Lethbridge in 1986.