It begins here
You're at the forefront of our changing world. Businesses and consumers are looking to you for ideas and solutions to address today's biggest challenges. And while your success may begin with a great product or service — it's your relationships, business models, and ability to capitalize on opportunities that will sustain it for years to come.
Our Technology, Media, Telecommunications team delivers the services and advice you need to reach your full potential. We have decades of industry experience and a wide range of professionals to support all aspects and stages of your operation. From securing grants and government incentives, to going public, going global, and passing your business on to the next generation, we'll help position your enterprise for long-term success.
We're also proud to be involved with a range of organizations, events, and programs which support this dynamic sector. Some initiatives we're currently supporting include:
Startup Canada
Canadian Innovator Exchange
MaRS
Holt Fintech Accelerator
Access exclusive content

Sign up for alerts on whitepapers, events, and tailored insights for the Technology, Media, Telecommunications industry.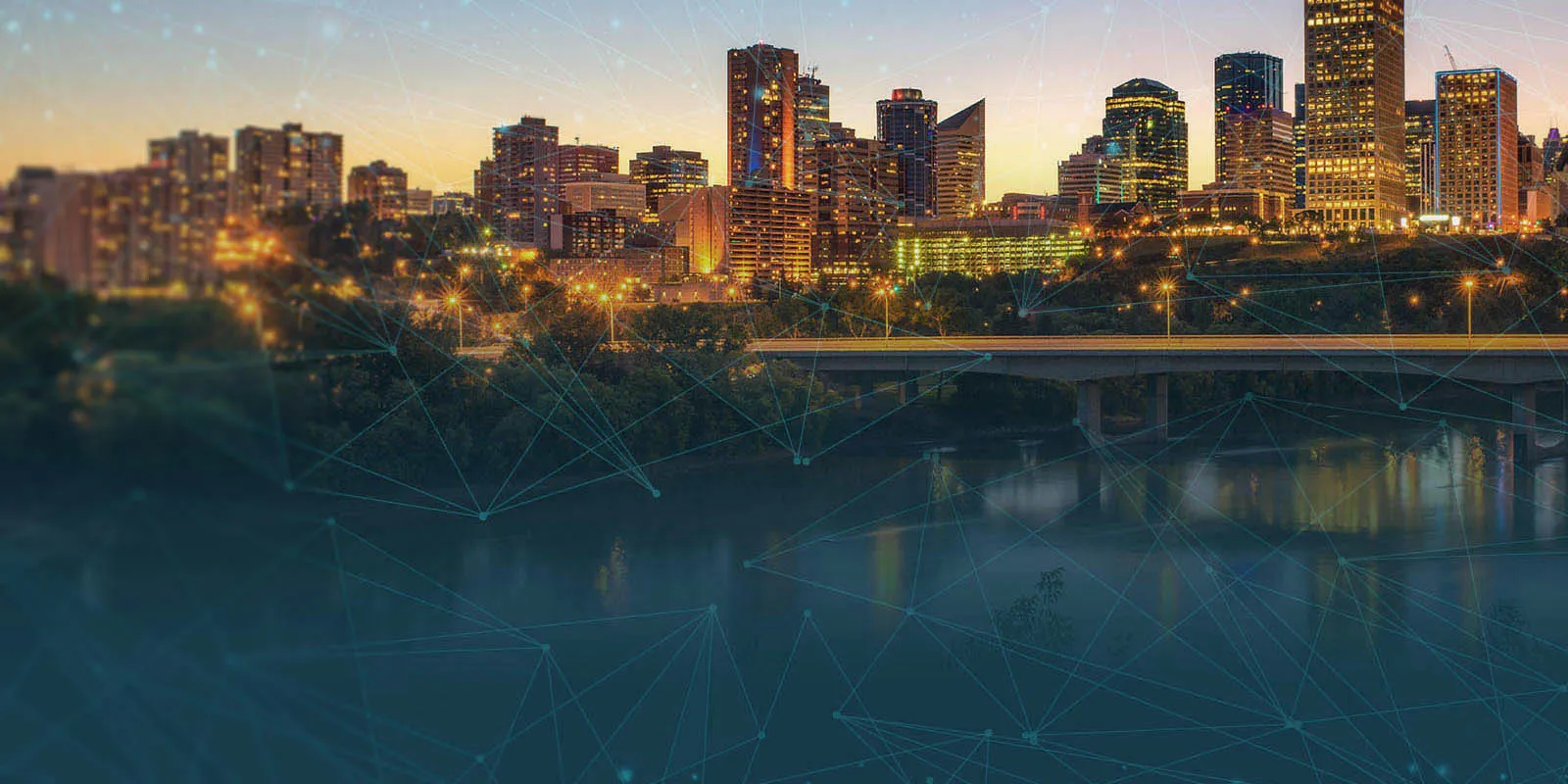 Re-Inventing Edmonton
Four local entrepreneurs share their perspectives on the city's technology and innovation sector and why it's a force to follow in the years to come.
Contact our Technology, Media, Telecommunications Team
John Muffolini

CPA, CA

National Leader, Technology Media Telecommunications
Based out of MNP's Toronto office, John helps his clients through acquisitions and divestitures, due diligence, initial public offerings and secondary offerings. He brings extensive international experience, including three years working with technology companies in Silicon Valley, California, to his role.
With more than two-and-a-half decades of experience delivering assurance and advisory services to national and international companies in diverse industries, John works closely with clients in Canada, the U.S. and the United Kingdom. Before joining MNP, John held numerous leadership roles, including as Technology FAST50 program leader and as the Chinese Services Audit Group leader at two international accounting and business advisory firms.
John earned a Bachelor of Commerce (BComm) from the University of Toronto. He is a Chartered Professional Accountant (CPA), qualifying as a Chartered Accountant (CA). John shares his knowledge with industry members as a conference speaker and guest lecturer at the Rotman School of Business. He is regularly sought out by the media to provide his insights into the technology and software industries, through interviews and by providing content for various publications and articles.
Selected companies that John has served include but are not limited to: Descartes Systems, Oracle, IBM, Rogers, Smart Employee Benefits, Wealthsimple, Indochino, EMERGE Commerce Inc., Hamilton Thorne Ltd., Intellipharmaceutics International Inc., WaveAccounting, Clublink, Sangoma Technologies, Canadian Solar, The Weather Network, Firan Technology Group, PopReach Gaming, #Paid, eOne Entertainement, Zomedica Pharmaceuticals Corp and Venus Concepts Inc.