It begins here
You're at the forefront of our changing world. Businesses and consumers are looking to you for ideas and solutions to address today's biggest challenges. And while your success may begin with a great product or service — it's your relationships, business models, and ability to capitalize on opportunities that will sustain it for years to come.
Our Technology, Media, Telecommunications team delivers the services and advice you need to reach your full potential. We have decades of industry experience and a wide range of professionals to support all aspects and stages of your operation. From securing grants and government incentives, to going public, going global, and passing your business on to the next generation, we'll help position your enterprise for long-term success.
We're also proud to be involved with a range of organizations, events, and programs which support this dynamic sector. Some initiatives we're currently supporting include:
Startup Canada
Canadian Innovator Exchange
Holt Fintech Accelerator
Peerscale
Get ahead of the trends impacting Canada's Technology, Media, and Telecommunications sectors

Our Business Insights Newsletter is a monthly digest of insights, stories, and advice from our industry insiders. You deserve timely content that keeps you up to date and ready to take on any challenge or opportunity that comes your way — we'll deliver it straight to your inbox.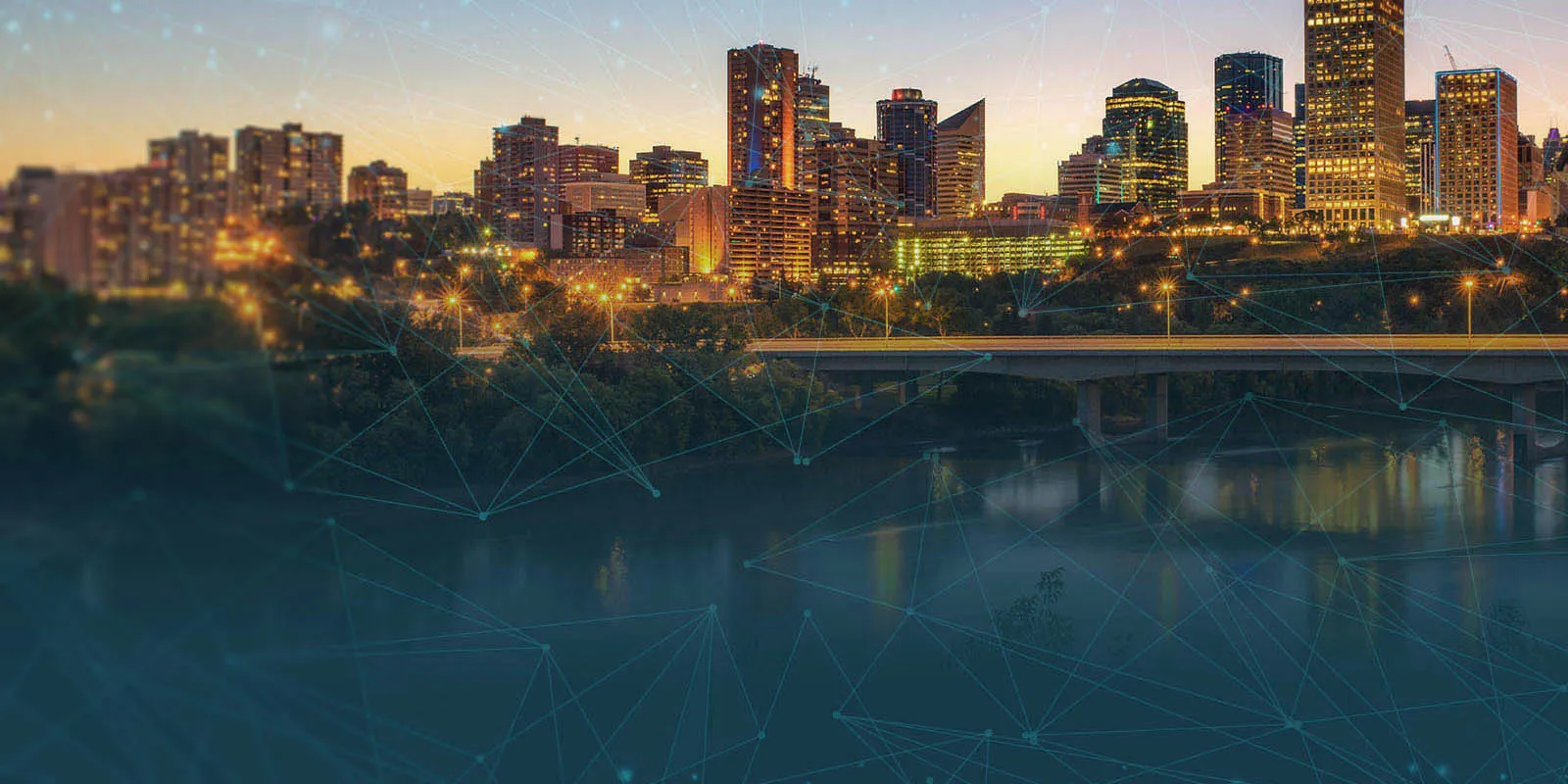 Re-Inventing Edmonton
Four local entrepreneurs share their perspectives on the city's technology and innovation sector and why it's a force to follow in the years to come.
Contact our Technology, Media, Telecommunications Team
Saad Shaikh

CPA, CA

Partner, National Leader, Technology, Media & Telecommunications
Saad Shaikh, CPA, CA, is a Partner in MNP's Technology Media and Telecommunications group in Toronto. Drawing on extensive experience managing financial reporting and supporting key accounting policies, Saad understands his clients' unique business needs and provides sound advice on their complex accounting and business issues, helping them achieve success.
Saad works one-on-one with private and public sector clients in a diversity of industries on such issues as revenue recognition, accounting for unit issuances and convertible debt. He helps companies with subsidiaries using different functional currencies, share-based payments and complex equity financings.
Saad brings experience working with a Big Four firm helping clients in a wide range of industries, including large private sector clients in the technology, media and telecommunications space.
Saad is a Chartered Professional Accountant (CPA), qualifying as a Chartered Accountant (CA) in 2011. He obtained his Bachelor of Business Administration degree (BBA) from York University in 2009.