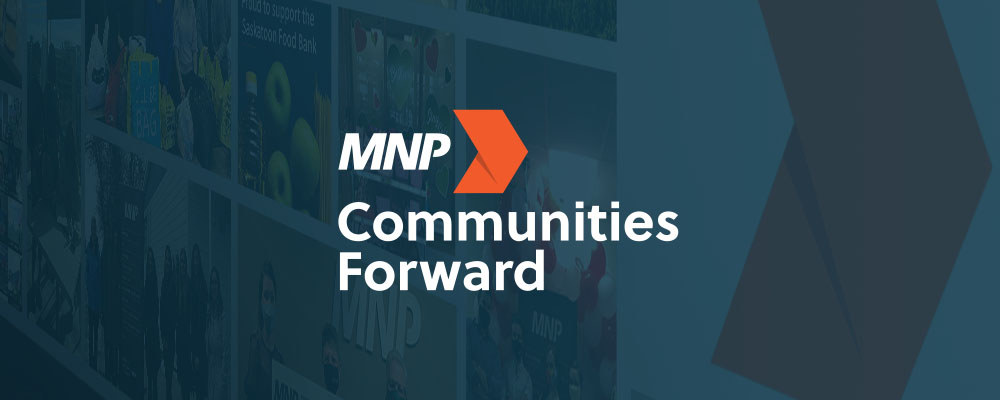 Communities Forward
Communities Forward is our formal approach to social responsibility, sustainability, diversity, equity, and inclusion. Through Communities Forward we have established a set of guiding principles for building strong communities for the future. These tenets include community involvement, charitable giving, team engagements, building operations, responsible sourcing, our firm values, and our organizational culture.
The Communities Forward Annual Report shares some highlights of our firm's social responsibility, diversity, and environmental stewardship actions from coast to coast for the fiscal year 2022.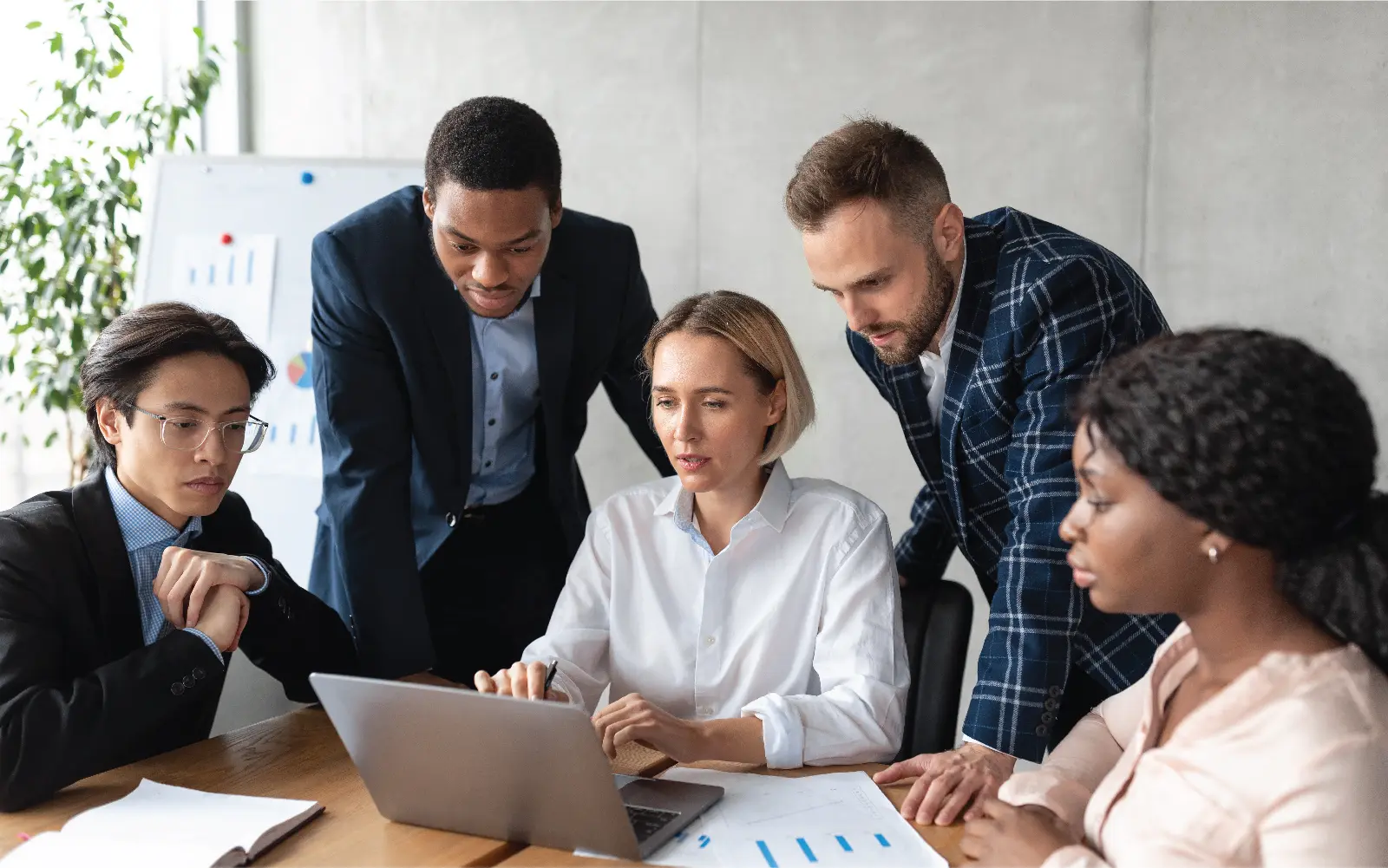 Diversity, Equity and Inclusion
MNP is a home-grown Canadian firm. With offices from coast to coast, our team members are as diverse as the communities where we live and work. We believe that bringing together people with unique perspectives from diverse backgrounds creates a collaborative, innovative, and diverse workplace that inspires team members to perform achieve their career aspirations.
We understand there is no single path toward inclusion, nor is there a clear destination. The social and cultural makeup of our national and local communities is constantly changing. With new people come new points of view and new opportunities to see and do things differently — to embrace our differences and develop our strengths together, ensuring our team members and clients feel understood, accepted, and represented in the work we do.