Elevate your business with ease
Ease Bookkeeping is MNP's all-in-one business accounting and bookkeeping solution. It's designed to simplify your accounting and bookkeeping needs and empower you to make decisions that drive your business forward, with the support of industry-leading advice.
From reconciling your accounts and managing invoices, to payroll and business modelling, this fresh take on finance helps elevate your profitability and efficiency, wherever business takes you. And because it's cloud-based, the tool's intuitive functionalities can be accessed from any device.
Request a quote

Successful businesses come in all shapes and sizes. With some information, we can suggest the service that's just right for you.
Accounts receivable
We make it easy to get paid. Ease takes your sales information to quickly generate and send invoices.
"With ease, I get paid quicker and save time with the automated invoices."
Accounts payable
No more sorting through invoices and bills. Ease gives you peace of mind by tracking your payments and alerting you to what is outstanding.
"I feel on top of my payments and know what I'm paying each month."
Real-time financials
Get a clear picture of your business with up-to-date and accurate financial records.
"Ease allows me to understand my business better than before and gives me confidence in where I stand."
Plan ahead
Put your new perspective into action with the support of an MNP business advisor.
"MNP advisors help me plan for the road ahead by making sense of my financials and providing guidance for my ideas."
An advisor at every step
MNP's ease advisors will conduct an initial assessment to determine what your biggest needs and pain points are. Then, we'll develop a customized solution on your behalf, help onboard your business, and provide ongoing support when you need it.
Ease can help alleviate any pressures your business feels to hire new staff just to manage the books. Once you and your current staff are trained on ease's simplified processes, and the tool automates repetitive financial tasks, staffing becomes much more manageable. Alternatively, if you prefer to outsource, our team can take over your company's finance function using the same ease tool you have access to.
Hear it from ease clients
Rock Jungle Gym switched to ease and transformed their financials.
Troubled Monk switched to ease and transformed their financials.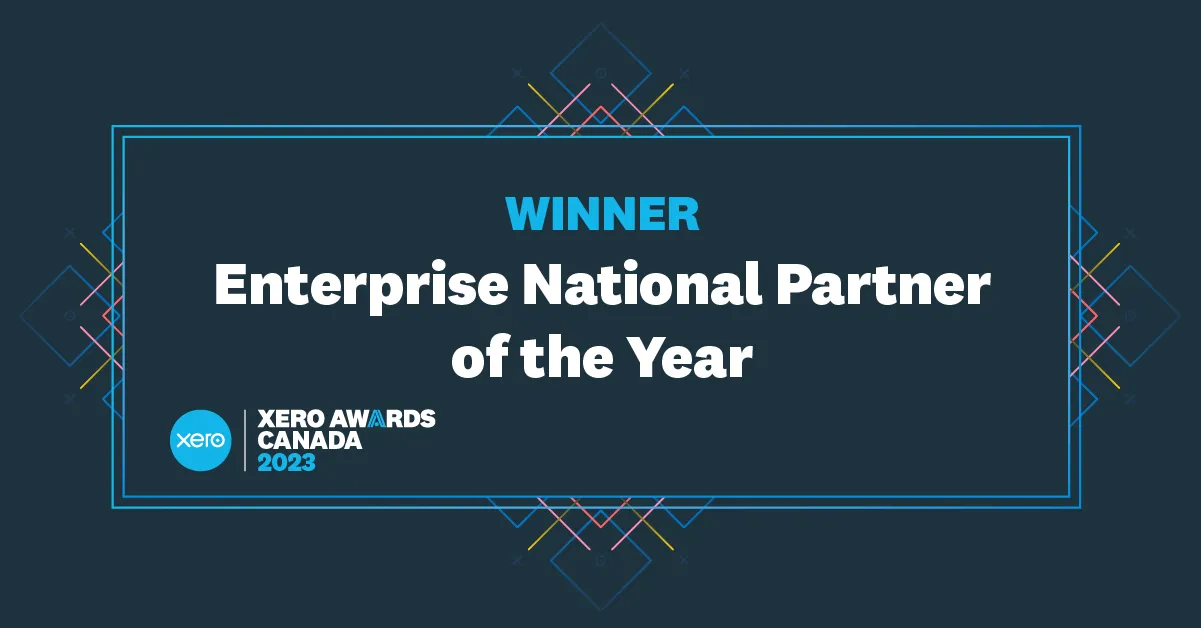 MNP is Xero's 2023 Enterprise National Partner of the Year!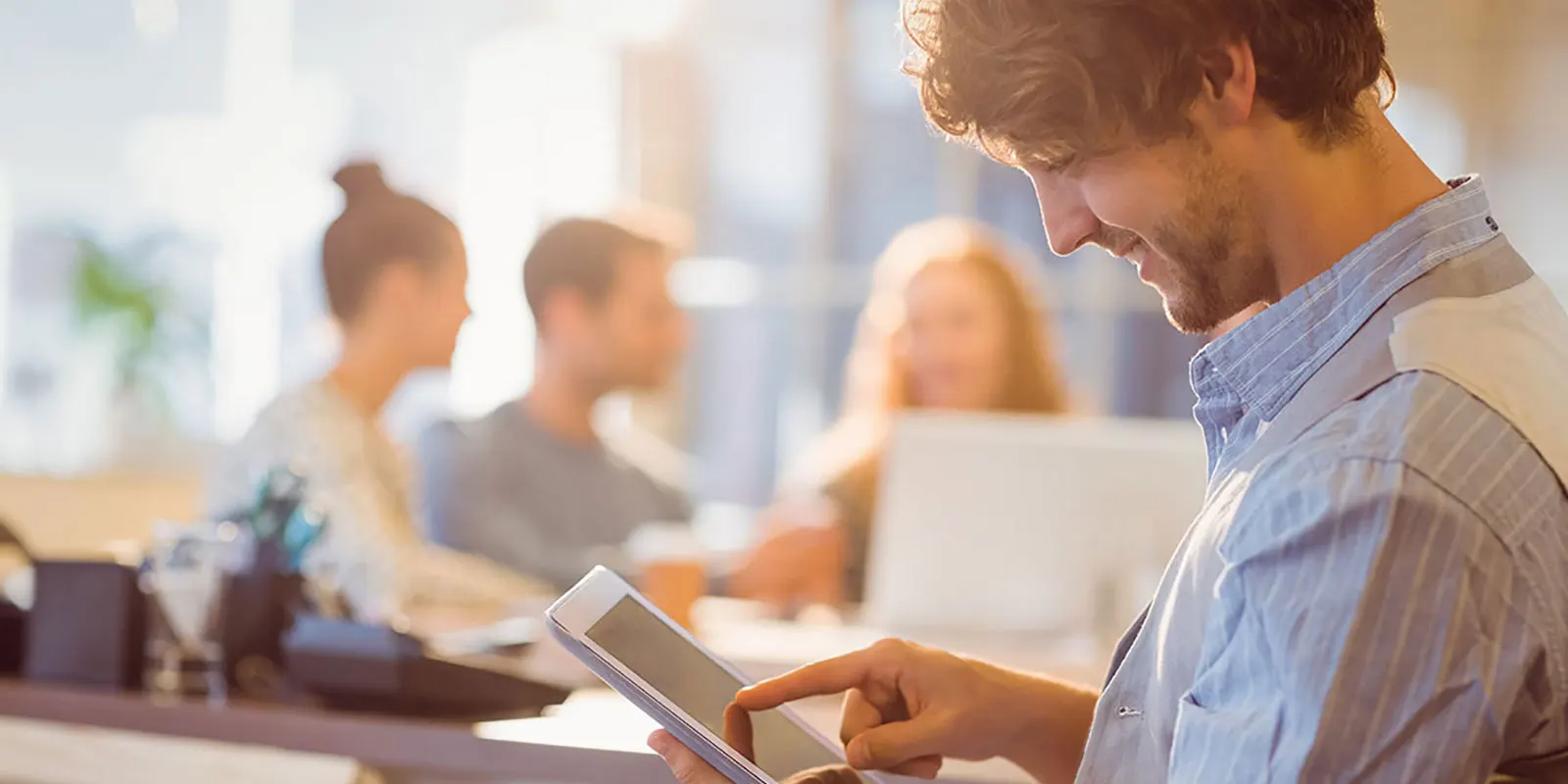 Testimonials
"MNP allowed us to focus on our work and let the professionals take care of the day-to-day financial challenges on our behalf. As a result, we are more productive and no longer involved in the daily accounting side of the business. We are proud to be working hand in hand with MNP to grow our business and call it a success."
– Pierre Raiche, Owner, Sbrstudio
Contact our ease Bookkeeping Services Team
Shayne Dueck

MPAcc, CPA, CA

Partner and Business Advisor
Shayne is a Business Advisor with MNP's Private Enterprise Services team in Saskatoon and the leader of the Firm's ease Bookkeeping service line. Shayne works with small- to medium-sized owner-managed businesses, delivering customized advice and solutions to help them achieve their goals.
Shayne gets to know clients and their businesses so he can clearly identify new opportunities for increased success. His services include tax planning and compliance, reviews, financial analysis and advising on a broad range of business issues. Shayne has experience with various industries, including manufacturing, automotive sales, and professional service providers, such as lawyers and architects.
In 2010, Shayne received his Bachelor of Commerce degree, with Distinction, from the University of Saskatchewan. He earned his Master of Professional Accounting (MPAcc) in 2012 and became a Chartered Professional Accountant (CPA), qualifying as a Chartered Accountant (CA) that same year.
Shayne serves as treasurer for the Lakeview Free Methodist Church and volunteers with the Friends of Bowl Legacy Campaign Committee and the Huskie Football Foundation.