Government Support Program Tracker
MNP Business Insights Newsletter
Sign up to stay informed
Keep up-to-date on what matters most to you and your business. Subscribe to the receive regular email notifications of the latest tax and business insights and pandemic-related government programs.
Our latest business insights: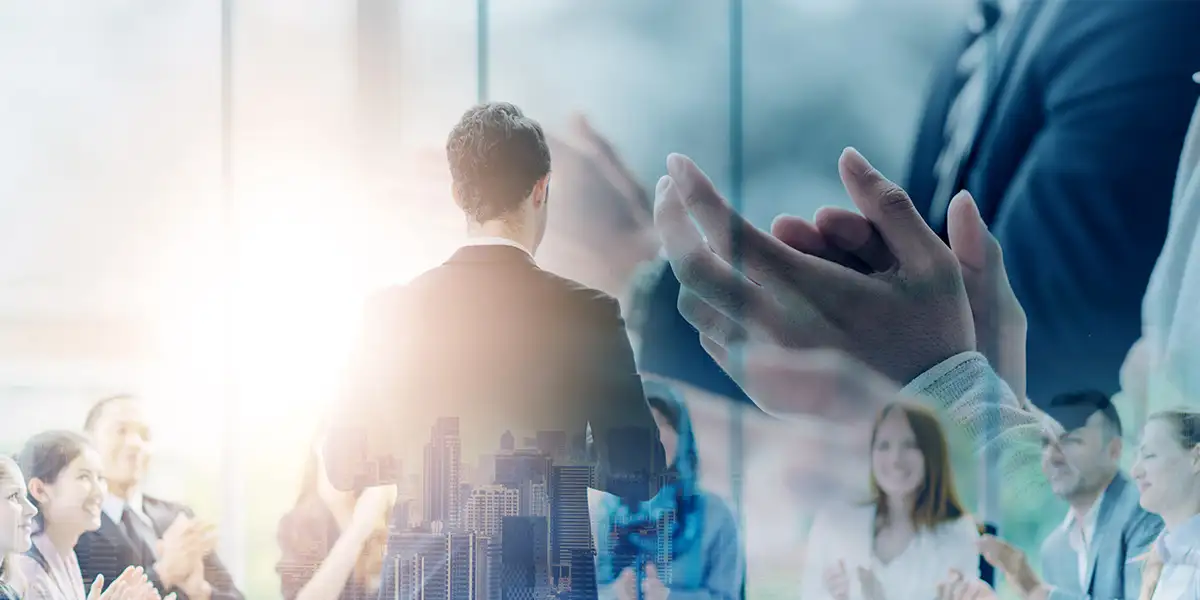 Business Owners Series
Business moves fast. MNP is here to help you keep up.
Our Business Owner Presentation Series delivers monthly webinars with the latest news, strategies, and insights that Canadian entrepreneurs need to reach their goals.
Learn more
Wherever Business Takes You
Answer two questions and put our thinking to work on your challenges.
Step 1:
What is your industry?
Step 2:
What is your business need?