As the scale of fraud and financial irregularities grows, early detection and prevention is your best defence. When your reputation is on the line, choosing an experienced investigative team that will provide definitive answers to your toughest questions is critical. At MNP, protecting the assets and interests of your organization from misconduct and fraud is a top priority.
As a client or a client's legal representative, you can be confidend the numbers are accurate when calculating or critiquing financial losses in legal disputes. Our Litigation Support team help your litigation process through every phase of the dispute resolution, from pleading to final judgement. We provide civil and criminal litigation support, and accounting and investigative expertise.
With more than 80 years of combined law enforcement experience and decades more in public practice, MNP's Forensics and Litigation Support team will uncover discrepancies and determine the facts to help you proceed with confidence.
MNP MINUTE

What three factors encourage fraudulent behavior in the workplace?
Contact our Forensics & Litigation Support Team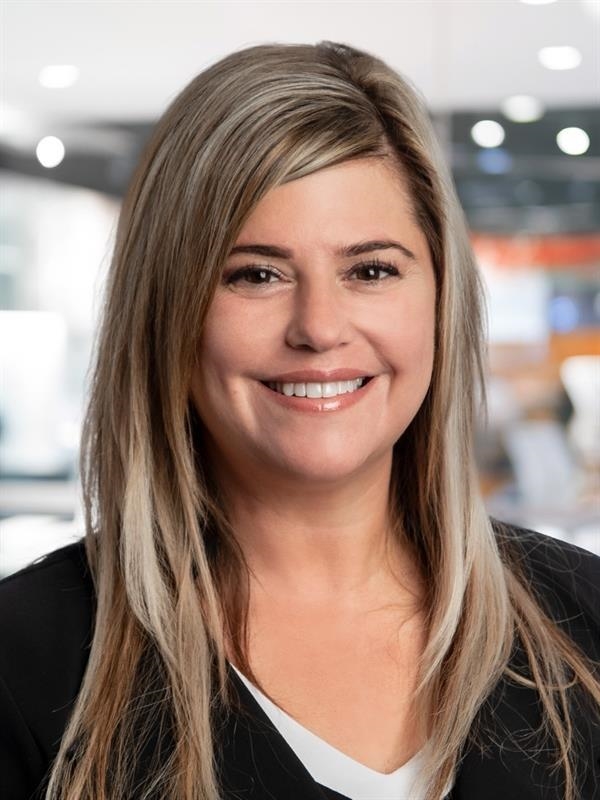 Lisa Majeau Gordon

FCPA, FCA, CA•IFA, CFE, CFI, CFF

National Leader, Forensics and Litigation Support
Lisa Majeau Gordon, FCPA, FCA, CA·IFA, CFE, CFF, is the National Lead Partner responsible for MNP's Forensics and Litigation Support Services practice. Lisa has specialized exclusively in Investigative and Forensic Accounting since 1996.
Lisa works in all industry sectors and for both criminal and civil courts. She provided forensic accounting services to the RCMP for 10 years on organized crime, terrorist financing and other serious financial crime cases across Canada. Lisa lectures on fraud risk management, investigations, expert reporting and privacy matters.
Lisa is a Chartered Professional Accountant (CPA), qualifying as Chartered Accountant (CA). She is certified as a Specialist in Forensic and Investigative Accounting (CA·IFA) by CPA Canada and in Financial Forensics (CFF) in the U.S. by the American Institute of Certified Public Accountants (AICPA). Lisa was awarded a Fellowship within the Chartered Professional Accountant (FCPA, FCA) community, the profession's highest honour. She attended Harvard Business School in 2018, receiving a Certificate in the Leading People and Investing to Build Sustainable Communities program. She has also been recognized and awarded in the International Finance Monthly publication as a top Woman in Finance.
Lisa has represented Canada on the American Fraud Task Force. She represents Canada on the Forensic Services Education/Qualification Committee of the AICPA and is responsible for planning Forensic professional education for Canadian CPAs. Lisa is the principal Forensic Accountant to the Toronto Police Service and has worked with many police agencies and organizations across North America. She has testified multiple times as an expert in courts across Canada.