Our Commitment to the Chinese Business Community
Conducting business in Canada offers a wide range of investment opportunities for companies and individuals. Canada's vast natural resources, stable government, strong financial system and proximity to North American markets represents endless opportunities for the well-prepared entrepreneur.
MNP's China practice advisors help you explore and develop your opportunities, providing in-depth experience and a nationwide pool of expertise in the language you speak. We have one of the largest contingents of bilingual accountants and consultants in the country who are fluent in Mandarin or Cantonese.
As one of the largest accounting, tax and business consulting firms in Canada, we're not only experienced in and understand the nuances of conducting business in Canada and China, our team ensures you have a clear understanding.
Whether you have a Public Listed Company, or a Canadian-controlled Private Corporation (CCPC), our advisors are here to help you to succeed.
MNP is also one of a very limited number of accounting and business consulting firms that have been approved by provincial governments to conduct financial-net-worth verification as part of the Canadian Government's Provincial Nominee Program (PNP). Our experienced PNP experts will take you through a partner-lead process from start to end, to ensure a stress-free and personalized experience.
欢迎您关注明诺全新的微信公众平台
在此平台上我们将分享:
加拿大税务政策更新
财务、税务热点话题解析
企业困境解决方案
明诺中国业务团队联系方式
最新线上讲座信息
请扫右方二维码关注我们!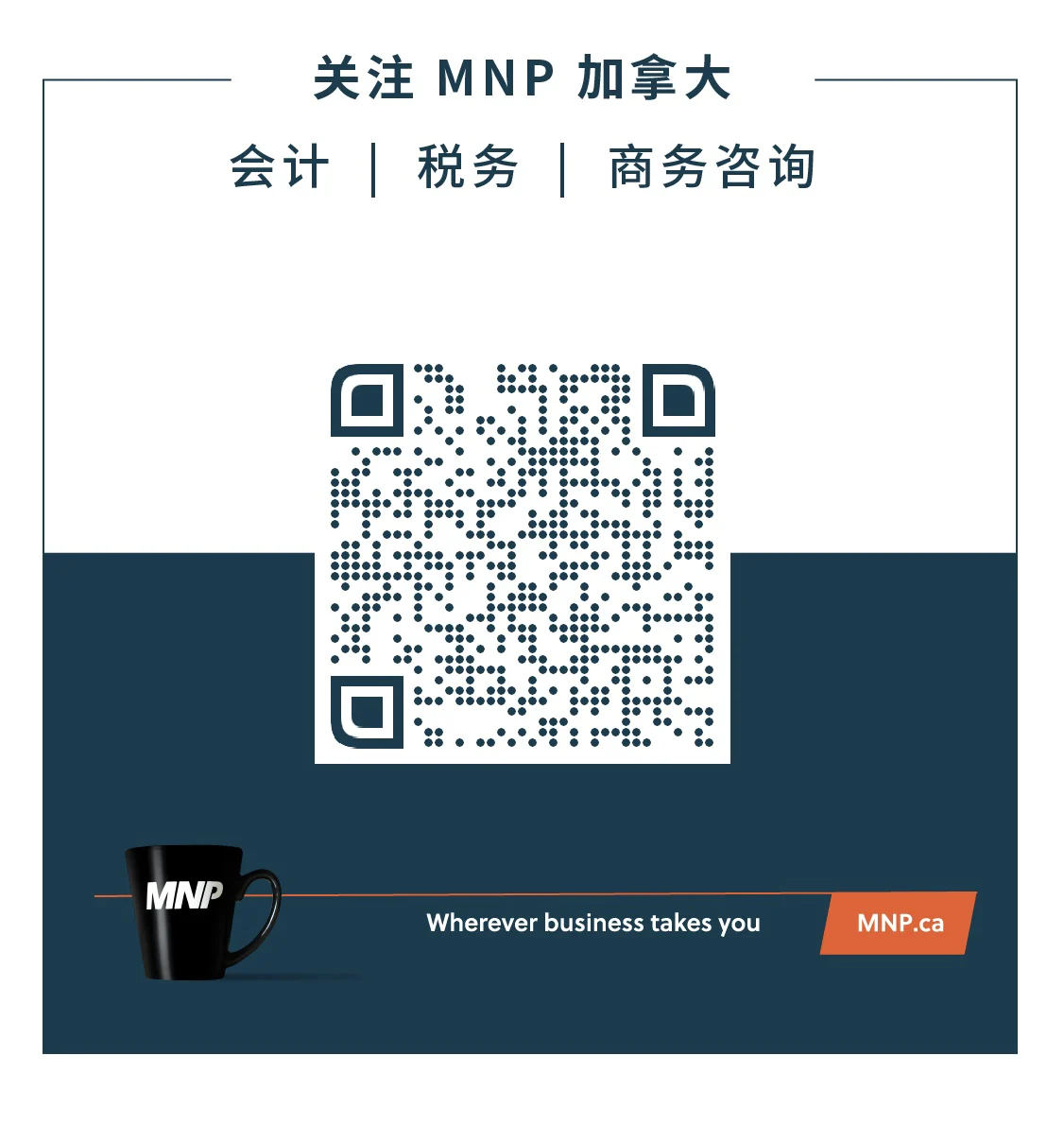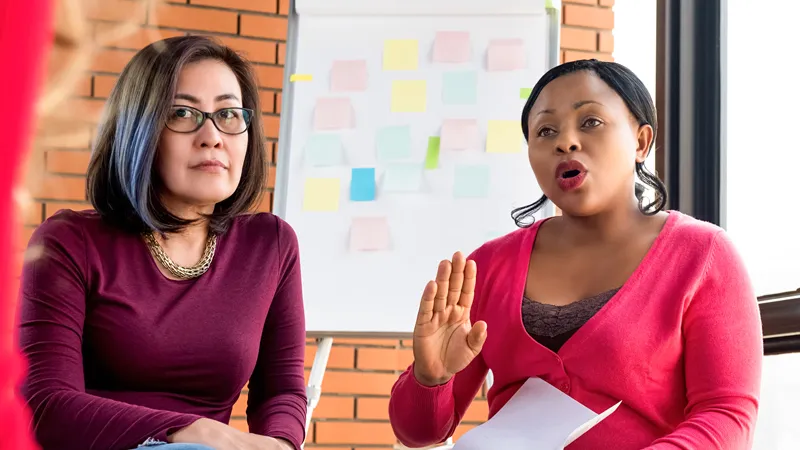 China Involvement and Support
We are proud supporters of various initiatives and organizations that promote Canada's business relationship with China.
Contact Our China Services Team
Jenny Lee

CPA, CA

Partner, National China Services Leader
Jenny Lee, CPA, CA, is a Partner with MNP's China Services Group in Vancouver. Jenny works with public companies, private companies, owner-managed businesses and not-for-profit organizations.
In public practice since 1998, Jenny has a broad range of experience in the mining, oil and gas, biotechnology, high-tech, manufacturing and medical research sectors. In addition to Canadian and US clients, she has clients all around the world in Europe, Africa, South America and Asia. The services she delivers include audits, reviews, taxation and accounting.
Prior to joining MNP, Jenny worked for another mid-sized accounting firm, one of the big four firms and started her own practice in 2006. Over the course of her career, she has gained public accounting experience with public and private companies and not for profit organizations in different industries. She is fluent in English, Cantonese and Mandarin.
Jenny has been a Chartered Professional Accountant (CPA, CA) for over 19 years and has a Bachelor of Commerce degree from the University of British Columbia.
Laurence Wang

CPA, CGA

Partner