Join our next webinar
Economic Outlook 2023: Insights to Plan for the
Year Ahead
Thursday, February 9, 2023
@ 12:00 p.m. EST / 9:00 a.m. PST
With businesses being impacted, the future of the economy is on everyone's mind heading into 2023.
As Canada experiences challenges, businesses continue to wonder about what the future holds for them and how can they prepare. Key insights, trends, and economic developments can help businesses steer through an uncertain landscape.
The Presenters:
Deborah Hornbostel, CIRP, LIT, CPA, CA, CFE
Senior Vice President, Corporate Insolvency, MNP
Based in MNP's Toronto office, Deborah focuses on corporate restructuring, financial advisory consulting, and corporate recovery.
Deborah is an experienced professional with more than 25 years of experience in financial restructuring and insolvency proceedings under a variety of legislative vehicles. She acts for secured creditors who are concerned about the recovery of their loans and also assists companies and business owners facing challenging debt problems.
Deborah is a Chartered Insolvency and Restructuring Professional, a Licensed Insolvency Trustee and a Chartered Professional Accountant.
David Williams, DPhil
Vice President of Policy, Business Council of British Columbia
As the Vice President of Policy at the Business Council of British Columbia (BCBC), David leads the development of policy research and advice on the Canadian economic outlook, productivity, innovation, taxation and human capital.
David joined BCBC in 2018 following six years as a Senior Economist at the Bank of Canada. Prior to immigrating to Canada, David spent nine years in increasingly senior roles in the Australian public service. He was Senior Adviser for Economic Policy at the Department of the Prime Minister and Cabinet before taking leave to pursue postgraduate studies at Oxford University. While at Oxford, he was a lecturer in economics and a Ph.D. research intern at the International Monetary Fund.
David is President of the Association of Professional Economists of British Columbia.
He holds a Doctor of Philosophy and Master of Philosophy in economics from Oxford University.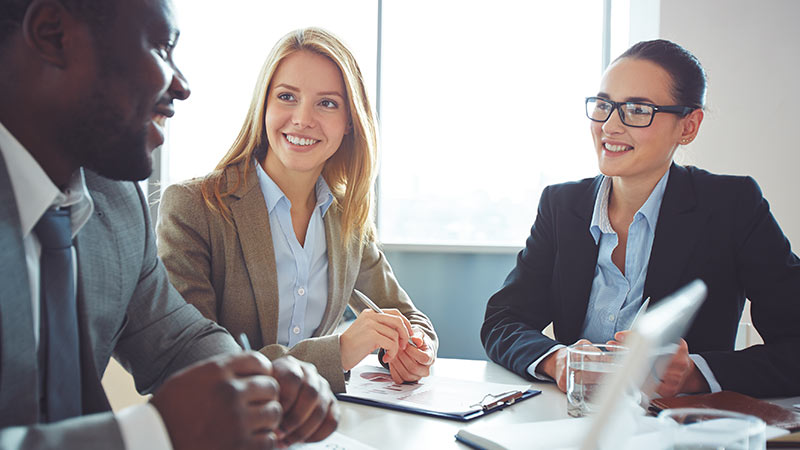 Join the Business Owner Presentation Series
Stay up-to-date on all important webinars for Canadian business owners.
Catch up on past Business Owner Series content: