Join our next webinar
Insider Threats! Using Digital Forensics to prevent the theft of your valuable intellectual property
Thursday, March 30, 2023
@ 9:00 a.m. PDT / 12.00 p.m. EDT
In today's digital age, intellectual property theft is a growing concern for businesses of all sizes. It's crucial to be proactive in protecting your intellectual property to avoid costly damages, lost profits, and potential legal disputes
During the webinar, two of MNP's digital forensics experts Ken Lew and Ryan Duquette will discuss what type of valuable data most organizations hold (hint… its a lot), what is digital forensics, and how it can be used to deter the fraudulent flow of intellectual property.
The Presenters:
Ryan Duquette
National Leader of Digital Forensics, MNP
As the National Leader of Digital Forensics and a member of the firm's Forensics and Litigation Support Service Group in Toronto, Ryan has more than two decades of digital forensics, investigations and cybersecurity experience. Ryan provides clients with litigation support, as well as helping with cyber incident responses, fraud matters and technology risks. A former police officer focusing on cybercrime and fraud matters, he works closely with his clients to investigate workplace incidents and civil litigation concerns, including property theft, human resources investigations, and data breaches.
Ken Lew, B.Eng.
Manager, Digital Forensics
Ken is a digital forensics expert and member of MNP's Forensics and Litigation Support team in Vancouver. He has over a decade of experience as an RCMP computer forensic analyst and has worked with law enforcement on criminal cases involving fraud and national security. Ken uses a methodical approach to conduct forensic analysis of computers and mobile devices, helping organizations resolve work misconduct and fraud incidents. He assists lawyers with employee dismissal cases, fraud investigations, and Anton Piller orders. Ken also supports clients in educational settings with issues such as bullying, social media, and inappropriate teacher/student behavior.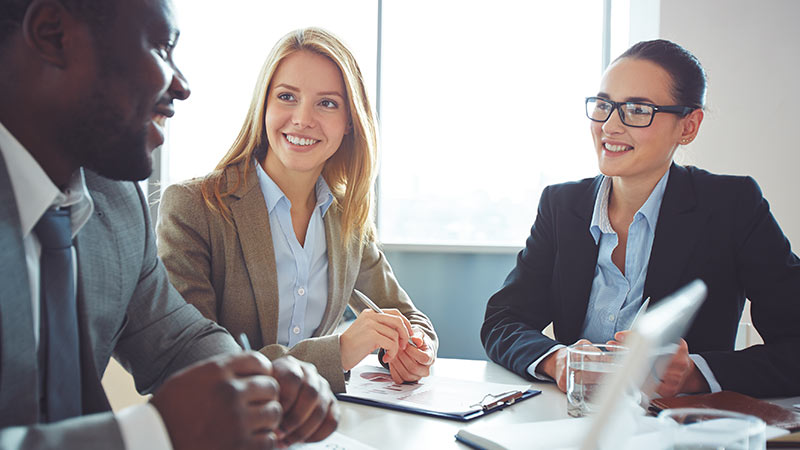 Join the Business Owner Presentation Series
Stay up-to-date on all important webinars for Canadian business owners.
Catch up on past Business Owner Series content: