Join our next webinar
Economic Trends: Insights to Plan for 2023 and Beyond
Thursday, October 12, 2023
@ 9:00 a.m. PDT / 12.00 p.m. EDT
As the world experiences continuing challenges, the future of Canada's economy is on everyone's mind. What does the future hold for your business and how can you prepare?
Join our upcoming Business Owners Series webinar where MNP Consulting Partner and Economist Susan Mowbray will provide key insights and trends to help you navigate an uncertain landscape.
Susan will do a deep dive into the economic trends through the rest of 2023 and 2024, and what they mean for your business.
The Presenter: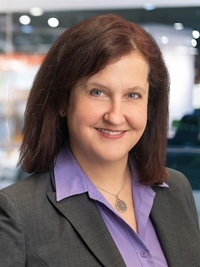 Susan Mowbray, MA, Economist, Partner, Consulting Services
As a Partner with MNP's Vancouver Consulting Practice, Susan brings more than two decades of experience in economic modeling, applying economic analysis, and project management to help clients achieve their business goals and enhance their success.
Susan delivers demand forecasts, prepares community profiles and economic indicators for economic development agencies, models economic impacts and labour demand, develops cost estimates, and prepares business cases. She analyzes information and delivers comprehensive information developing reports for audiences ranging from academics and government to business and community groups.
Susan works closely with public sector organizations, industry associations and private companies in the aquaculture, transportation, health care, not-for-profit, utilities, education, manufacturing and automotive sectors.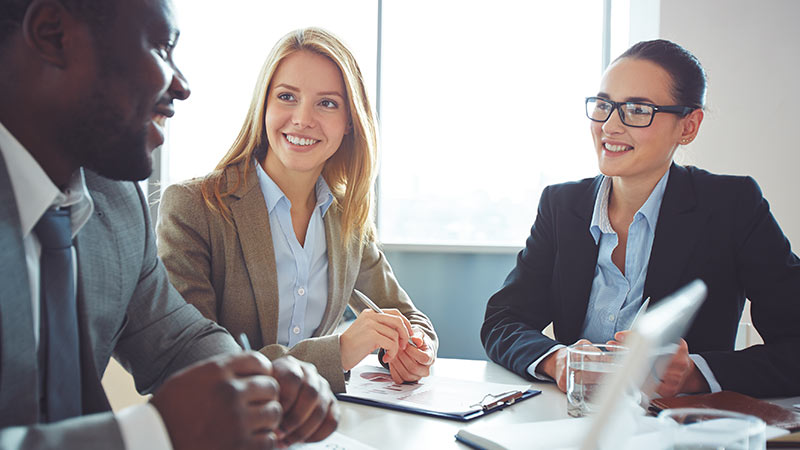 Join the Business Owner Presentation Series
Stay up-to-date on all important webinars for Canadian business owners.
Catch up on past Business Owner Series content: