How the contest works
Businesses at all stages , including start ups, can apply. Propose your idea for a chance to win professional business consulting to help make your proposal a reality. MNP's professionals and specialists will help the winners develop their business idea, providing advice to help make it a reality.
Proposals can be for your business to:
Pivot
Innovate
Expand
Build capacity
Increase efficiency
Safeguard their future business income
Become more profitable
Ideas can be anything that will help grow your business, whether revolutionary or evolutionary. All types of proposals are welcome, from performance improvement, managing cyber security, implementing e-commerce solutions – you name it!
Qualified contestant
The business
Must be a bona fide business, owned and managed by residents of Northern B.C.
Businesses at all stages, including start-ups, are welcome.
The contestant(s)
Must be the owner(s) or manager(s) of the business.
If declared a winner, contestant(s) will devote required time and resources to pursue their plan.
If declared a winner, contestant(s) will provide updates to MNP for at least one year.
Prizes
1st Prize:
50 hours
of professional business consulting from MNP LLP
2nd Prize: 25 hours

of professional business consulting from MNP LLP
3rd Prize: 10 hours
of professional business consulting from MNP LLP
MNP's Consulting Services include performance improvement, governance, human resources, technology and e-commerce implementations, research, data analytics, forecasting, capital planning, risk management, doing business outside Canada, and many other services designed to grow the value of a business.
Prizes are awarded on skill in contestants' development and presentation of a sound business proposition, which will aid their business, as determined by a panel of judges independent of MNP.
No purchase is required.
Application process and deadlines
1. Application

Submit your application by midnight by Wednesday, February 1, 2023. 2023 applications are now closed.

2. Pre-selection committee

Pre-selection committee reviews all eligible applications and identifies semi-finalists.

3. Invitation to pitch

Invitation to Pitch is extended to up to six (6) semi-finalists per region on Friday, February 3, 2023, with a virtual regional pitch the week of February 13, 2023.

4. Semi-finalist selection 

Selection committee reviews all virtual pitches and selects the top nine from northern B.C. to move onto the in-person live pitch in Prince George.

5. Meet with an MNP advisor

Finalists will have the opportunity to meet with an MNP advisor to help prepare for Live Pitch, by Monday, February 20, 2023.

6. Regional finalists move to live pitch finals 

In-person live pitch finals in Prince George Friday, March 3, 2023.

7. Selection

Following the final selection committee deliberation, the winner will be announced Friday, March 10, 2023.
Applicant tips
1: Tips for a successful application and presentation
When it comes to submitting your application and preparing your business pitch, you want to ensure you do all that you can to capture the selection committee's attention to set yourself apart from the competition.

2: Know your audience (and tailor your application and pitch accordingly)
You know your business like the back of your hand. When it comes to your business pitch, we suggest you tailor your application and pitch to the audience, situation and their level of understanding. This will be viewed by other business owners.

3: Don't procrastinate
Take some time to review the questions, prepare your responses and think about which supporting documents may be appropriate to supplement your application.


4: Get rid of the fluff
When it comes to writing your application and preparing your pitch presentation, be concise. Remove any filler and get to the point quickly. If you are invited to present, be prepared to answer questions promptly.
5: Be creative
Think outside the box to capture your audience's attention. Consider using graphs and images to bring concepts to life. This will help strengthen your presentation and make your product more tangible and memorable.
6: Create a powerful presentation
While your product and personality will be your greatest tools in any pitch, a solid presentation or pitch deck will help reinforce your words.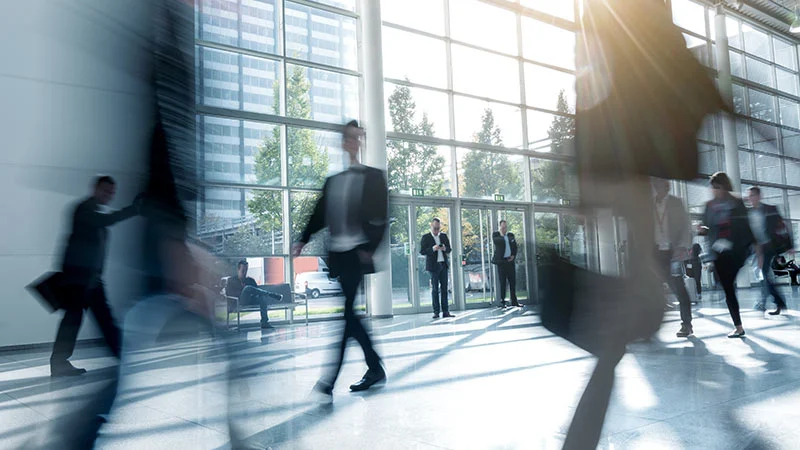 About MNP
MNP is a leading national accounting, tax and business consulting firm in Canada. We proudly serve and respond to the needs of our clients in the public, private and not-for-profit sectors. Through partner-led engagements, we provide a collaborative, cost-effective approach to doing business and personalized strategies to help organizations succeed across the country and around the world.
For more details about the MNP Grow the North contest, contact [email protected]