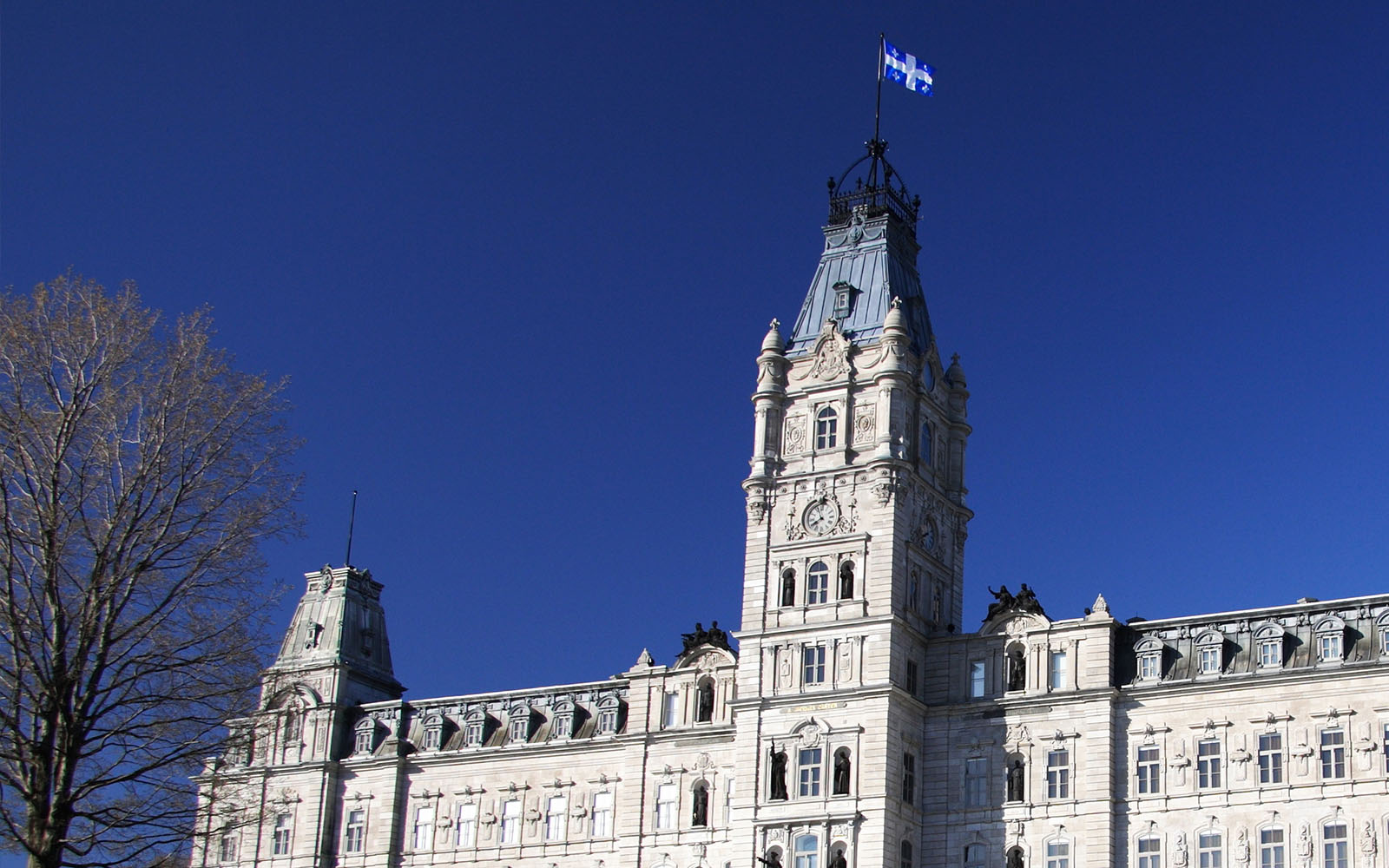 2021 Quebec Economic and Financial Update
November 25, 2021
Québec Finance Minister Eric Girard released the Update on Quebec's Economic and Financial Situation on November 25, 2021.
On November 25, 2021, Quebec Finance Minister Eric Girard delivered the Fall 2021 Update on Quebec's Economic and Financial Situation.
No tax rate changes were announced, but the Government announced several initiatives to help support the cost of living, combat labour shortages and stimulate economic growth, and continue efforts to strengthen the healthcare system.
Tax measures announced include:
Enhancing the refundable tax credit for childcare expenses for parents of children that attend non-subsidized daycare
Enhanced assistance for seniors through the refundable senior assistance tax credit (effective 2021) and refundable tax credit for home support services (effective January 2022)
More details and highlights of the Quebec Fall 2021 Update can be found here.
Related Content
Performance

November 14, 2022

2022 Ontario Fall Economic Statement Highlights

Ontario Finance Minister Peter Bethlenfalvy released the 2022 Economic Outlook and Fiscal Review on November 14, 2022.

Progress

November 10, 2022

What are the tax implications of owning vacation property in the U.S.?

Owning a vacation property in the United States can come with tax complexities but they don't have to be challenging if you know what to do.

Performance

November 09, 2022

Underused Housing Tax Act

Highlights of the new Federal Underused Housing Tax
Insights
Agility

November 25, 2022

Preparing to go public? Here's everything you should know

Going public is a significant moment for private companies. To successfully go public, preparation must meet opportunity.

Performance

November 25, 2022

Managing your farm in an era of rising interest rates

Rising interest rates present new challenges to farmers, but using the right strategies allows you to stay in control and navigate this period of change.