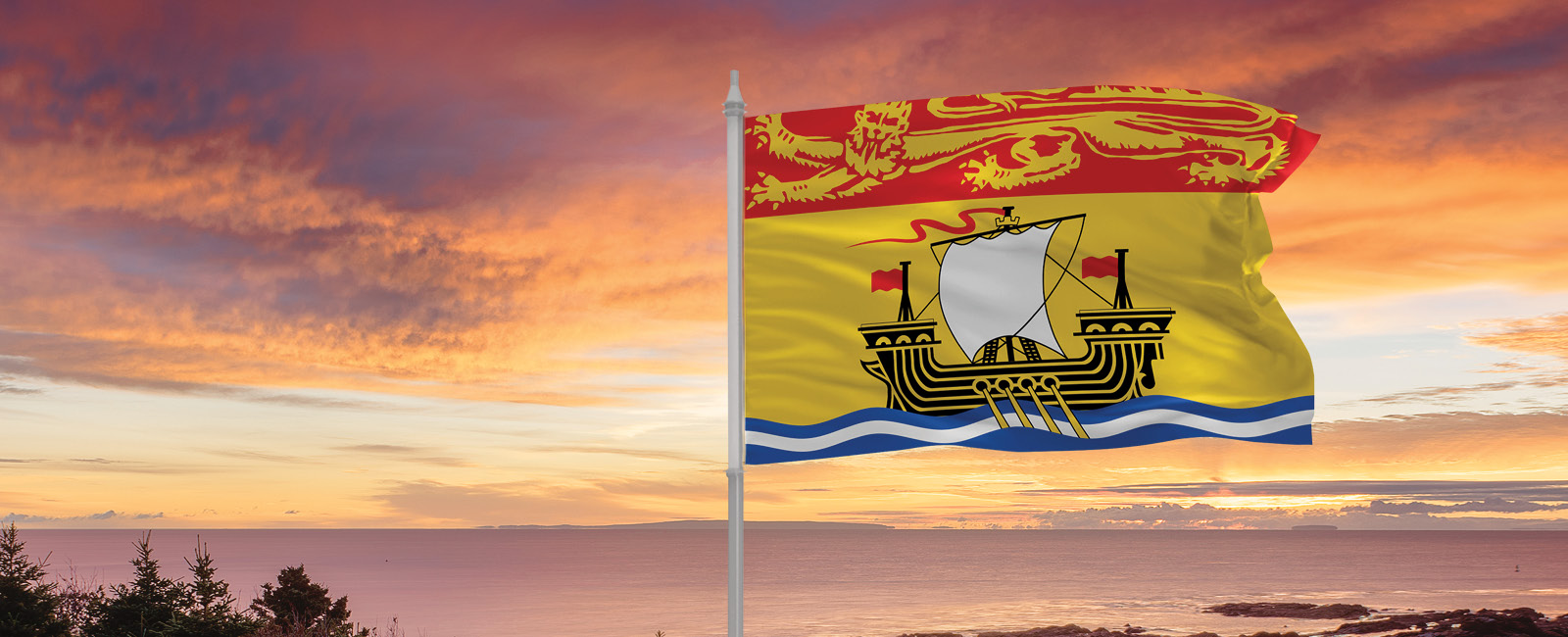 2023 New Brunswick Budget Highlights
New Brunswick Minister of Finance Ernie Steeves tabled the province's 2023 Budget on Tuesday, March 21, 2023.
New Brunswick Minister of Finance Ernie Steeves tabled the province's 2023 Budget on Tuesday, March 21, 2023. This year's budget, titled Growth and Opportunity, outlines investments in priority areas including health, education, and supporting vulnerable populations.
No new tax measures were announced. However, the government remains committed to delivering on previously announced tax measures, including:
Personal income tax reductions effective for the 2023 taxation year, as announced in November 2022.

Reductions to gasoline and motive fuel tax rates.
Adoption of the federal backstop for carbon taxation, replacing the previous provincial approach.
Acceleration of provincial property tax rate reductions previously introduced as part of Budget 2022-23.
More details and highlights of the 2023 New Brunswick Budget can be found here.
Related Content
Performance

August 31, 2022

Key takeaways from Canada's amendments to the Retail Payment Activities Act

Payment service providers and money services businesses must pay attention to recent amendments to Canada's Retail Payment Activities Act, and future announcements.

Progress

May 15, 2023

What do tax changes on intergenerational business transfers mean for you?

Budget 2023 is set to tighten the current rules on intergenerational business transfers. Here's what you need to consider before new rules take effect in 2024.

Performance

April 21, 2023

Underused Housing Tax Act

The latest on the Underused Housing Tax and the unanticipated impact of filing requirements on Canadian private corporations, partnerships and trusts.
Insights
Performance

June 02, 2023

Why a process improvement strategy is a valuable investment for your business

Business process improvement can help you evaluate your operations and unlock efficiency to increase the profitability of your business.

Performance

June 01, 2023

Five strategies to navigate the economic headwinds facing food and beverage processors

Against the backdrop of an uncertain economy, we assess how food and beverage businesses can improve operational efficiency, manage costs, and increase profitability.