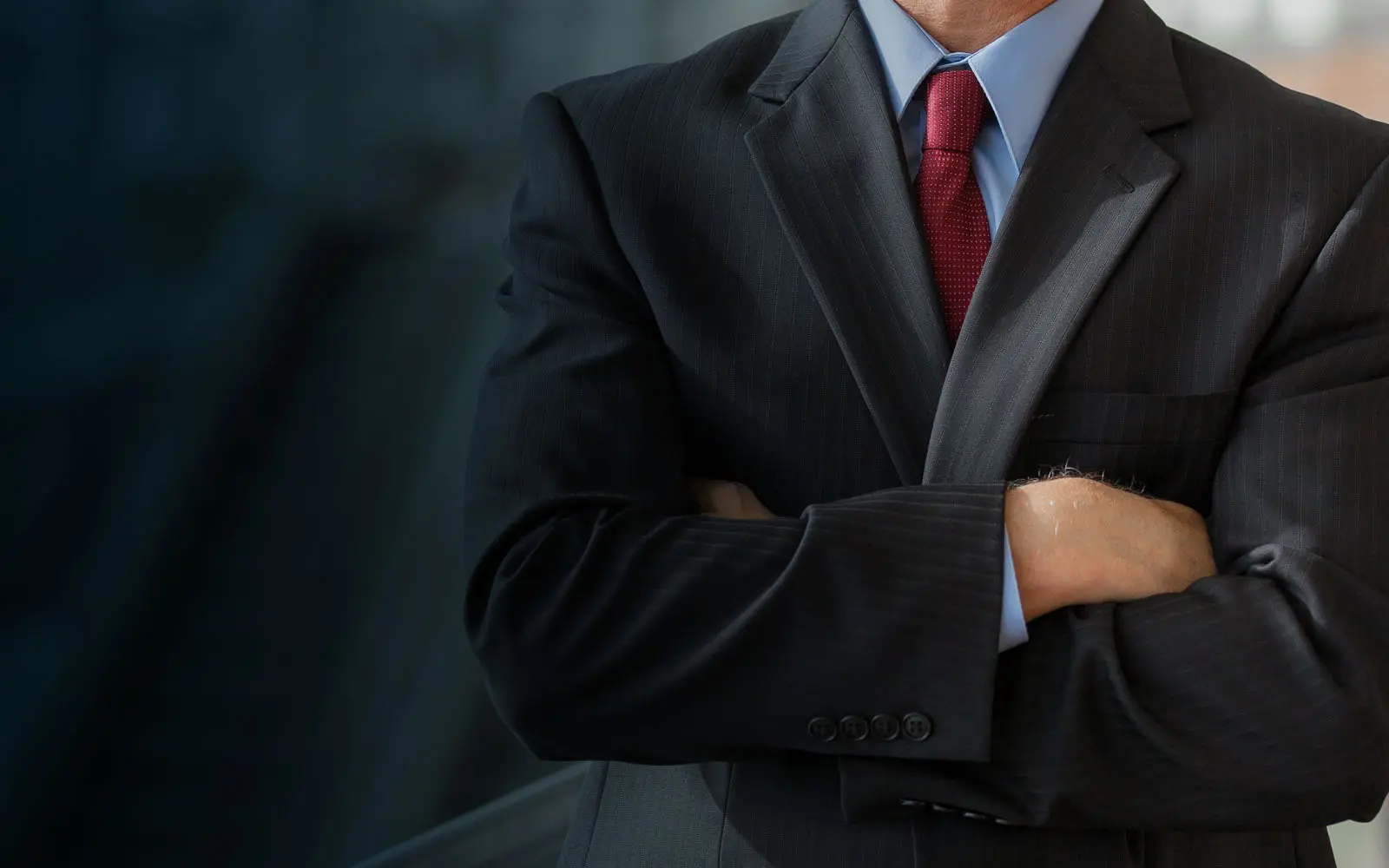 A Year in Review – MNP Corporate Finance Transactions in 2022
February 01, 2023
The following is a selection of MNP Corporate Finance transactions completed across Canada in 2022.
Close the deal with confidence
MNP Corporate Finance would like to thank our clients for trusting us with their transaction advisory needs. The following is a selection of transactions completed across Canada in 2022.
Related Content
Progress

When, why and how to sell your business to a private equity firm

Partnering with private equity groups can bring unique opportunities and is an option worth exploring when considering a transition of your business. A partnership can enable business owners to build value over the transition period, maintain control of the business, and continue to drive its growth.

Progress

January 11, 2023

Value creation in an unconventional M&A environment

Due diligence methods that worked in the past may not suffice in a post-COVID world, where protecting against downside risk has become more and more critical.

Progress

October 07, 2022

Selling your business during economic uncertainty

While recession fears have prompted some to alter their succession plans, maintaining a proper perspective will ultimately lead you to sell your business at the right time, for the right reasons.
Insights
Performance

March 28, 2023

2023 Federal Budget Highlights

Deputy Prime Minister and Minister of Finance the Hon. Chrystia Freeland tabled the Federal Government's budget on March 28, 2023.

Performance

March 24, 2023

Why data-driven decisions can optimize your farm's profitability and reduce risks to your business

Data can help you make proactive and informed decisions to benefit your farming operation and overcome the current challenges facing your industry.