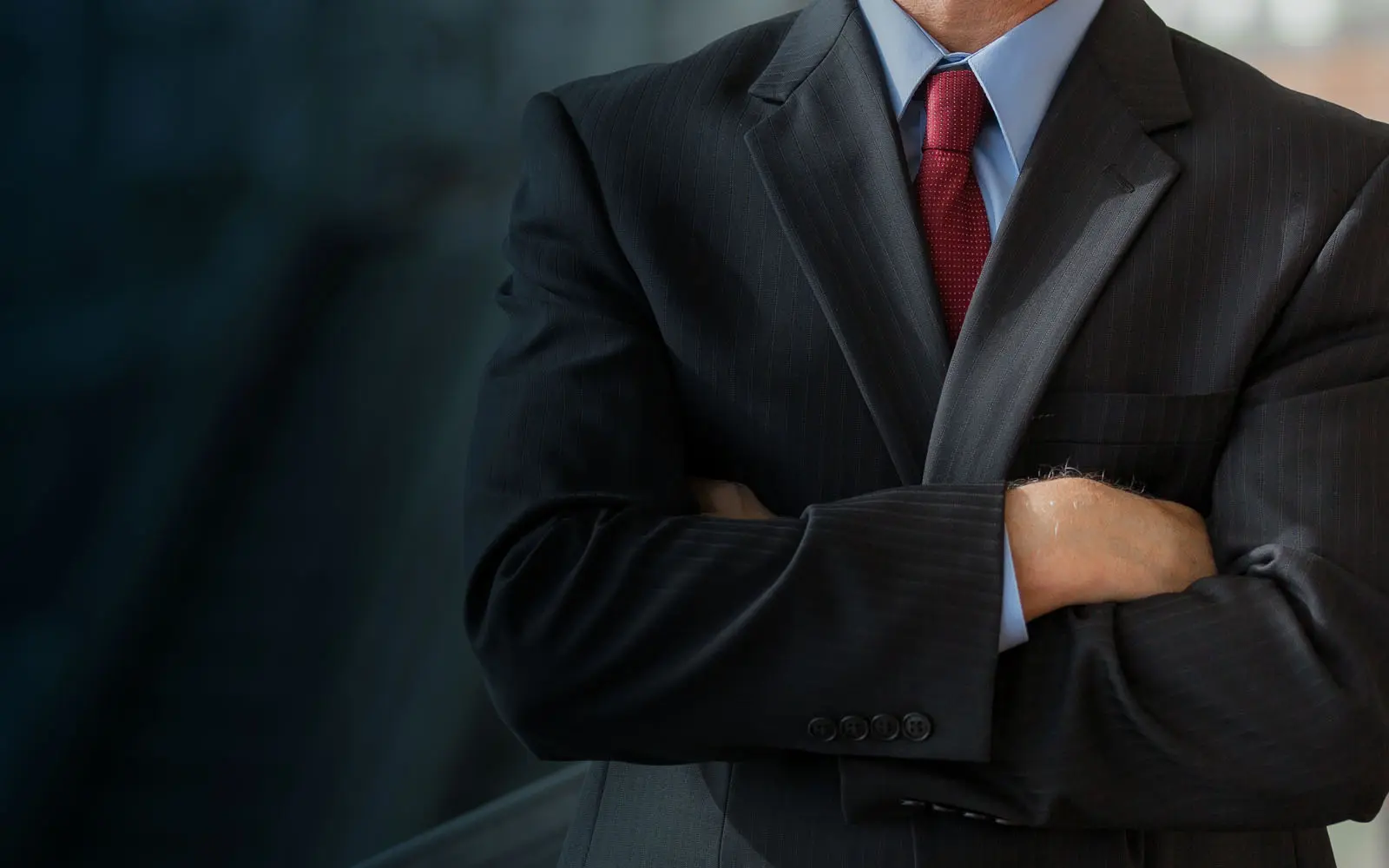 A Year in Review – MNP Corporate Finance Transactions in 2022
The following is a selection of MNP Corporate Finance transactions completed across Canada in 2022.
Close the deal with confidence
MNP Corporate Finance would like to thank our clients for trusting us with their transaction advisory needs. The following is a selection of transactions completed across Canada in 2022.
Related Content
Performance

May 01, 2023

What key characteristics can set your manufacturing business up to succeed during economic hardship?

Are you taking the right steps to position your manufacturing business to succeed? These four key trends will help you drive value during economic uncertainty.

Progress

When, why and how to sell your business to a private equity firm

Partnering with private equity groups can bring unique opportunities and is an option worth exploring when considering a transition of your business. A partnership can enable business owners to build value over the transition period, maintain control of the business, and continue to drive its growth.

Progress

January 11, 2023

Value creation in an unconventional M&A environment

Due diligence methods that worked in the past may not suffice in a post-COVID world, where protecting against downside risk has become more and more critical.
Insights
Agility

What are the barriers to net-zero for Canada's energy and utilities companies?

Is net-zero electricity achievable by 2035? Explore the current state of the sector and the challenges and opportunities on the path toward renewable energy.

Performance

September 18, 2023

Tax Alert: Enhanced GST Rental Rebate

Learn more about the Enhanced GST Rental Rebate that will relieve 100 percent of GST on specified residential rental construction projects.

Confidence

Untangling money laundering regulations for Canadian real estate

In an industry that has historically been attractive for criminals and money laundering activity, those in the Canadian real estate market have a responsibility of due diligence to keep themselves and their business safe. While it may seem like a daunting task to ensure your business isn't being used for criminal activity, federal guidelines exist to ensure compliance and vigilance within real estate.