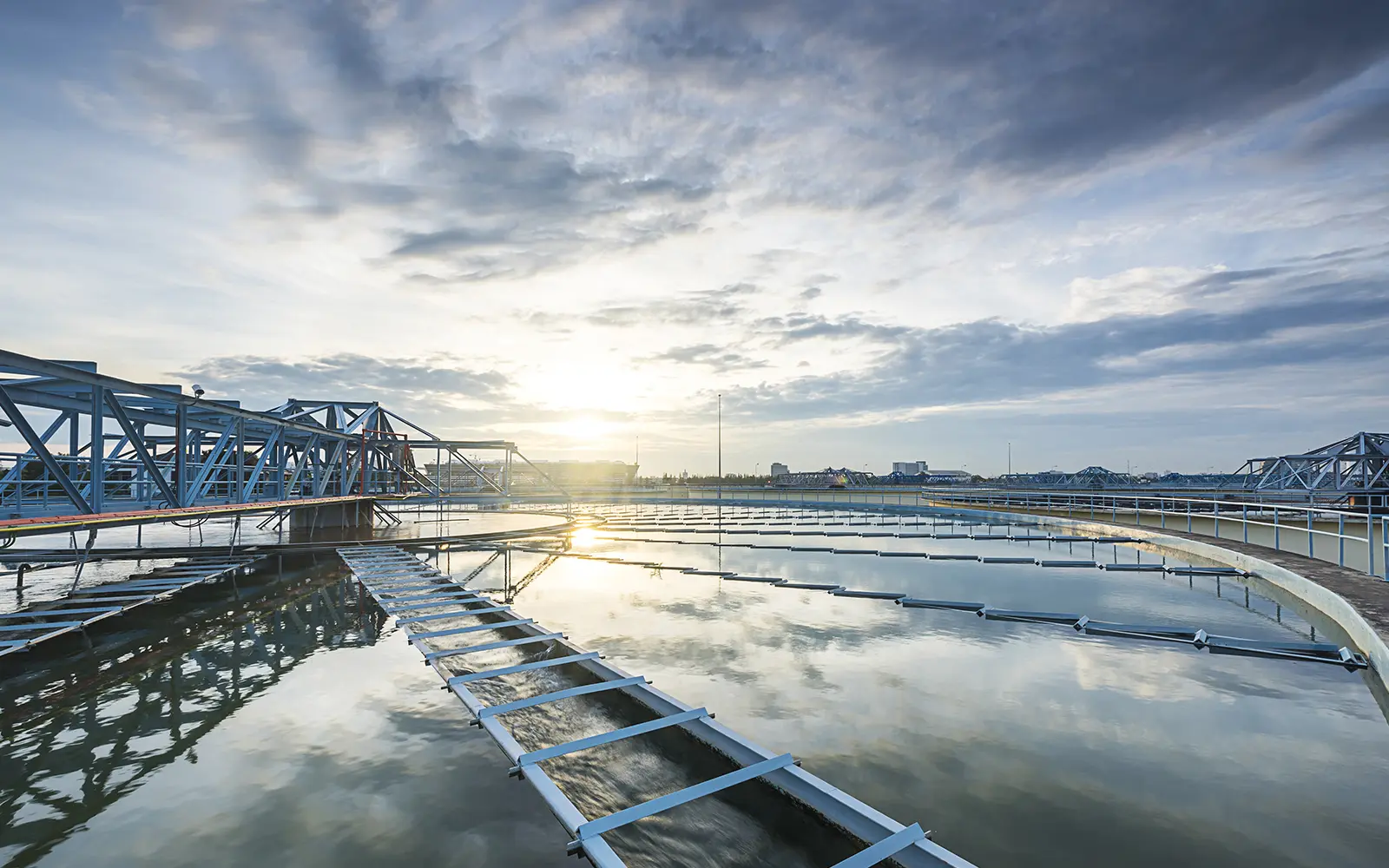 Case Study: Gap assessment and remediation ahead of NERC-CIP audit
Facing a NERC-CIP audit, a large electrical transmission organization looked for a gap assessment and help with remediation.
Goal: Identify gaps in cyber security and achieve industry compliance
Industry sector: Energy and utilities, electricity transmission
Challenge
This large electrical transmission organization was looking at a gap assessment for an upcoming NERC-CIP audit. There were numerous gaps anticipated and the organization required assistance with remediation.
Solution
MNP worked with the organization to assess all requirements for the NERC-CIP Medium Impact rating. As anticipated, numerous gaps were identified. Resources were provided to work with the organization on remediation efforts for all gaps identified. Where possible, automated solutions were integrated to streamline processes.
Results
MNP identified gaps in NERC-CIP compliance areas, including procedures, documentation and required evidence, helping the organization meet or exceed all requirements.
Services provided
NERC-CIP compliance
Next steps
Learn more about how MNP can help Canadian Energy and Utility organizations rise above challenges and capitalize on opportunities.
Related Content
Case Study: Business Case Development for Warehouse Relocation and Service Expansion

MNP aided British Columbia Wildfire Services (BCWS) in developing a decision framework to determine the optimal number of warehouses and ideal locations across B.C. to enhance its capabilities to respond to wildfires.

June 27, 2023

[Podcast] Cyber security challenges and trends E&U leaders should be focusing on in the year ahead

MNP's Chris Law joined the Flux Capacitor Podcast to discuss the top cyber security challenges facing the E&U sector. Read our summary and Chris's 10 action items.

April 18, 2022

Case study: Alberta-based electricity provider – Employee in charge definition

Working with a large Alberta-based electricity transmission and distribution provider, MNP enhanced worksite safety by ensuring role definition and accountability of the employee-in-charge role was clearly understood, from the top down.
Insights
Progress

November 29, 2023

Case Study: Estate Planning for the Future of Disabled Family Members

This case study illustrates how to provide for loved ones with disabilities when estate planning. Samuel and Sarita are caring for their disabled son as well as for Samuel's mother and want to plan for the future in a tax-efficient manner.

Confidence

November 29, 2023

How recent tax changes impact professionals and professional practice owners

Explore the impact of recent tax changes on Canadian professionals and gain insights into planning ahead for professional practices.