Many business owners have approached us for assistance in improving their bonus plan, with an eye on immediately learning about the options available to them. But when it comes to something as significant as employee management, you need to zoom out and clarify your goals and objectives before you can determine what the right solution is.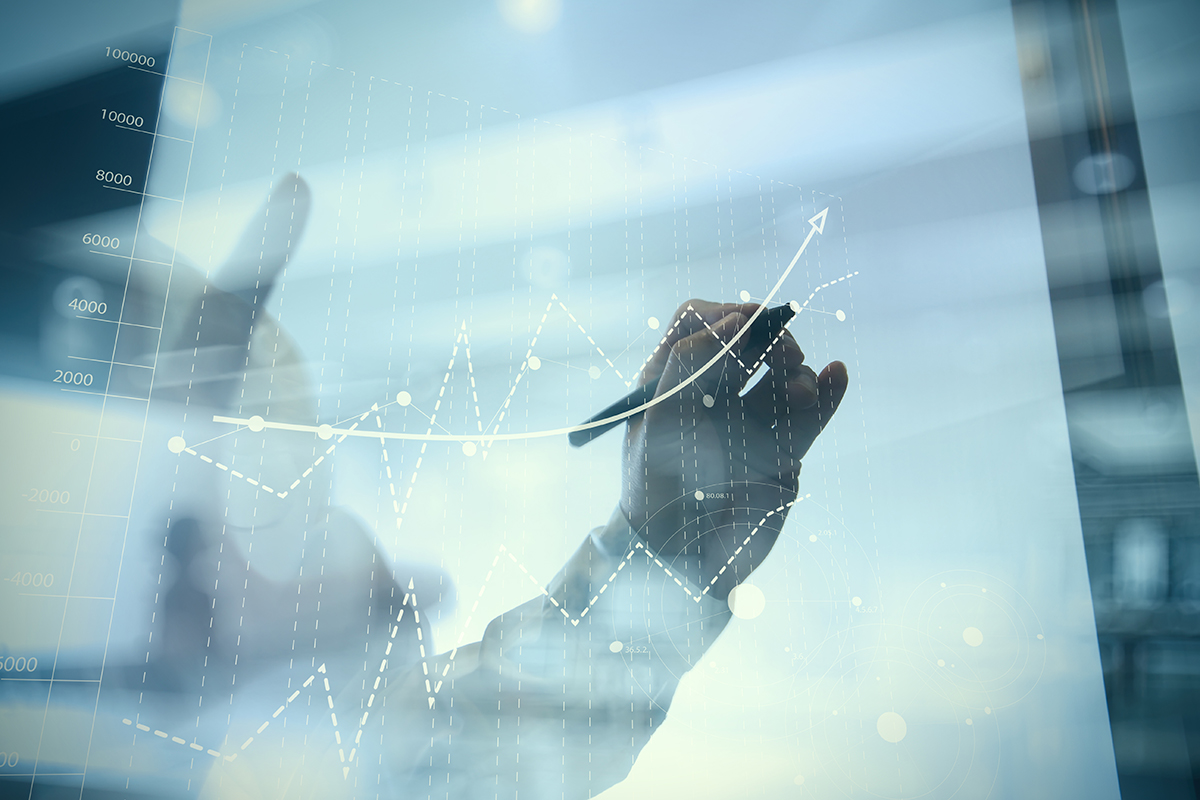 As part of our SMARTshare philosophy, we start by spending time with you and asking questions so we can understand your true needs. This approach helps owners transition from feeling they have general needs (e.g. "I want to motivate my team") to being able to articulate their specific needs. An example of a general need would be "I want to motivate my team." A specific need is "I want them to feel like their performance is better connected to the results I experience as owner."
By moving from general to specific needs, you are able to create a solution that will achieve your intended outcomes.
To understand what you need, we take a methodical approach. We ask a series of "Why?" questions to uncover what you're looking for. These answers put us in the right space to build tailored solutions around specific needs.
This process is unique for every business owner, but there are some common questions we get along the way. Here's some examples:
How much information must I share with my team?
How do we make sure I don't pay a big profit share and then they leave?
How do we balance which profits and results will be shared with which team members?
We help you find the answers through a mix of our expertise and your own desires.
Learn how profit-sharing plans can help you reach your goals. Contact Eben Louw, CPA, CA, Partner, SMARTShare, at 604.870.7413 or [email protected].