Sitecore has honoured their Most Valuable Professionals (MVPs) for the past 17 years — an exclusive group of individuals across the world who have demonstrated advanced knowledge of the Sitecore platform and a commitment to sharing their expertise.
This year, the 241 Sitecore MVPs spanned 30 countries and represented more than 80 companies — including MNP's Jason MacLean who received the award in Technology for the second time.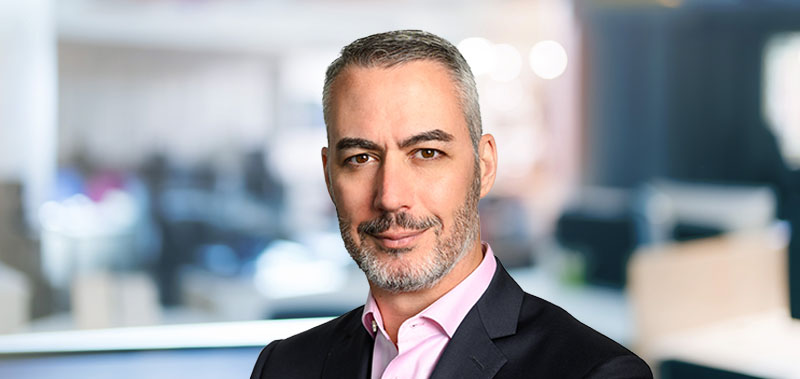 "This award means a lot because I genuinely enjoy contributing to the Sitecore community," says Jason about this outstanding achievement. "It validates that my input is valued, so I'm really looking forward to expanding on those efforts in the future."
As a Sitecore MVP, Jason will have the opportunity to expand his knowledge through exclusive invitations to MVP discussion forums, regional meetings, and the MVP summit. Award recipients also gain access to early product releases, discussions with Sitecore product teams, and exclusive invitations to webinars.
To be eligible for the award, individuals had to demonstrate expertise in Sitecore, participate actively in both online and offline communities, and share their knowledge with others to enrich community experience and make a difference. MVP candidates are evaluated by a panel of Sitecore employees, ranging from developers to members of the executive team.
Jason was an undeniable candidate for the Sitecore MVP award in Technology. As a certified Sitecore developer and a leader of MNP's Sitecore development team, he has advised many of our enterprise clients and applied his technical architecture, integration, and development expertise when implementing Sitecore solutions.
He also actively participates in the global Sitecore community, regularly contributing and reviewing modules to help grow and enhance Sitecore's Marketplace. Additionally, Jason runs a professional blog where he answers questions about developing and managing Sitecore content in his spare time.
MNP congratulates Jason on receiving this exclusive award. Jason's expertise, skill, and community focus has everyone at MNP proud to be a part of his team and we're all excited to see what he achieves next.