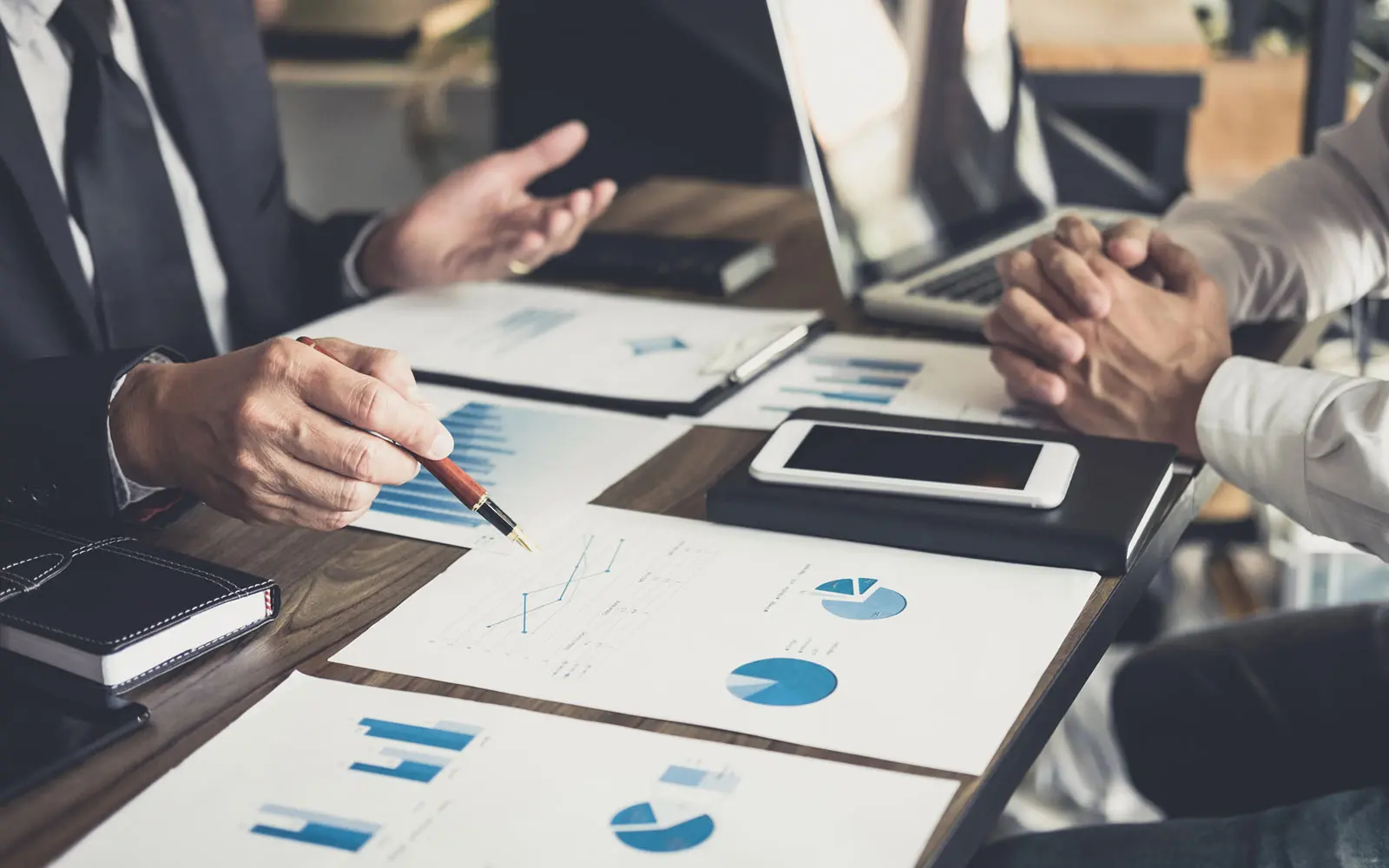 MNP Presents: Alberta municipalities: Navigating challenges, old and new
Get an insider's view and outlook of Alberta's public sector in this interview with former Alberta Deputy Minister of Municipal Affairs, Paul Whittaker by MNP's James Richardson.
Governments in Alberta were already facing economic challenges when COVID-19 hit, bringing another new reality to the fore. Join MNP's James Richardson as he delves into the outlook for municipalities and the provincial public sector with former Alberta Deputy Minister of Municipal Affairs, Paul Whittaker.
With more than three decades of experience with the Government of Alberta and other public sector organizations, Whittaker provides a fascinating view of public sector service only an insider can deliver:
The most significant changes in the provincial government since the 1990s
The not-so-subtle difference between protecting the minister and serving the minister
Advice for AB municipalities as they navigate current context and the future
Leading innovation and managing change during a downturn
LISTEN NOW:
To learn more about municipal innovation across Western Canada, check out MNP's report Innovation and Local Governments Across Western Canada, based on surveys of local governments and municipalities in B.C., Alberta and Saskatchewan.
For more information, contact James Richardson, Public Sector Leader, Alberta, at 780.969.1496 or [email protected]
Related Content
November 28, 2023

The many strategic priorities of local governments: MNP Digital Municipal Research Report

What strategic priorities are local governments focusing on during digital transformation? Explore the results of the MNP Digital Municipal Research Report.

Confidence

November 10, 2023

Risk Trends in 2024 and Beyond: IT/OT Governance

Legacy information and operational systems can lead to risks and inefficiencies. Find out how to prioritize digital investments and drive the greatest value with your limited resources.

Performance

November 06, 2023

How digital building codes can transform municipal operations

If you're looking to boost your municipality's innovation, sustainability, and efficiency, digitizing your building codes provides a unique opportunity.
Insights
Performance

December 05, 2023

Highlights from the Federal Fall Economic Statement

The Honourable Chrystia Freeland, Deputy Prime Minister and Minister of Finance delivered the federal government's 2023 Fall Economic Statement (FES) on November 21, 2023.

December 04, 2023

Considerations for reporting Asset Requirement Obligations by First Nations communities

An asset retirement obligation (ARO) is the expected costs associated with the retirement of a tangible capital asset.

Progress

November 29, 2023

Case Study: Estate Planning for the Future of Disabled Family Members

This case study illustrates how to provide for loved ones with disabilities when estate planning. Samuel and Sarita are caring for their disabled son as well as for Samuel's mother and want to plan for the future in a tax-efficient manner.