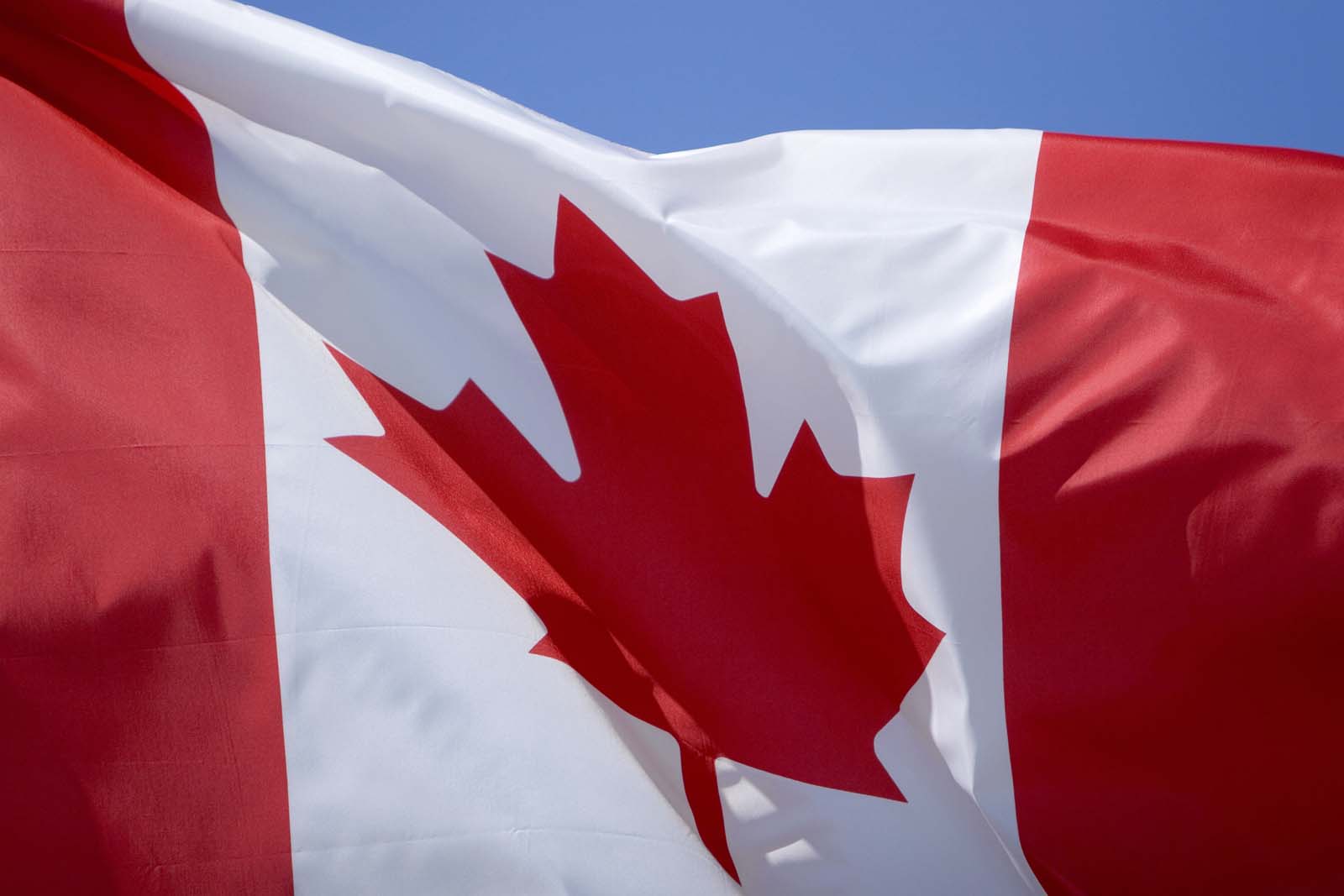 MNP Presents Feedback on Tax Measures to the House of Commons Standing Committee on Finance in Pre-Budget Consultation 2020
February 06, 2020
MNP Presents Feedback on Tax Measures to the House of Commons Standing Committee on Finance in Pre-Budget Consultation 2020
Read MNP's pre-budget recommendations to the federal House of Commons on ensuring proposed tax measures are balanced and not considered in isolation.
MNP serves and responds to the needs of our clients which include more than 180,000 private enterprise and small business clients and 19,000 farms throughout Canada.
On February 6, 2020, MNP was invited to present to the House of Commons Standing Committee on Finance at their 2020 pre-budget consultations. Am Lidder, Senior Vice President of Tax Services and Kim Drever, Regional Tax Leader, Edmonton Region, offered feedback on two specific tax measures as provided in the Minister of Finance Mandate Letter of December 13, 2019 that impact Canadian businesses.
Fairness and Certainty in Budget 2020 – A Balanced Approach to Ease Family Business Succession and Unintended Consequences of Potential Interest Deductibility Limitation outlines our concerns about the measures and presents tangible, targeted recommendations.
Click here to download presentation
Contact:
Am Lidder, Senior Vice President, Tax Services, at 778.571.3535 or [email protected]
Kim Drever, Regional Tax Leader, Edmonton Region at 780.832.4287 or [email protected]
Related Content
Performance

May 10, 2021

2021-22 Nova Scotia Budget Highlights

Nova Scotia Finance Minister Labi Kousoulis tabled the Province's 2021-22 Budget on March 25, 2021. Budget 2021-22 continues to focus on managing the pandemic and working towards economic recovery.

Performance

April 26, 2021

2021 Federal Budget Highlights for Real Estate & Construction Industry

The 2021 Federal Budget delivered numerous announcements that may impact the real estate and construction sector. Find out what the changes mean for you and your business.

Performance

April 19, 2021

MNP 2021 Federal Budget Highlights

Deputy Prime Minister and Minister of Finance the Hon. Chrystia Freeland tabled the Federal Government's budget on April 19, 2021.
Insights
Progress

Your Construction Company and Employee Share Options

MNP poses a few questions and offers a few tips to see if an employee share option plan will work for you and your construction company.

Confidence

Professional services: Professional lifecycle

Learn how MNP advisors can help you and your practice.

Performance

May 11, 2021

Orthodontist Wins New Court Case to Preserve GST HST Input Tax Credits

A new judgement by the Tax Court of Canada will have ramifications for orthodontists claiming or wanting to claim GST / HST. Find out more.