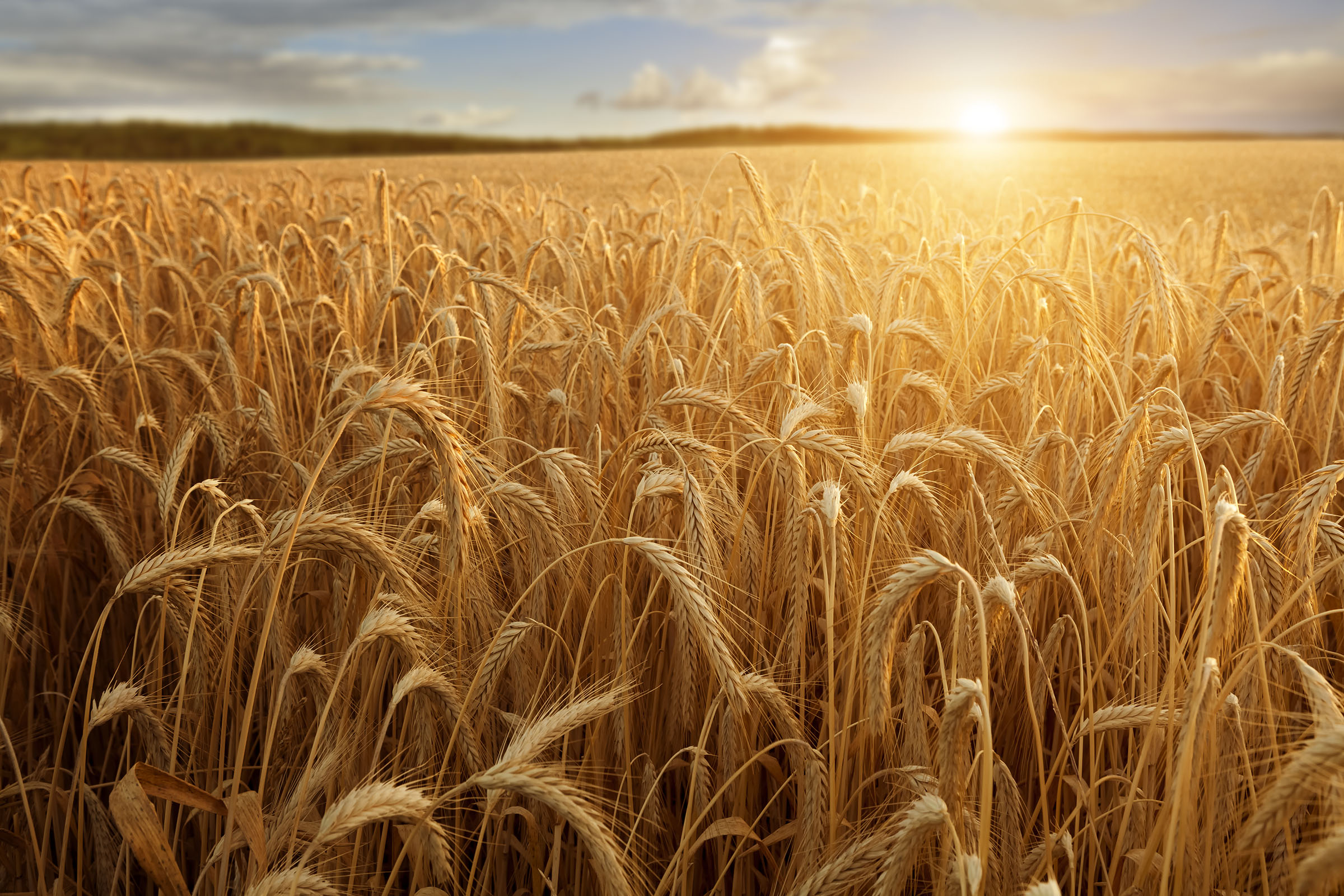 MNP's AgriStability Program Insights Webinar Online
March 20, 2018
MNP had a great turn out at our recent webinar on the 2018 Changes to the AgriStability program. MNP's Agriculture Business Advisor Chris Simpson provided guests important insights about the program changes to help them make an informed decision about whether or not AgriStability could be right for them.
As we mentioned the livestock industry continues to see an increase of producers dropping out of the AgriStability program, and this could be a costly mistake. Given continued profitability in many areas of this sector, producers may want to reconsider, especially since your reference margin (historical average) needs to be as high as possible because it determines the level of coverage for current and future years.
Whether you were unable to attend or would like to listen again, we have uploaded the webinar in its entirety here.
The opportunity to enroll for the 2018 program deadline is April 30, 2018. For more information and to get the process started, please do not hesitate to contact Chris Simpson, CPA, CA, Agriculture Business Advisor, at 403.843.46662 or [email protected]
Related Content
Performance

April 22, 2021

The 2021 Federal Budget Highlights for the Agriculture Sector

The 2021 Federal Budget delivered numerous announcements that may impact the agriculture sector. Find out what the changes mean for you and your farm business.

Progress

March 19, 2021

Hard vs Soft Skills: Which are more important for transition success

To ensure your agriculture business succeeds at succession, it's important to factor in both the business and the family dynamics.

Performance

March 17, 2021

Dairy Farmers Shouldn't Avoid Benchmarking

The pressures affecting farm profitability are growing, especially with recent developments surrounding the COVID-19 pandemic. Financial benchmarking is a tool that helps dairy farmers make better business decisions by giving them concrete information about their operations — and how they compare to others in the industry — year after year.
Insights
Performance

May 06, 2021

New Brunswick Budget Highlights

New Brunswick Finance Minister Ernie Steeves tabled the Province's 2021-22 Budget on March 16, 2020, focusing on addressing public health challenges and supporting the Province's economic recovery.

Confidence

May 03, 2021

Moderate the power in power of attorney

Steps to alleviate power or attorney issues and avoid painful family issues and costly litigation.

Performance

May 03, 2021

Talk to the experts: Protect your business against fraud

Listen in and find out how to better protect your business against fraud, with Lisa Majeau Gordon, MNP's National Leader of Forensics and Litigation Support.