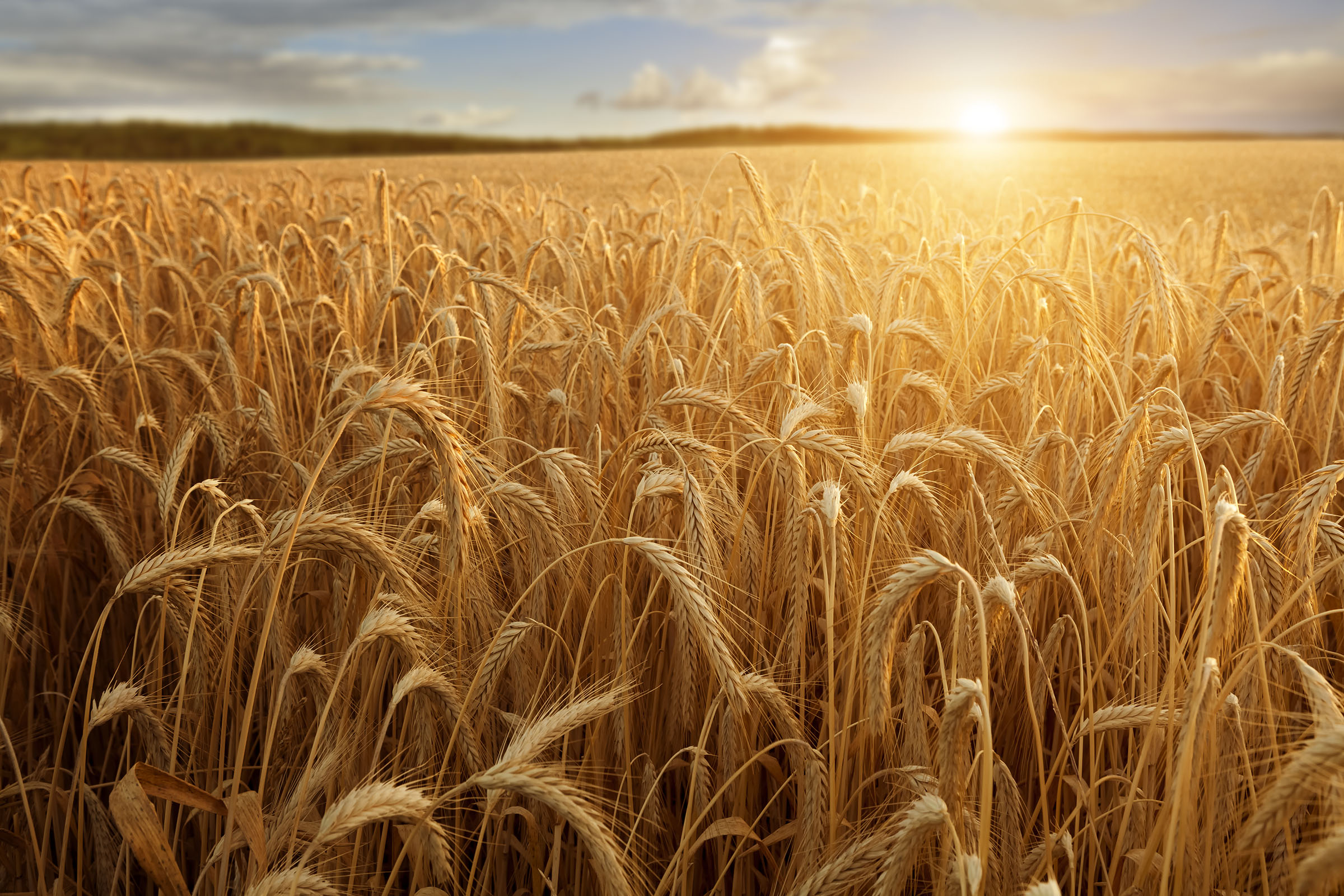 MNP's AgriStability Program Insights Webinar Online
March 20, 2018
MNP had a great turn out at our recent webinar on the 2018 Changes to the AgriStability program. MNP's Agriculture Business Advisor Chris Simpson provided guests important insights about the program changes to help them make an informed decision about whether or not AgriStability could be right for them.
As we mentioned the livestock industry continues to see an increase of producers dropping out of the AgriStability program, and this could be a costly mistake. Given continued profitability in many areas of this sector, producers may want to reconsider, especially since your reference margin (historical average) needs to be as high as possible because it determines the level of coverage for current and future years.
Whether you were unable to attend or would like to listen again, we have uploaded the webinar in its entirety here.
The opportunity to enroll for the 2018 program deadline is April 30, 2018. For more information and to get the process started, please do not hesitate to contact Chris Simpson, CPA, CA, Agriculture Business Advisor, at 403.843.46662 or [email protected]
Related Content
Confidence

August 04, 2021

New Entrant Quota Assistant Programs to Help New Producers Dream Big

New Entrant Quota Assistance Programs in the dairy and poultry sectors take away some of the initial cash constraints to help make an otherwise impossible dream become an attainable goal.

Confidence

July 13, 2021

You deserve an advisor who really gets what's on the line

In today's agriculture industry it's more important than ever to work with an advisor who really gets what's on the line.

Performance

May 20, 2021

Do you know how the 2020 to 2022 National AgriStability Program changes impact your farm?

Find out how changes to the 2020 to 2022 National AgriStability Program could impact your farm with our detailed overview.
Insights
Agility

September 23, 2021

Key considerations for maintaining culture as you create your return-to-office plans

Developing and implementing a successful return-to-office strategy is one of the biggest challenges leaders will face. With the right approach, you can strengthen culture and create value.

Confidence

September 21, 2021

Payment service providers and AML compliance in Canada

Payment service providers face regulatory risk if they don't have an anti-money laundering program in place – find out why and how to follow best practices.