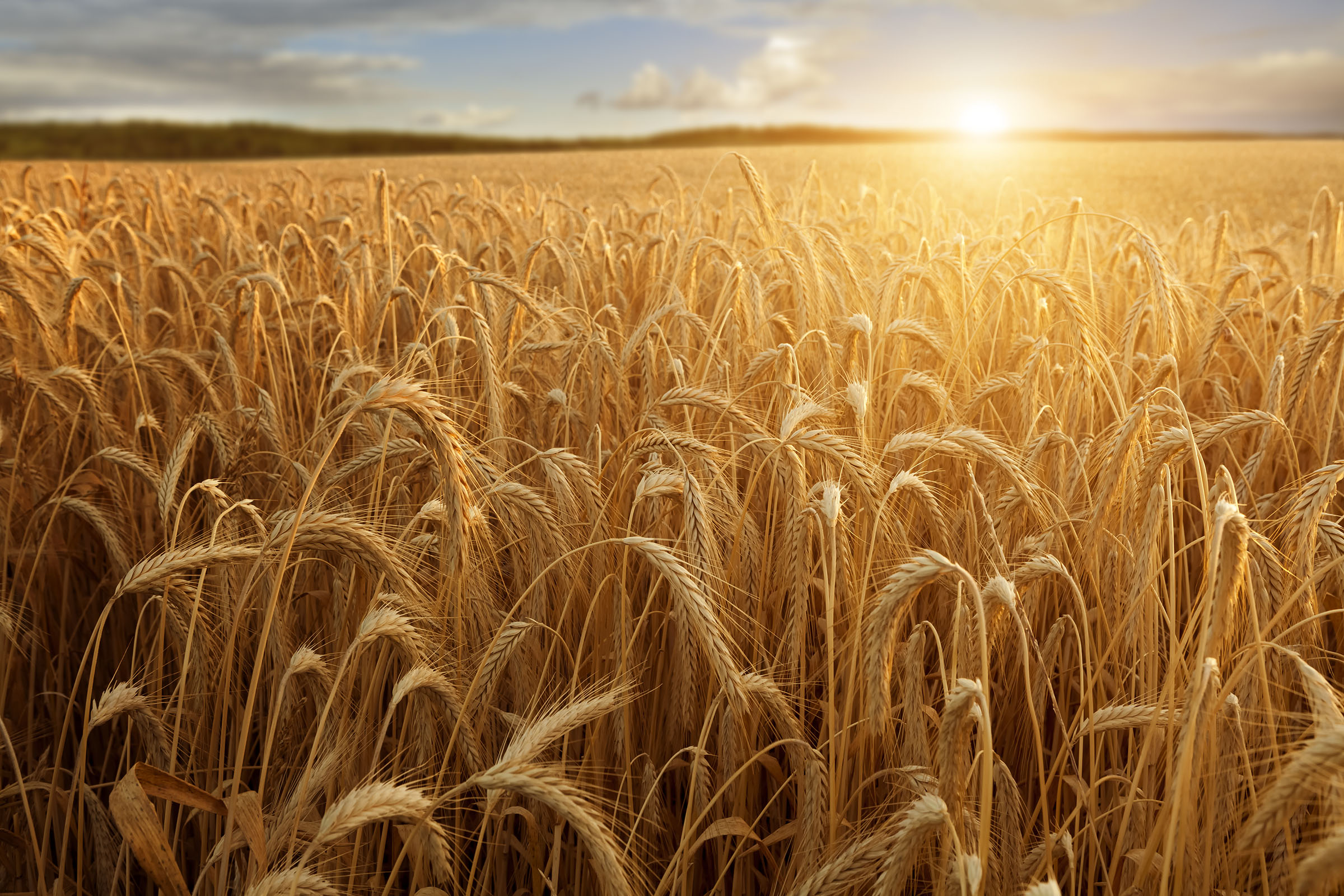 MNP's AgriStability Program Insights Webinar Online
March 20, 2018
MNP had a great turn out at our recent webinar on the 2018 Changes to the AgriStability program. MNP's Agriculture Business Advisor Chris Simpson provided guests important insights about the program changes to help them make an informed decision about whether or not AgriStability could be right for them.
As we mentioned the livestock industry continues to see an increase of producers dropping out of the AgriStability program, and this could be a costly mistake. Given continued profitability in many areas of this sector, producers may want to reconsider, especially since your reference margin (historical average) needs to be as high as possible because it determines the level of coverage for current and future years.
Whether you were unable to attend or would like to listen again, we have uploaded the webinar in its entirety here.
The opportunity to enroll for the 2018 program deadline is April 30, 2018. For more information and to get the process started, please do not hesitate to contact Chris Simpson, CPA, CA, Agriculture Business Advisor, at 403.843.46662 or [email protected]
Related Content
Progress

December 15, 2021

You can't predict the future - but you can plan for the unexpected

The new year is the perfect time to secure the long-term future of your agricultural operation, through comprehensive and thoughtful succession planning.

Performance

December 08, 2021

Changes to the AgriStability program amid ongoing challenges in B.C.

Stay on top of ongoing changes to the AgriStability program in order to seize any available opportunities for your business.

Performance

October 25, 2021

Set yourself up for success by managing your cashflow and risks on the farm

Evaluating whether your risk management strategy was effective before typical end-of-year tax planning can help set you up for success next year by managing your cash flow.
Insights
Confidence

January 21, 2022

Take control of your payments, on your terms, with ease

Up the ease factor with an automated payment process that keeps you in control and in the know – wherever you are.

Performance

January 19, 2022

Tax Update: 2022 Automobile Deduction Limits and Expense Benefit Rates for Business Announced

The Department of Finance recently announced the 2022 automobile expense deduction limits and prescribed rates for automobile operating expense benefits.