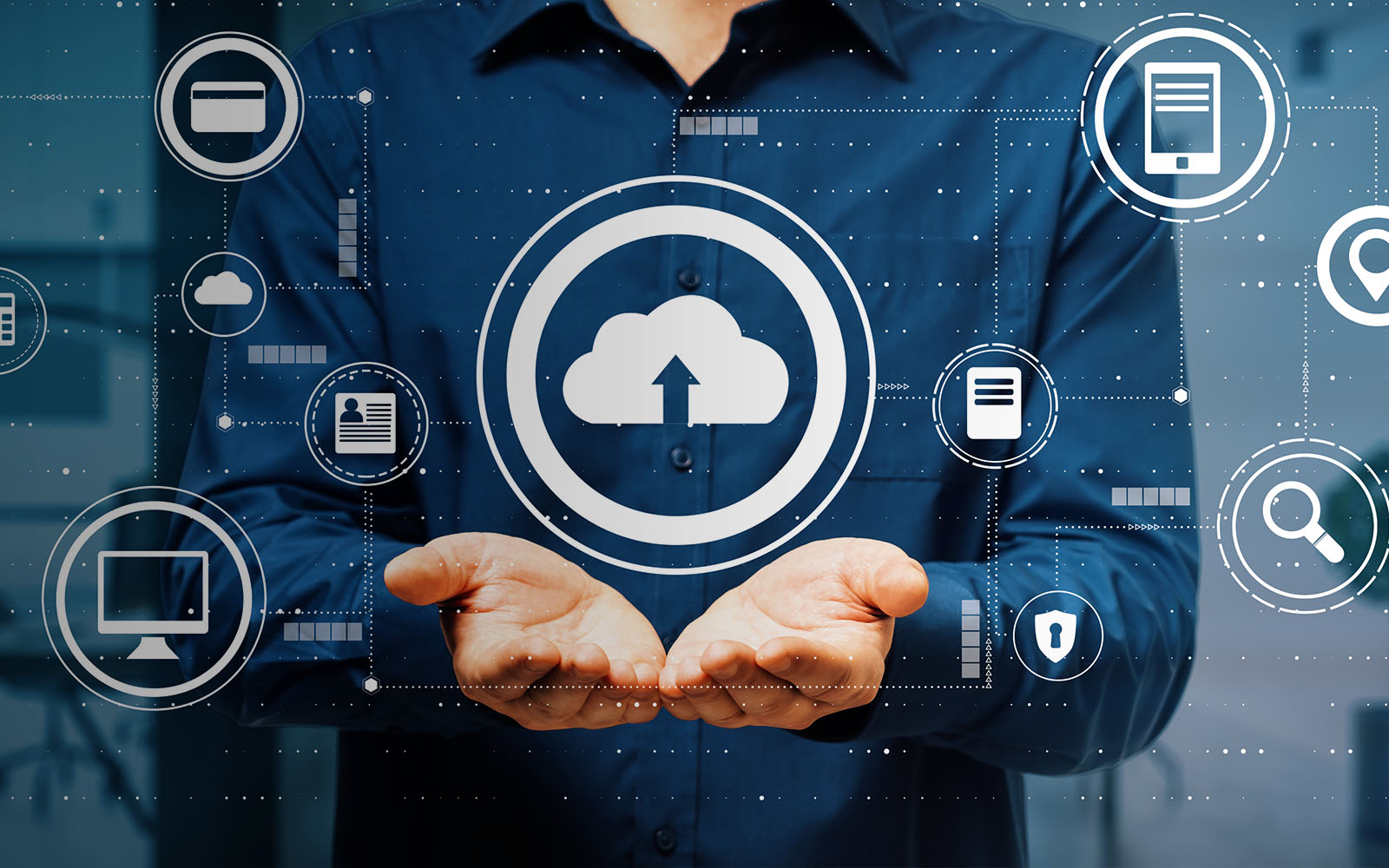 On-demand Webinar: What you need to know about the latest cyber threats and reducing risk with insurance
October 29, 2021
On-demand Webinar: What you need to know about the latest cyber threats and reducing risk with insurance
Keep current with cyber security threats and find out how insurance can help mitigate your business' risk – if you qualify.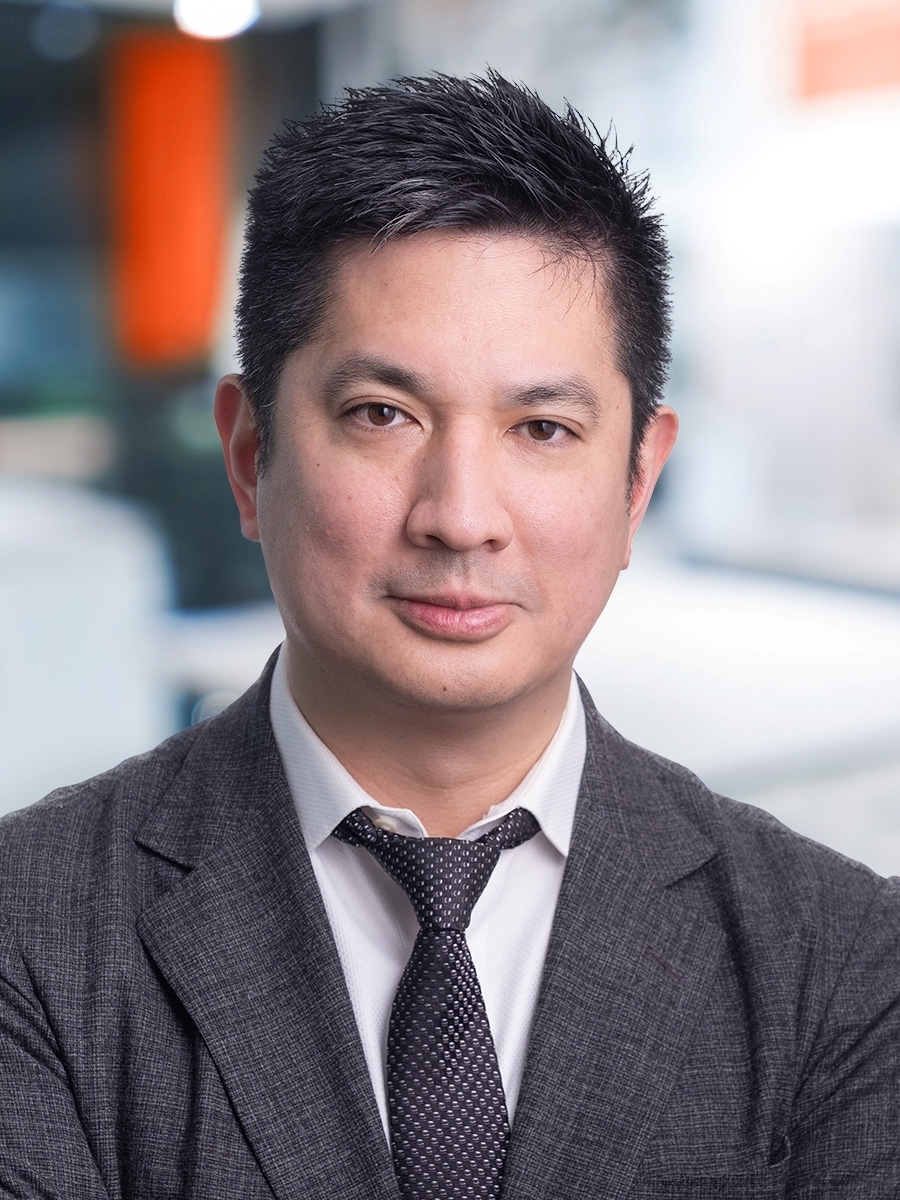 Partner, National Leader - Insurance Advisory
MNP cyber and insurance leaders Chris Law and Craig Burkart discuss threat trends, security tips and the role insurance can play in mitigating data break risk.
Start Now
Related Content
Progress

March 31, 2022

Cyber insurance for public sector retail operations

As a public sector entity, it's important to ensure your cyber insurance policy covers what you need, and not more, keeping costs down and coverage realistic.

Performance

October 20, 2021

Quebec's Bill 64: Are you ready for it?

Strict new privacy regulations will require significant changes for organizations operating in Quebec or engaging Quebec residents. Here's what you need to get ready.

Confidence

January 26, 2022

Four cost-effective steps to protect your dealership from a cyber attack

Dealerships are at an increased risk of cyber attacks — and that brand new car on your showroom floor could be the source of your next breach. The good news is you don't have to break the bank to significantly improve your resilience.
Insights
Confidence

September 27, 2022

Budget 2022 Tax Measures Impacting Financial Institutions and Credit Unions

Uncertain about whether tax measures in the 2022 Federal Budget will impact credit unions? Here's what we've learned.

Confidence

September 21, 2022

Get what you want – what you really, really want - from your business

Knowing what you need and what your options are is difficult to do on your own and often the reason business owners fail to plain for their own exit.