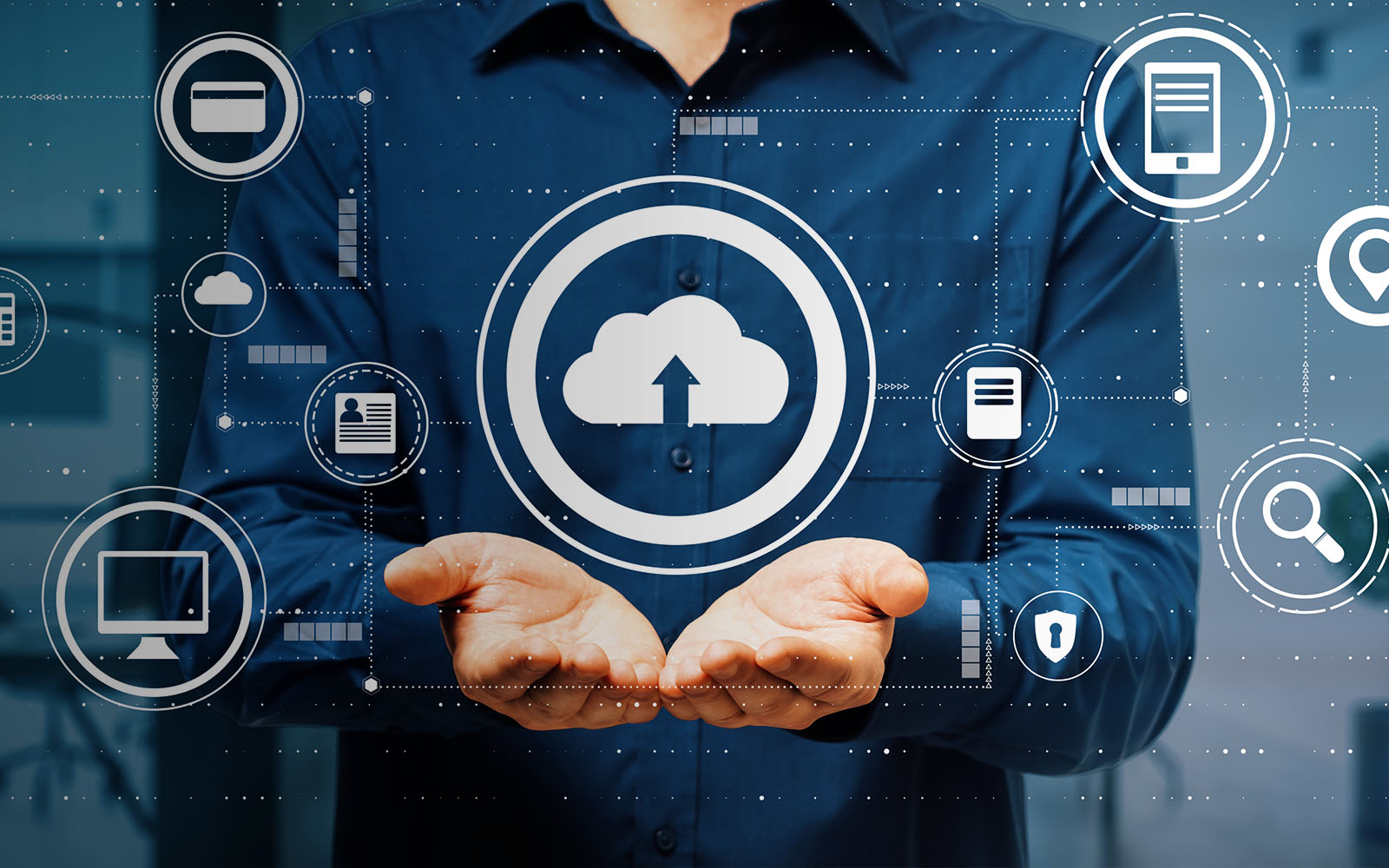 On-demand Webinar: What you need to know about the latest cyber threats and reducing risk with insurance
On-demand Webinar: What you need to know about the latest cyber threats and reducing risk with insurance
Keep current with cyber security threats and find out how insurance can help mitigate your business' risk – if you qualify.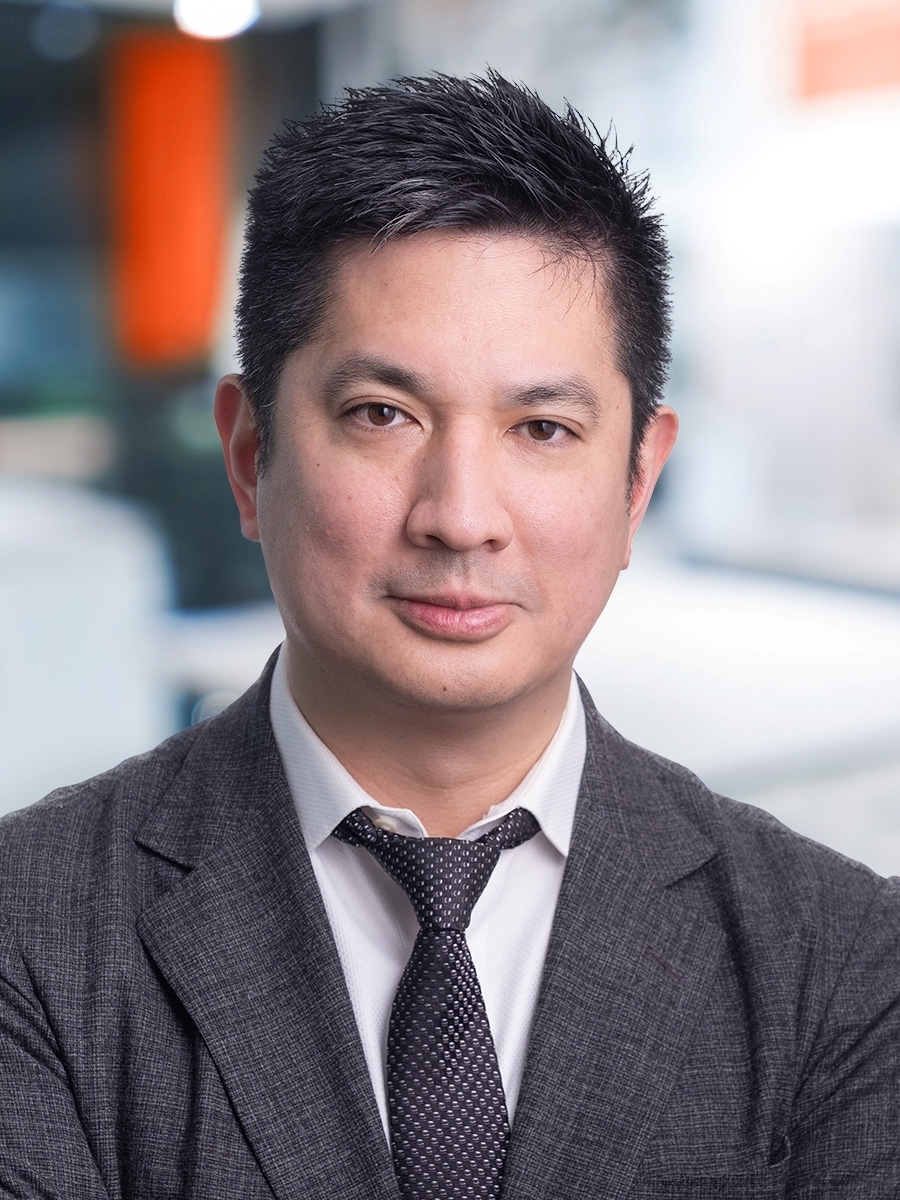 Partner, National Leader - Insurance Advisory
MNP cyber and insurance leaders Chris Law and Craig Burkart discuss threat trends, security tips and the role insurance can play in mitigating data break risk.
Start Now
Related Content
June 27, 2023

[Podcast] Cyber security challenges and trends E&U leaders should be focusing on in the year ahead

MNP's Chris Law joined the Flux Capacitor Podcast to discuss the top cyber security challenges facing the E&U sector. Read our summary and Chris's 10 action items.

Confidence

March 09, 2023

Data Privacy: Is your Credit Union prepared?

Data Privacy is evolving. Québec's strict new privacy law took effect in 2022. We look at steps Canadian credit unions may take to evolve their practices and mature their programs— and the consequences of non-compliance.

Progress

March 31, 2022

Cyber insurance for public sector retail operations

As a public sector entity, it's important to ensure your cyber insurance policy covers what you need, and not more, keeping costs down and coverage realistic.
Insights
Agility

What are the barriers to net-zero for Canada's energy and utilities companies?

Is net-zero electricity achievable by 2035? Explore the current state of the sector and the challenges and opportunities on the path toward renewable energy.

Performance

September 18, 2023

Tax Alert: Enhanced GST Rental Rebate

Learn more about the Enhanced GST Rental Rebate that will relieve 100 percent of GST on specified residential rental construction projects.

Confidence

Untangling money laundering regulations for Canadian real estate

In an industry that has historically been attractive for criminals and money laundering activity, those in the Canadian real estate market have a responsibility of due diligence to keep themselves and their business safe. While it may seem like a daunting task to ensure your business isn't being used for criminal activity, federal guidelines exist to ensure compliance and vigilance within real estate.