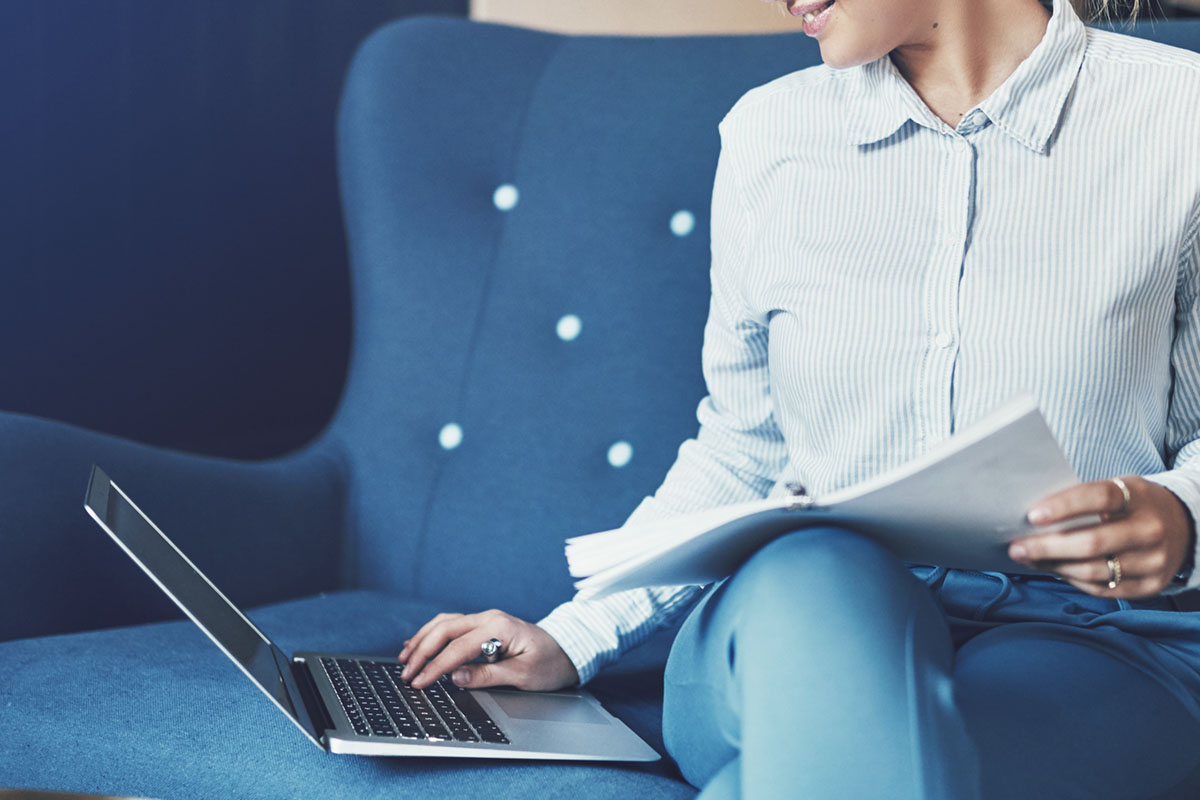 Technology, Transformation and the Future of Financial and Professional Services
June 07, 2018
Canadian organizational leaders discuss how they are confronting change in MNP's survey, Change and Technology in the Financial and Professional Services.
Change is all around and organizations must be prepared to adapt to a new world where technology on all levels is transforming how, where and when we do business.
MNP has surveyed Canadian business leaders in the financial and professional services, as well as across a range of industries, about challenges they face keeping pace with change. We compiled their candid responses in an in-depth report that offers insights on how entrepreneurs understand and benefit from this wave of transformation.
To discuss transformation in your business, contact MNP at [email protected]
About MNP
MNP is a leading national accounting, tax and business consulting firm in Canada. For 60 years we've proudly served and responded to the needs of our clients in the public, private and not-for-profit sectors. Through partner-led engagements, we provide a collaborative, cost-effective approach to doing business and personalized strategies to help organizations succeed across the country and around the world.
Related Content
Progress

April 27, 2022

Being ready anytime for a practice sale

As your practice matures, start thinking about how to reposition your practice so that you can manage your income tax liability when you eventually sell.

Confidence

April 20, 2022

What Budget 2022 means for professionals

MNP's Gavin Miranda highlights key details professionals in Canada should consider following the tabling of the 2022 Federal Budget in early April.

Progress

March 11, 2022

Don't miss out on tax savings for 2021!

There are various deductions and credits available to professionals to help manage their personal tax liability.
Insights
Progress

May 20, 2022

Enhanced hospital GST / HST rebates for long-term care facilities

If you operate a long-term care facility and are currently only claiming the GST / HST rebate for charities or qualifying not-for-profit organizations, it may be time to revisit your eligibility for an enhanced hospital rebate announced in the 2022 Federal Budget.

Agility

May 19, 2022

Crypto asset mining – A review of recent proposals

Proposed amendments to tax rules around crypto assets could impact business engaged in crypto mining activities. We explore how new definitions shift GST / HST costs under the proposed changes.