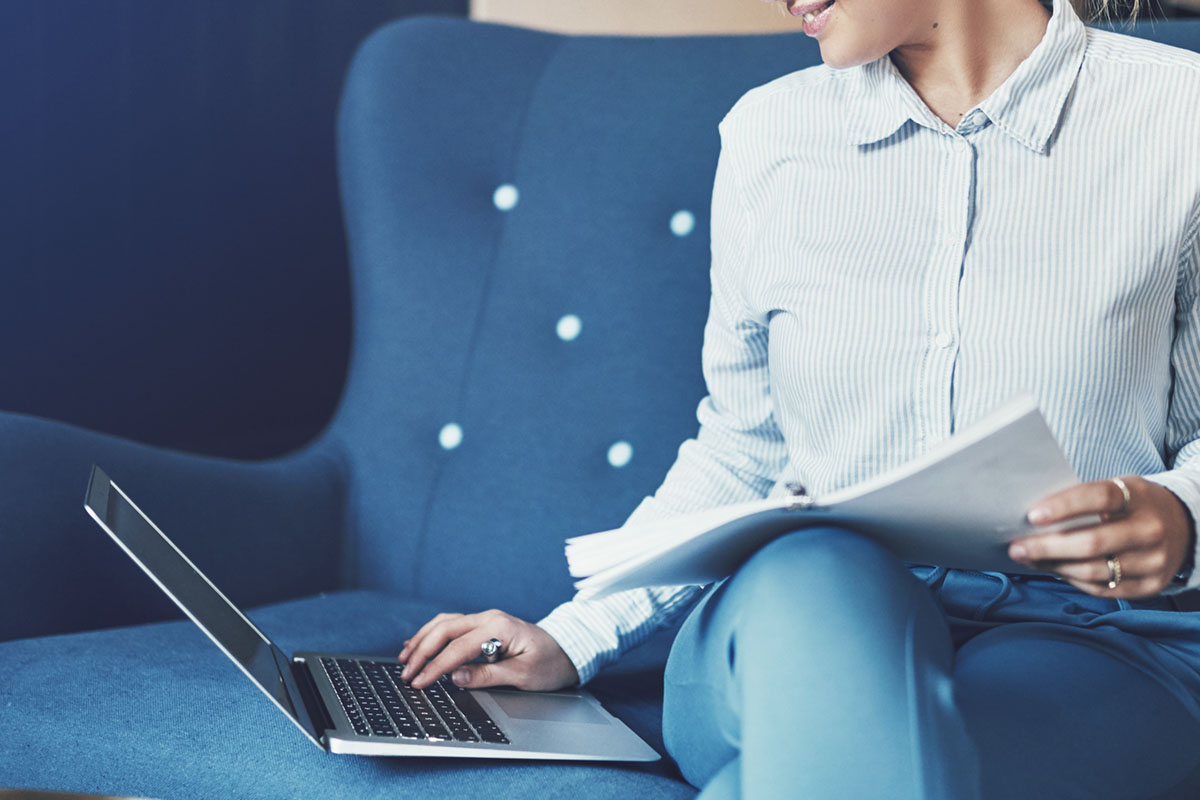 Technology, Transformation and the Future of Financial and Professional Services
June 07, 2018
Canadian organizational leaders discuss how they are confronting change in MNP's survey, Change and Technology in the Financial and Professional Services.
Change is all around and organizations must be prepared to adapt to a new world where technology on all levels is transforming how, where and when we do business.
MNP has surveyed Canadian business leaders in the financial and professional services, as well as across a range of industries, about challenges they face keeping pace with change. We compiled their candid responses in an in-depth report that offers insights on how entrepreneurs understand and benefit from this wave of transformation.
To discuss transformation in your business, contact MNP at [email protected]
About MNP
MNP is a leading national accounting, tax and business consulting firm in Canada. For 60 years we've proudly served and responded to the needs of our clients in the public, private and not-for-profit sectors. Through partner-led engagements, we provide a collaborative, cost-effective approach to doing business and personalized strategies to help organizations succeed across the country and around the world.
Related Content
Performance

November 23, 2021

Ready to sell? If not, you could be facing major heartaches

When it comes to securing your future, ask yourself this key question: are you set up to sell now?

November 16, 2021

Tax considerations for professionals that divorce: Dividing assets

Divorce can be a contentious and costly process for professional practice owners. We evaluate options to divide assets in both a tax efficient and fair manner.

November 04, 2021

The path to pharmacy ownership: What you need to know to set you up for success

If you're looking to make the leap from employee to owner of a pharmacy, consider some practical information on what it takes - from a financial capital, strategy, legal, and tax planning approach.
Insights
November 25, 2021

2021 Quebec Economic and Financial Update

Québec Finance Minister Eric Girard released the Update on Quebec's Economic and Financial Situation on November 25, 2021.

Agility

How to automate your bookkeeping (successfully)

Is there an easy way to automate your finances? Take it one step at a time, Shayne Dueck, National Leader, ease, says in this latest insight.