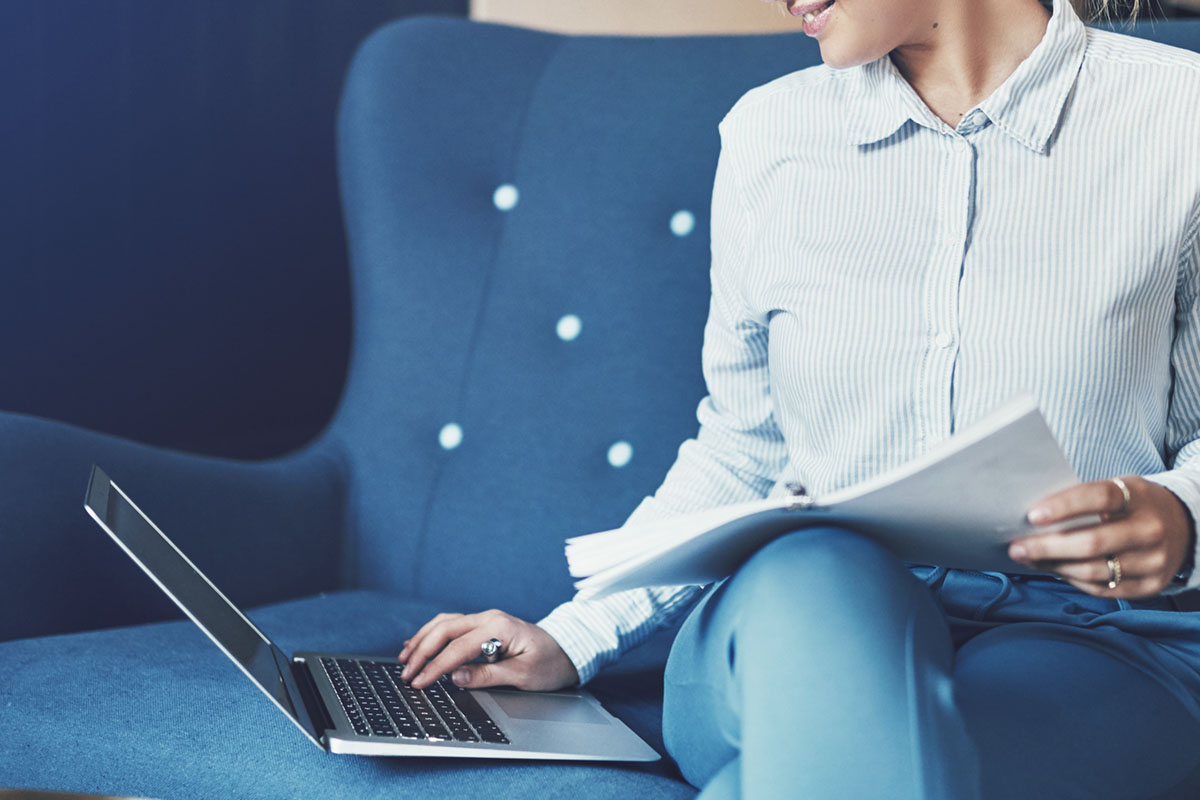 Technology, Transformation and the Future of Financial and Professional Services
June 07, 2018
Canadian organizational leaders discuss how they are confronting change in MNP's survey, Change and Technology in the Financial and Professional Services.
Change is all around and organizations must be prepared to adapt to a new world where technology on all levels is transforming how, where and when we do business.
MNP has surveyed Canadian business leaders in the financial and professional services, as well as across a range of industries, about challenges they face keeping pace with change. We compiled their candid responses in an in-depth report that offers insights on how entrepreneurs understand and benefit from this wave of transformation.
To discuss transformation in your business, contact MNP at [email protected]
About MNP
MNP is a leading national accounting, tax and business consulting firm in Canada. For 60 years we've proudly served and responded to the needs of our clients in the public, private and not-for-profit sectors. Through partner-led engagements, we provide a collaborative, cost-effective approach to doing business and personalized strategies to help organizations succeed across the country and around the world.
Related Content
Confidence

Professional services: Professional lifecycle

Learn how MNP advisors can help you and your practice.

Performance

May 11, 2021

Orthodontist Wins New Court Case to Preserve GST HST Input Tax Credits

A new judgement by the Tax Court of Canada will have ramifications for orthodontists claiming or wanting to claim GST / HST. Find out more.

Progress

May 03, 2021

Purchasing a professional practice during a global pandemic

Tips for navigating the changing world of professional practices from our experienced advisors.
Insights
Performance

June 08, 2021

Get the Most from Your Woodlot

If you own property with a significant woodlot, you could save on taxes through the Ontario Managed Forest Tax Incentive Program.

Progress

June 08, 2021

The Original Bitcoin Protocol: What Is It and Why Does It Matter?

As Bitcoin creates waves, our team steps back to examine the origins of the cryptocurrency. Read our whitepaper preview and sign up to get the full report.

Confidence

June 08, 2021

Business recovery planning is essential to recover from a breach. Why do so few organizations have one in place?

You've done everything in your power to prevent a cyber attack. But what if that's not good enough?