MNP is delighted to congratulate our Calgary office team members Jacquie Makeiff and John-Michael McGuire on their appointments to the Partnership.
Backed by extensive experience working with our Private Enterprise and Specialty Tax services, Jacquie and John-Michael bring the in-depth expertise and personalized solutions you need to get more from your business.
Contact:
Jacquie Makeiff, CPA, CA, at 403.537.7601 or [email protected]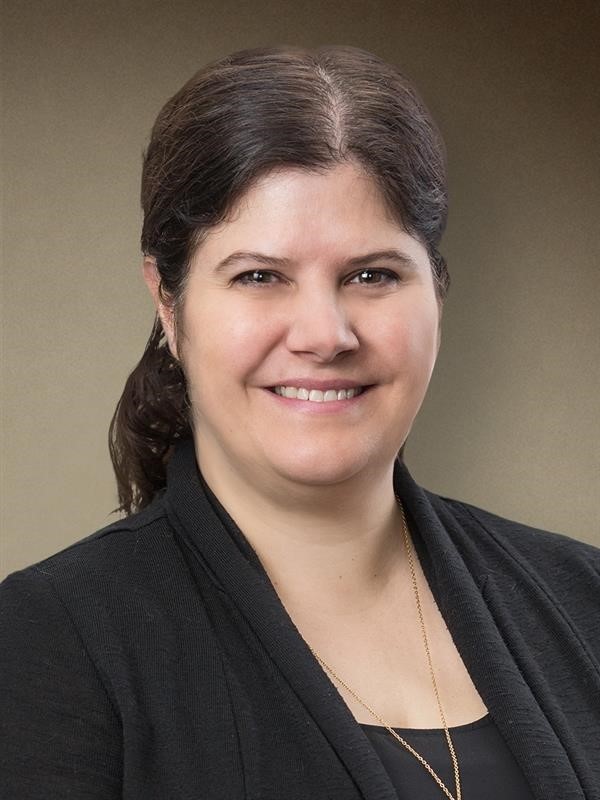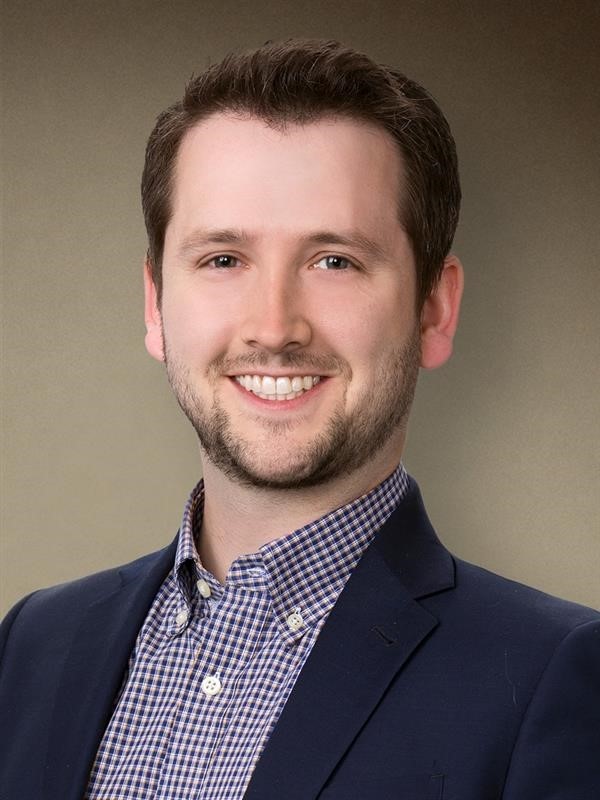 Insights
Progress

January 27, 2023

Building on a firm foundation: How effective retention strategies set the stage for success

Discover why investing in employee retention is crucial to your success, and how to go about building your organization's unique retention strategy.

Progress

January 25, 2023

When, why and how to sell your business to a private equity firm

Partnering with private equity groups can bring unique opportunities and is an option worth exploring when considering a transition of your business. A partnership can enable business owners to build value over the transition period, maintain control of the business, and continue to drive its growth.

Consider your exit strategy as well as the investment horizon, leverage, and control of the private equity group to determine if this type of partnership is the right fit for the transition of your business.