MNP is delighted to congratulate our Calgary office team members Jacquie Makeiff and John-Michael McGuire on their appointments to the Partnership.
Backed by extensive experience working with our Private Enterprise and Specialty Tax services, Jacquie and John-Michael bring the in-depth expertise and personalized solutions you need to get more from your business.
Contact: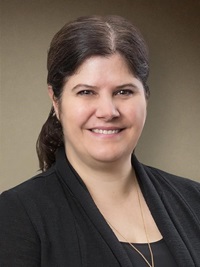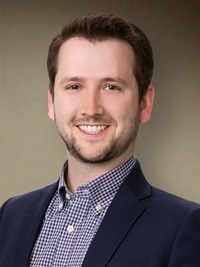 Insights
Progress

November 29, 2023

Case Study: Estate Planning for the Future of Disabled Family Members

This case study illustrates how to provide for loved ones with disabilities when estate planning. Samuel and Sarita are caring for their disabled son as well as for Samuel's mother and want to plan for the future in a tax-efficient manner.

Confidence

November 29, 2023

How recent tax changes impact professionals and professional practice owners

Explore the impact of recent tax changes on Canadian professionals and gain insights into planning ahead for professional practices.