MNP is delighted to congratulate our Calgary office team members Jacquie Makeiff and John-Michael McGuire on their appointments to the Partnership.
Backed by extensive experience working with our Private Enterprise and Specialty Tax services, Jacquie and John-Michael bring the in-depth expertise and personalized solutions you need to get more from your business.
Contact:
Jacquie Makeiff, CPA, CA, at 403.537.7601 or [email protected]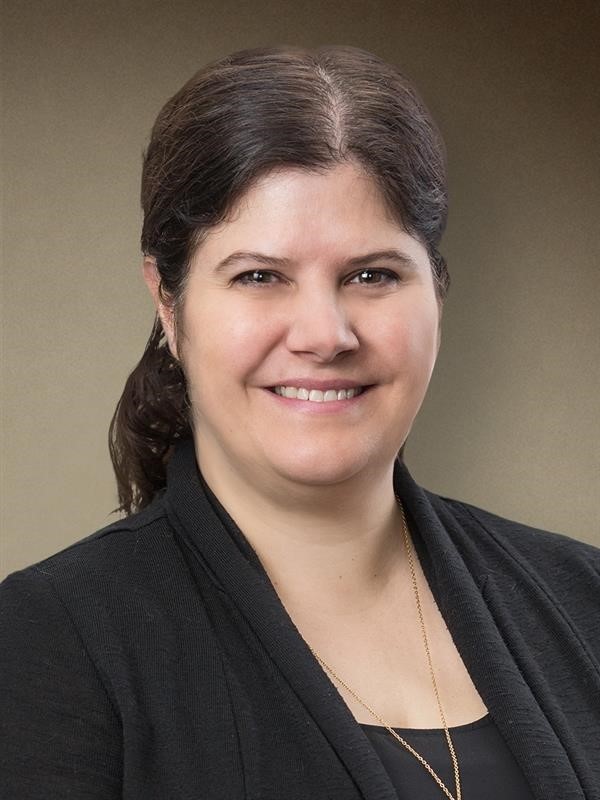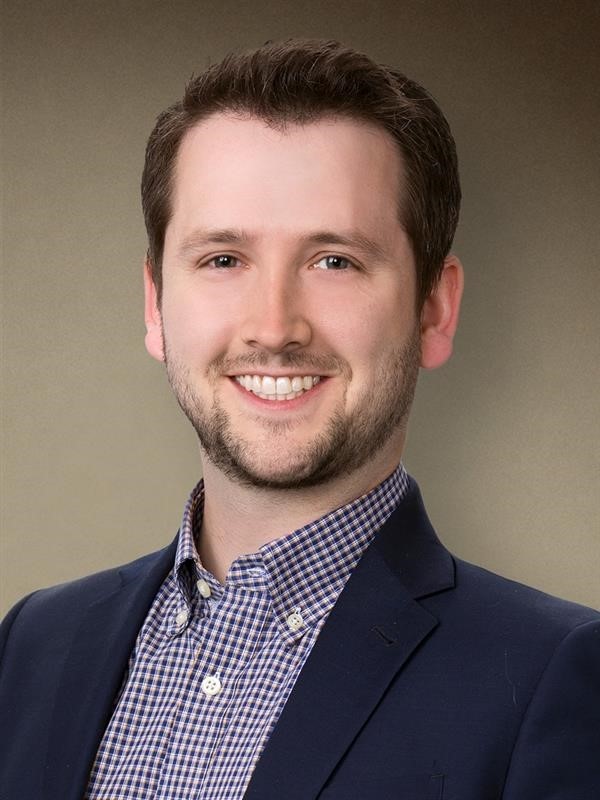 Insights
Agility

August 12, 2022

How to prepare your construction business for a recession – your guide to surviving and thriving through uncertainty

Headlines are being dominated by talks of a recession. Find out what your construction business can do to prepare for any challenges ahead.

Confidence

August 11, 2022

Imminent arrival of global sustainability standards impacts the future of your business

As efforts to codify ESG gather steam, we look at how Canadian businesses can prepare for new reporting standards.