MNP is delighted to congratulate our Calgary office team members Jacquie Makeiff and John-Michael McGuire on their appointments to the Partnership.
Backed by extensive experience working with our Private Enterprise and Specialty Tax services, Jacquie and John-Michael bring the in-depth expertise and personalized solutions you need to get more from your business.
Contact:
Jacquie Makeiff, CPA, CA, at 403.537.7601 or [email protected]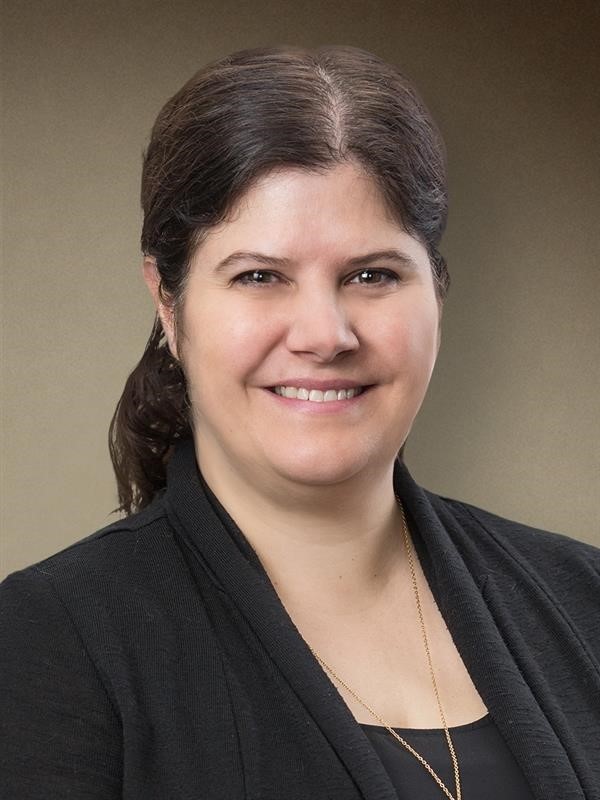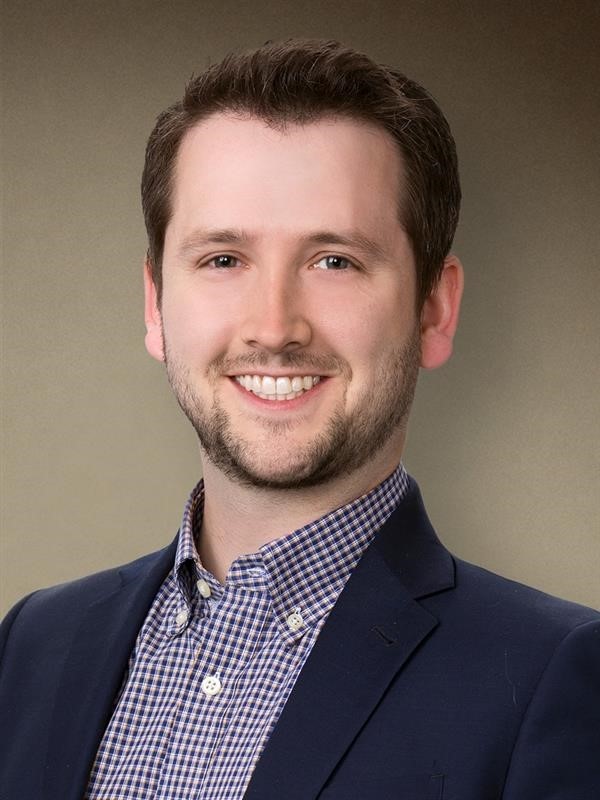 Insights
Confidence

December 01, 2021

The path to pharmacy ownership : Start-ups and acquisitions

If you're looking to make the leap from employee to owner of a pharmacy, consider some practical information on what it takes - from a financial capital, strategy, legal, and tax planning approach.

Confidence

December 01, 2021

Sealing the leaks: how to create an airtight case

Disparate and dirty data can significantly slow down forensic investigations. Here's how digital data reconstruction can help.