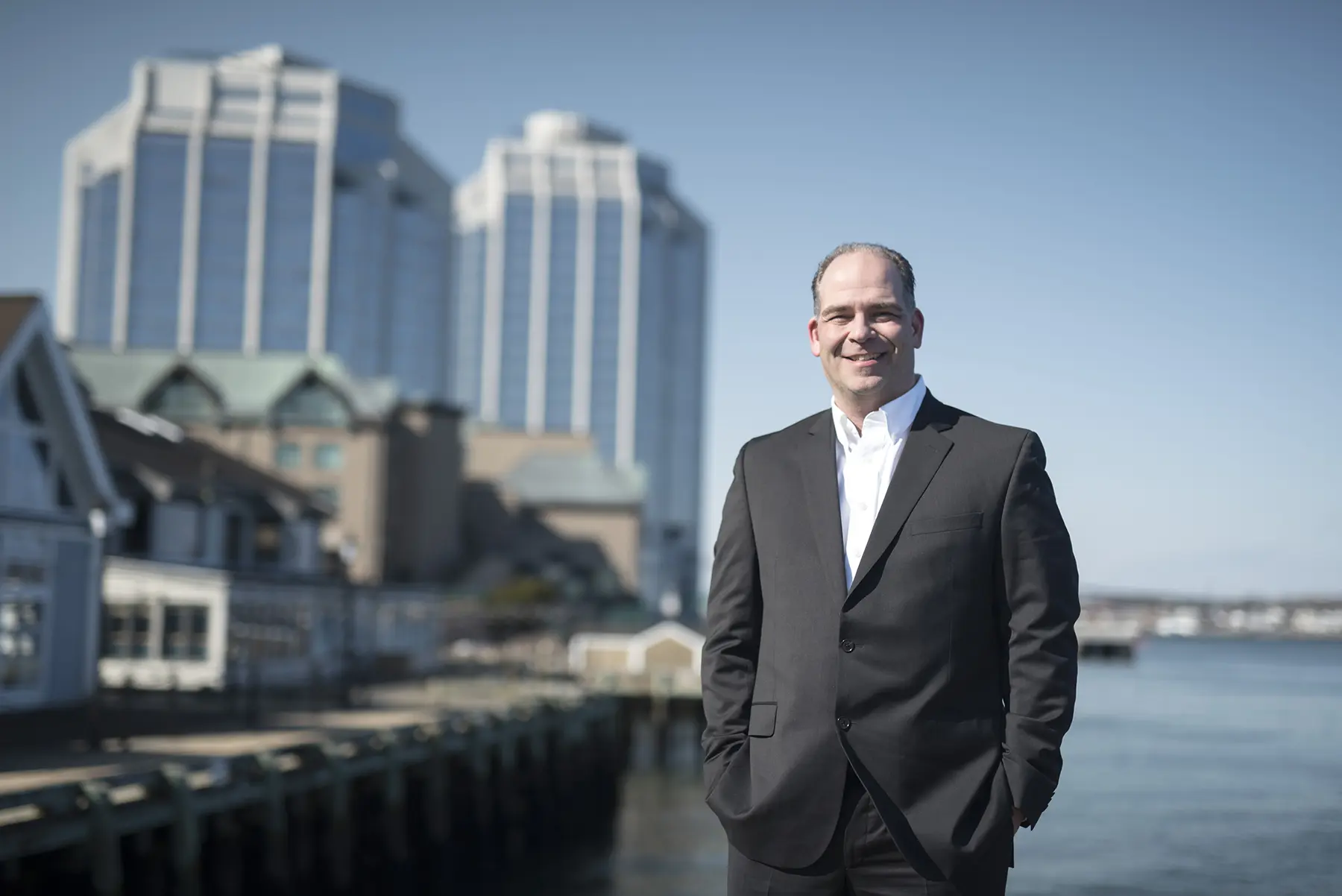 MNP is excited to announce Robert Dean, CPA, CA, CFP, TEP will succeed Kirk Higgins, FCPA, FCA, as the firm's Regional Managing Partner (RMP) for Atlantic Canada. Robert is looking forward to taking on the new role, growing on his leadership experience with the Atlantic tax practice.
A graduate of Memorial University, Robert has spent more than 25 years helping owners-managers of hundreds of different businesses achieve their business and personal goals. Robert has been a member of MNP's Tax and Business Advisory practices since 2012, supporting the growth of clients on a wide range of business and complex tax issues and connecting clients with the firm's broad-based expertise.
"Atlantic Canada is a hub of innovation, talent, and economic development, with a huge range of industries supporting its importance to Canada's economy, said Robert. "I am honoured to lead the MNP team as we continue to grow in Atlantic Canada. We've been proud to play our part in the community, helping businesses of all types and sizes to achieve their goals. And we are always looking for opportunities to further our commitment to the region.
"Today's business environment is presenting challenges but also opportunities - I have always marveled at how organizations in Atlantic Canada adapt and find ways to succeed," he added. There's no question the global pandemic has changed the way organizations have to operate, and it's more important than ever that we stand together as a team, side-by-side with our clients and our communities, to move forward."
Robert will manage the Atlantic Region with offices in Dartmouth, Truro and Sydney, Nova Scotia, Moncton, New Brunswick and offices in St. John's, Newfoundland and Labrador.