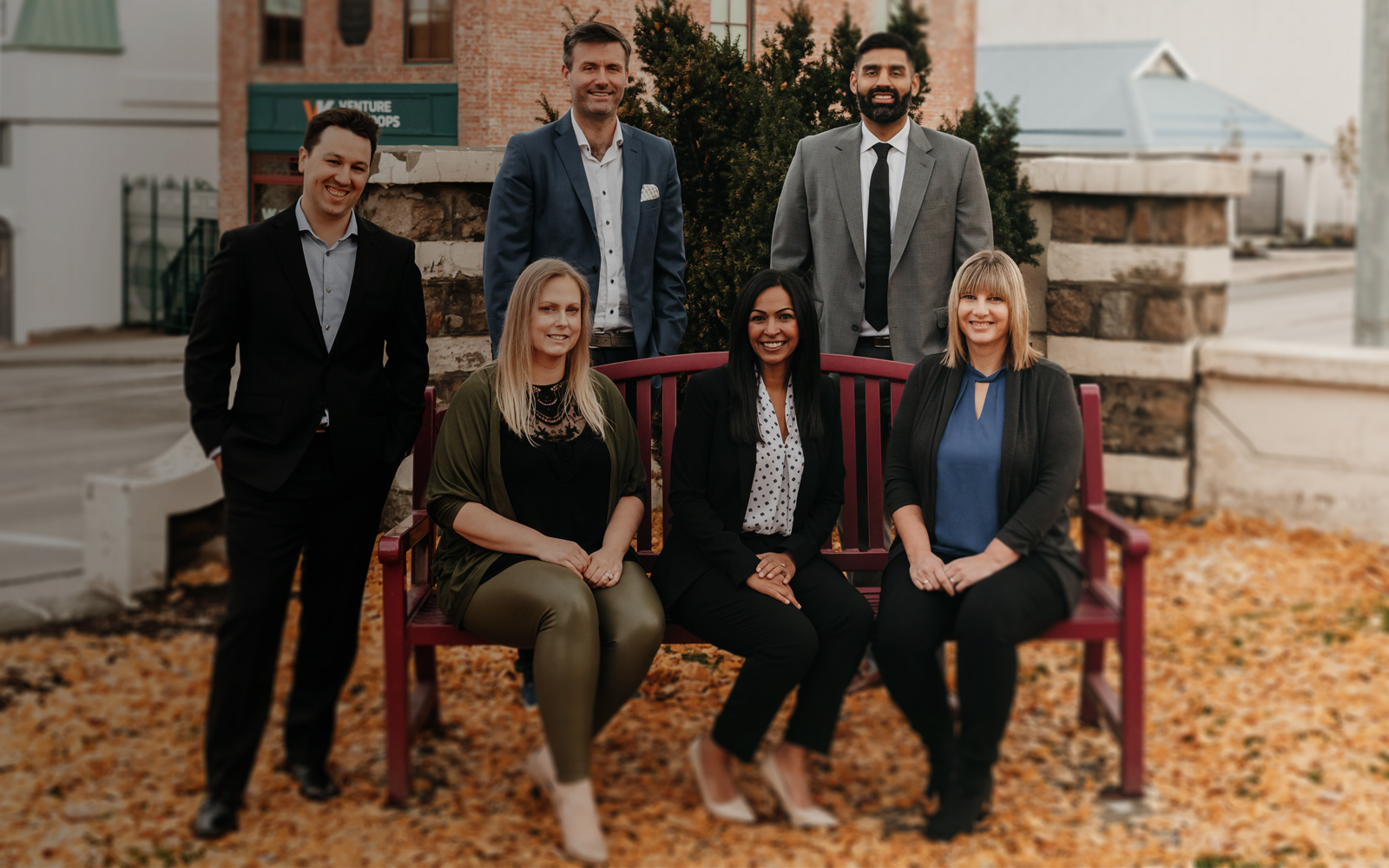 Our Kamloops office is growing, including the leadership team! Each new team member brings valuable expertise as we continue to expand our services to the Kamloops business community, providing tailored solutions in accounting, consulting, and tax.
More importantly, our team brings with them an entrepreneurial spirit that helps them understand the needs of local private business owners as well as providing industry expertise in many of Kamloops' important economic sectors including: real estate and construction, professionals, forestry, agriculture, not-for-profit and Indigenous Services.
Our commitment to building relationships with local and family-owned businesses is stronger than ever. As presenting sponsors of the Kamloops Chamber of Commerce Business Excellence Awards, we celebrate the achievements and resiliency of the Kamloops business community. We are proud to support the communities where we live and work, not only as advisors, but also as volunteers and community partners.
For more information on how MNP can help your local business grow and prosper visit our Kamloops office page: https://www.mnp.ca/en/offices/kamloops