Professional Accounting Firm in
Chilliwack
Office Information
1 - 45780 Yale Road Chilliwack, BC, V2P 2N4
MNP LLP - Accounting, Business Consulting and Tax Services
The MNP Chilliwack office offers comprehensive accounting, tax and consulting services to wide range of clients.
Over 35 dedicated team members serve Chilliwack and its surrounding communities, providing in-depth expertise to key industries such as agriculture, real estate and construction, manufacturing, professionals, and Indigenous Nations and organizations. We are invested in fully understanding what's important to our clients and working hard to help them succeed.
Our team members are active in community organizations and proud to be a part of this unique city and its vibrant contrast of industry and the great outdoors. Visit us for a coffee and a conversation about how we can help your business achieve your specific goals.
Services at our Chilliwack location
Contact our Chilliwack team today
Contact an office member
Lee Bass

CPA, CA

Regional Managing Partner, Fraser Valley
Lee Bass, CPA, CA, is MNP's Regional Managing Partner for the Fraser Valley region and the Managing Partner for the International and Indirect tax groups across British Columbia. Based in Abbotsford, Lee leads the firm's offices in Abbotsford, Chilliwack, Hope and Maple Ridge while delivering tax and general business advisory services to a wide variety of small- to medium-size businesses.
For more than 20 years, Lee has delivered taxation advice and planning for the purposes of acquisitions, divestitures, corporate reorganizations, estate plans, shareholder disputes and tax minimization. He has worked closely with clients in various industries, including agriculture and agri-food, manufacturing, credit unions, construction, implement and automobile sales, professionals, real estate developers and wholesalers and retailers.
Formerly MNP's Regional Tax Leader for the Southern Manitoba and Lower Mainland regions, Lee has also worked in the Taxation Services department of an international accounting firm. He has sat on MNP's Private Investor Network Committee since 2006 and has served on the firm's Tax Executive and Partner Selection committees.
Lee is a designated Chartered Professional Accountant (CPA, CA) who qualified in 1992. He has a Bachelor of Commerce (Honours) degree from the University of Manitoba and completed the Chartered Professional Accountants Canada's (formerly CICA) In-Depth Tax course in 1993. An avid volunteer, Lee has sat on several boards, coached sports at a rep and provincial level and is a member of Council of the Institute of Chartered Accountants of British Columbia and the Canadian Tax Foundation.
Committed to the communities where we live and work, our Chilliwack office supports numerous local initiatives and events, including:
B.C. Milk, Turkey, and Egg Boards
BC Food Processors Association
Chilliwack Athletes for Kids
Movember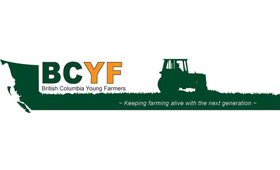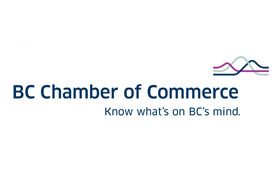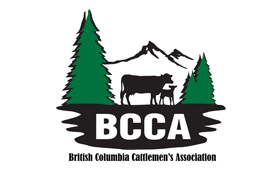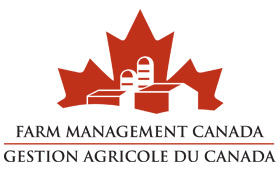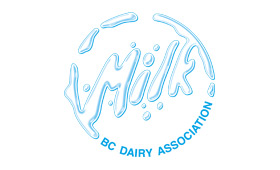 In addition, several of our team members are actively involved in a range of local organizations, including:
Rotary Club of Chilliwack
Rotary Club of Chilliwack/Mt Cheam
Chilliwack Foundation
Chilliwack Hospital Foundation
Canadian Home Builders Association of the Fraser Valley
Chilliwack Ag Committee Board of Directors
Chilliwack Hospice Society
Chilliwack Chamber of Commerce
Chilliwack Children's Foundation
For sponsorship or donation requests, please contact Karen Sauer, Senior Administrative Assistant, at [email protected].