Professional Accounting Firm in Surrey
Office Information
Suite 301 – 15303 31st Avenue Surrey, BC, V3Z 6X2
Surrey is fast becoming one of B.C.'s main hubs for business, attracting many head offices and in effect, growing the community. With over 165 team members MNP proudly serves all the surrounding communities of Langley, White Rock, Surrey, Delta, Cloverdale, Guildford and Newton, as well as many other locations in the Greater Vancouver Region.
MNP's Surrey office began as a merger with HKM & Partners in 2007 and quickly grew to be a key firm in the region. As success leads to more success, the firm added to our team through a merger with another local firm, KNV in February of 2015. In the fall of 2015, both offices came together under one roof in MNP Place, located in South Surrey.
Our office is located near the main intersection of Highway 99 and 152 Street and is only minutes away from the ocean and U.S. border.
Services at our Surrey location
Contact an office member
Ryan Hoag

CPA, CGA

Regional Managing Partner, Lower Mainland
Ryan leads a team of solutions-focused professionals who deliver high quality work and meet each client's evolving business needs, helping them be competitive and profitable.
A member of the firm's Specialty Tax team, Ryan has extensive tax consulting experience and most recently served as Regional Tax Leader for the Lower Mainland region. He advises on corporate reorganizations, business / asset acquisitions and divestitures, employee and shareholder compensation planning, estate and succession planning. Ryan works with clients in a broad range of industries, including real estate and construction, manufacturing, technology, transportation, food and beverage processing and professional services.
Ryan earned a Master of Science (MSc) from the University of British Columbia in 2003. He is a Chartered Professional Accountant (CPA), qualifying as a Certified General Accountant (CGA) in 2010. He has completed CPA Canada's In-depth Tax courses and Advanced Corporate Reorganizations course.
Ryan served on the steering committees for the Canadian Tax Foundation's annual and B.C. tax conferences. He has been a tutor for CPA Canada's In-depth Tax course and is a regular presenter at tax conferences.
At MNP we value our professions and our communities, our dedication to service does not just apply to our clients and employees but to the individuals that form our communities.
Our Surrey office is a strong supporter of our community's key organizations and events both through corporate support and the leadership and volunteer efforts of our team members. Some the organizations we have recently supported include:
Surrey Board of Trade
VGH & UBC Hospital Foundation
Homebuilders Association Vancouver (Havan)
Surrey Eagles
New Car Dealers Association of BC
Canucks Place Children's Hospice
Music Heals
Vancouver Whitecaps
Supporting different community organizations allows us to fulfill some of MNP's key values as a responsible firm. MNP's Surrey team members are proud supporters of the community where we live and work. We participate in fundraising initiatives for many organizations including, but not limited to:
Beach House Theatre Society
Canadian Cancer Society Relay for Life
Peninsula Community Foundation
Sources Community Resource Centres
At MNP we believe that community support starts at the top. MNP's partners and managers give back by sitting on diverse boards within the community, consisting of local businesses, athletic programs, charities and educational associations; including, but not limited to:
KidSport B.C.
Surrey Board of Trade
The Peninsula Arts Foundation
Vancouver Regional Construction Association
Peninsula Community Foundation
Semiahmoo Minor Hockey Association
White Rock Tritons Baseball Club
South Surrey & White Rock Chamber of Commerce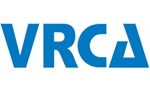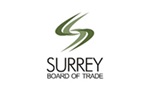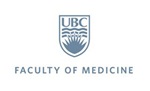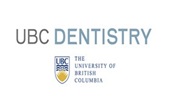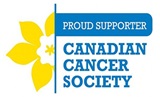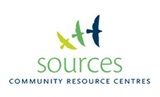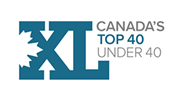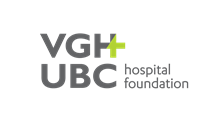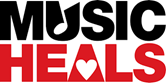 For sponsorship or donation requests, please contact Allison Abernethy, Regional Marketing Manager, at [email protected].