Windsor
Office Information
Suite 200 - 2565 Ouellette Ave Windsor, ON, N8X 1L9
A fresh approach to your accounting, consulting and tax needs
MNP entered the Windsor marketplace on March 1, 2021, through a merger with an existing accounting firm consisting of two partners and over 19 dedicated staff and professionals. Now part of the MNP family, our team is excited to share in the culture and values the Canadian-based firm was founded on more than 60 years ago. At MNP, every relationship is unique and every relationship matters. That's why MNP takes the time to understand you, your business, and the communities we are all a part of.
With expertise in Professional Services, Agri-Business, Manufacturing, Real Estate & Construction, and owner-managed enterprises, businesses can count on us to deliver local insights that are backed by national reach to help them stay competitive and profitable. We are committed to addressing challenges and creating opportunities for you by providing services and programs that reflect the needs of our local community.
Our broad and highly specialized team offers a wide range of services and solutions to our diverse client group — which includes organizations of all sizes and industries. We are committed to supporting the entire business journey from start-up to succession and everything in between.
Our partner-led engagements mean you get an experienced team of professionals committed to delivering a local and personalize approach to all of your accounting, consulting and tax needs, whenever and wherever you need us.
MNP. Wherever business takes you.
Services at our Windsor location
Contact an office member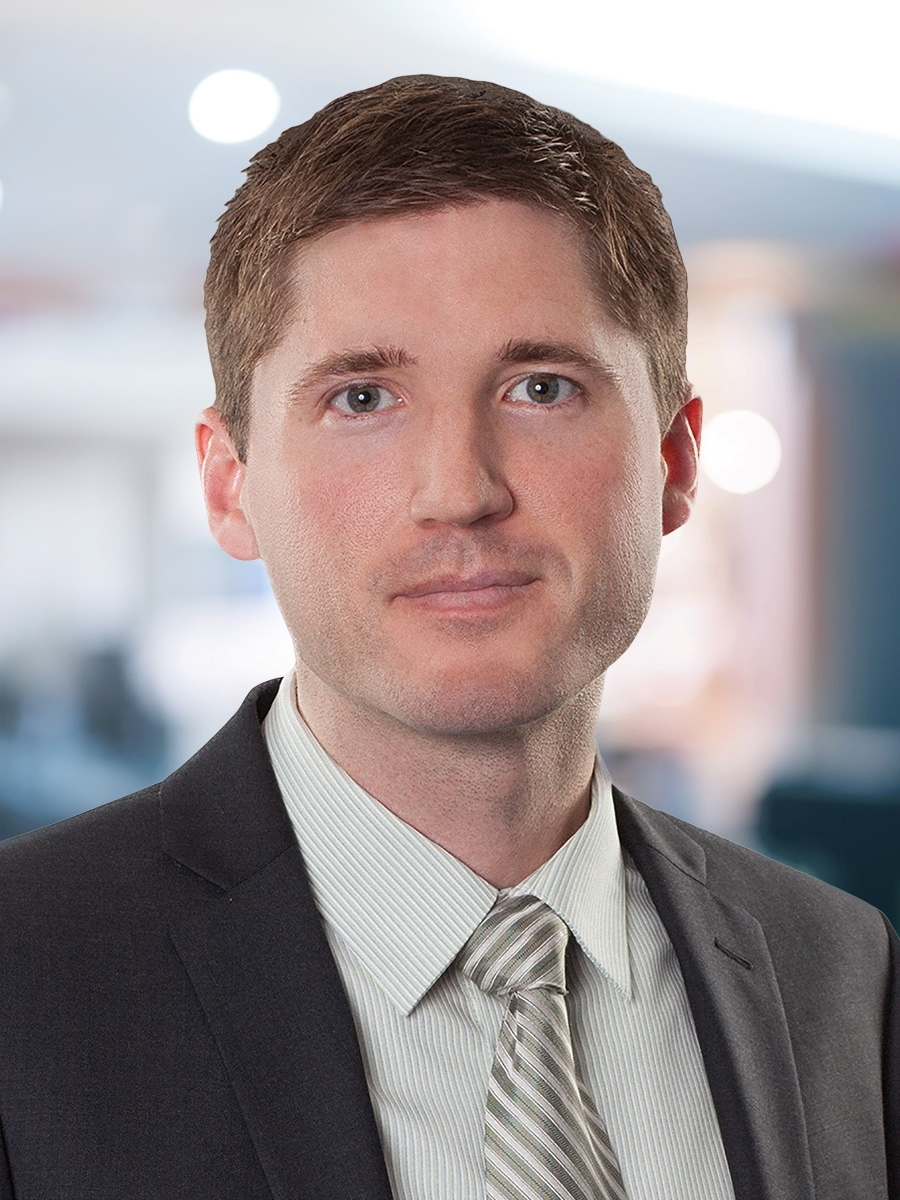 Jared Bourne

CPA, CA

Regional Managing Partner- Southwestern Ontario
Jared Bourne, CPA, CA, is the Regional Managing Partner for Southwestern Ontario. Jared works closely with his clients to deliver tailored assurance and advisory services, specializing in audit and review engagements.
Jared helps his clients solve their compliance issues, improve their operations, overcome challenges, minimize risk and identify opportunities for greater efficiency and growth. He also advises on tax planning strategies, restructuring and succession planning and provides support for acquisition targeting, analysis and due diligence.
Over the course of his career, Jared has worked with clients in a diversity of industries. These include manufacturing, distribution, construction, food processing, agriculture, retail, financial services, health care, professional services, the not-for-profit sector and government. Before joining MNP in 2009, Jared worked for one of the Big Four firms in Canada, the U.S. and the Cayman Islands.
Jared is a Chartered Professional Accountant (CPA), qualifying as a Chartered Accountant (CA). He holds a Bachelor of Business Administration (BBA Honours) from Wilfrid Laurier University.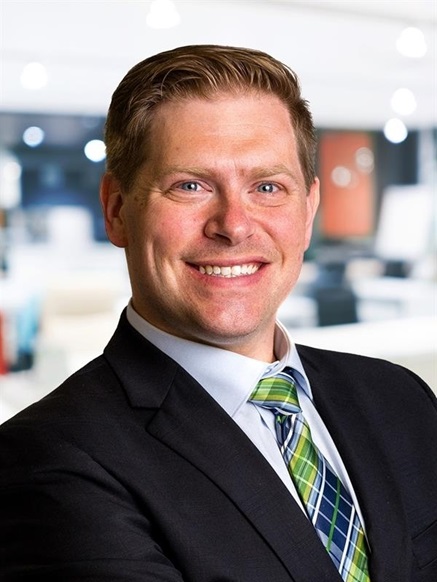 Alex Wiens

CPA, CA

Partner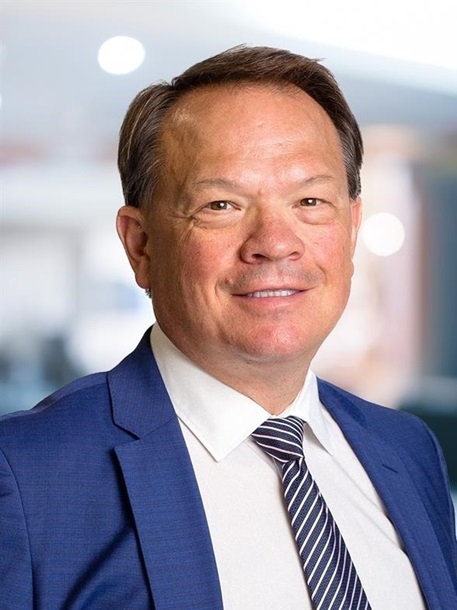 Walter Benzinger

CPA, CA, CFP

Partner