Sean Murphy, FCMC, CPA, CMA, PMP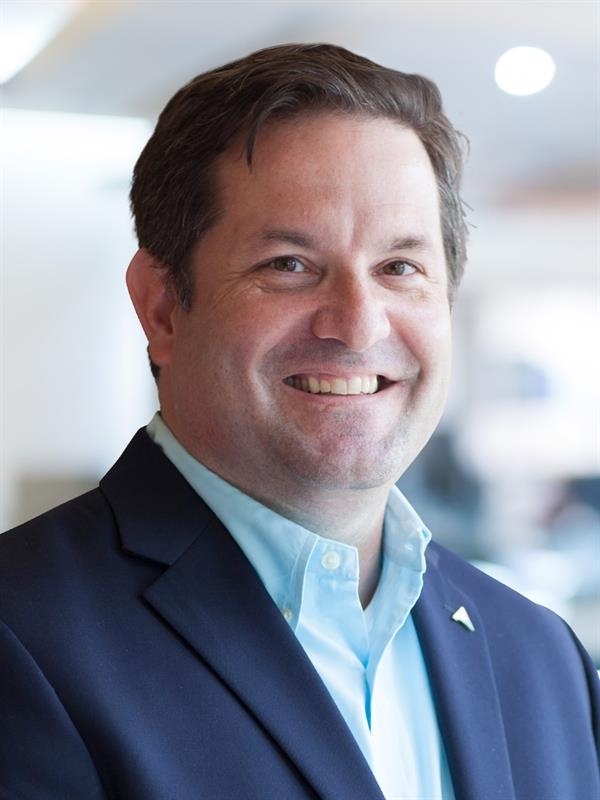 Sean Murphy

, FCMC, CPA, CMA, PMP
Partner, National Digital Services Leader
Sean is a Partner with MNP's Digital Services team and is the firm's National Digital Solutions Leader. Sean is responsible for leading an experienced, highly skilled team delivering advisory, consulting solutions and digital services and solutions in business intelligence, advanced analytics, cloud application development, cloud engineering, digital experience management (DXM), customer relationship management (CRM), and enterprise resource planning (ERP).
Drawing on more than 25 years of hands-on experience and employing a collaborative, entrepreneurial approach, Sean and his world-class team of management consulting and digital professionals bring expertise in the public sector, financial services, telecommunications, indigenous, manufacturing, consumer business, real estate, and tourism industries to their role.
Sean is a digital transformation architect, an accomplished digital solutions project manager and an entrepreneur who founded a thriving business. He is bilingual in English and French and holds a Government of Canada Secret security clearance.
Sean earned a degree in mechanical engineering and a Master of Business Administration (MBA). He is a Chartered Professional Accountant (CPA), qualifying as a Certified Management Accountant (CMA) in 2001 and holds the preeminent Fellow Certified Management Consultant (FCMC) designation. He is a Project Management Professional (PMP) and is Information Technology Infrastructure Library (ITIL) certified.