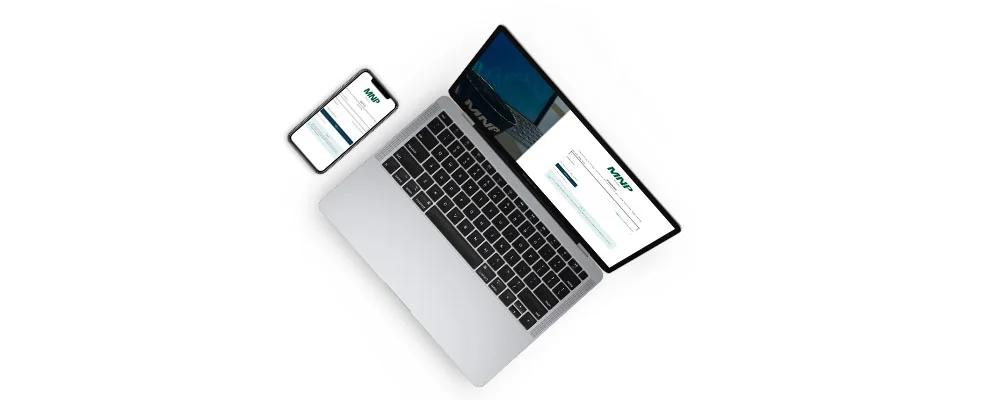 MNP Portal​
Your information at your fingertips. Anytime, anywhere.
Discover our latest step in our ongoing commitment to bring you convenient service and a seamless relationship with MNP.
Learn more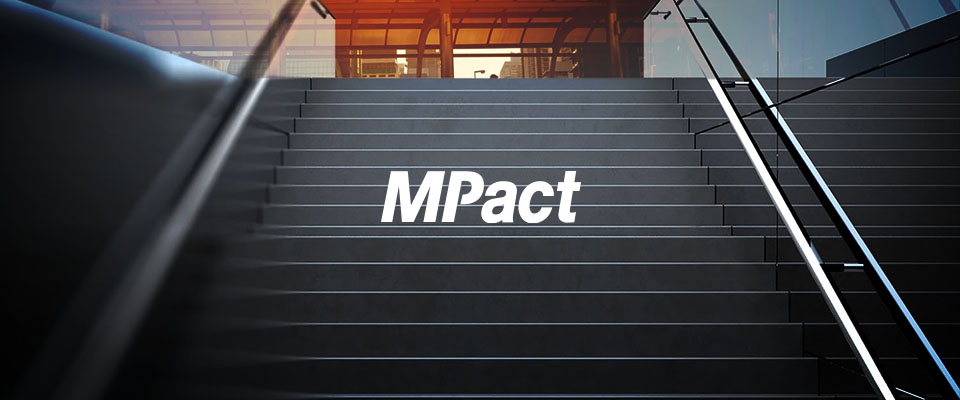 MPact: Out in front
The latest issue of MPact, MNP's Insights publication, shares our thought leaders' perspectives on the major business trends ahead. Businesses have focused on adapting to constant change. Now, it's time to look ahead and benefit from what's coming next.
Wherever Business Takes you
Answer two questions and put our thinking to work on your challenges.
Step 1:
What is your industry?
Step 2:
What is your business need?