MNP Alberta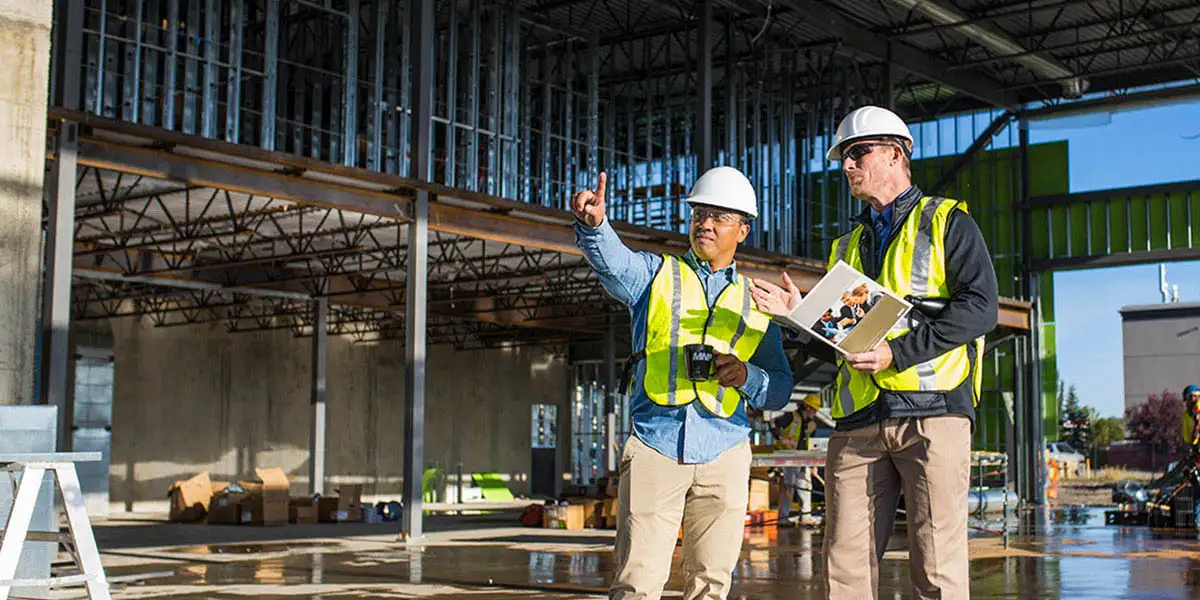 Your partner in business
Whether you have outgrown your current firm or feel underserviced, our team offers the perfect fit. National in scope and local in focus, our advisors look at your business from all angles and develop personalized strategies customized to your needs. That's why more than 21,500 clients from all sectors of the real estate and construction industry in Calgary rely on MNP for industry-specific expertise and strategic business advice.
We can help you with:
Accounting and Assurance
ease Digital Accounting and Bookkeeping
Succession (SMARTshare / ExitSMART)
Tax Services
Valuations, Forensics, and Litigation Support
Consulting – Strategy, People, Performance Improvements
Corporate Restructuring and Recovery
Technology Solutions
Receive a free 30-minute business consultation
Complete the form to receive a free real estate and construction business consultation.
Your Construction Company - Employee Share Ownership Plans and Profit Sharing

Explore the value of employee ownership plans in securing the future of your business.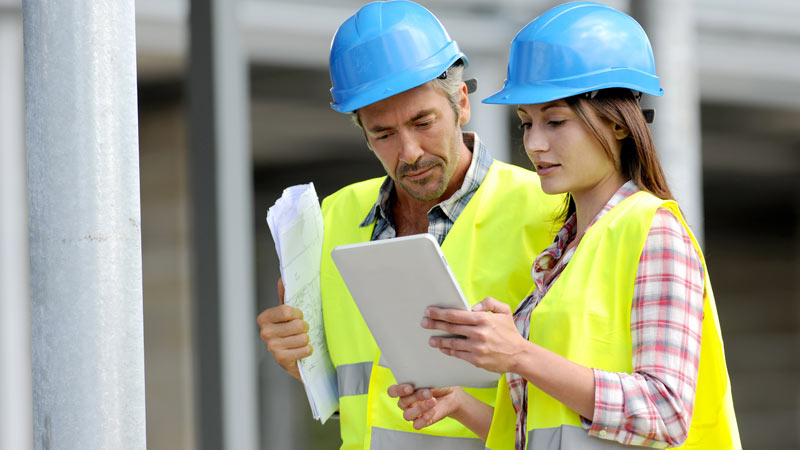 MNP's Real Estate and Construction Newsletter
Sign up to receive regular notification of real estate and construction related news and insights that matter most to you and your business.
Our commitment to you
MNP is a reputable leader within the real estate and construction sector. Our specialists are actively involved with boards, committees and government organizations to stay on top of changing industry forces. We provide you with insight and solutions related to the biggest challenges real estate and construction businesses face, as well as guidance to help you make strategic decisions that set you apart from your competition.
Contact a member of MNP's Real Estate & Construction team today.