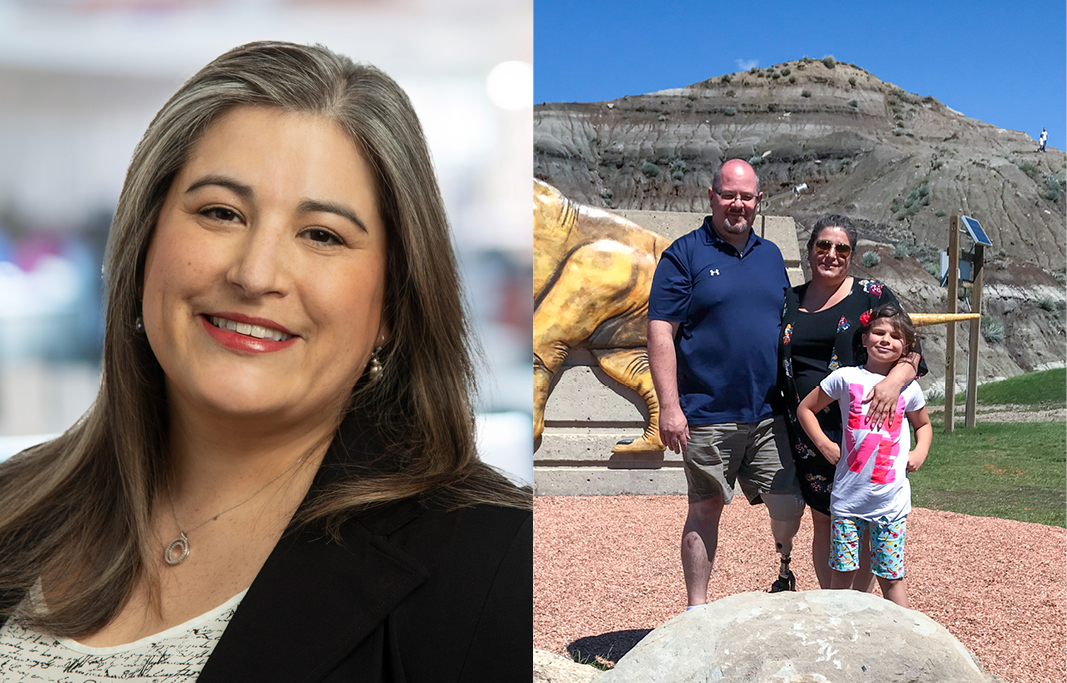 Celebrating diversity at MNP – meet Deana Morton: a leader, avid traveler, tax specialist, succession and estate planning expert, Indigenous tax advisor, private enterprise advisor, community volunteer, proud Sawridge First Nation member, and an MNP Partner working within our Indigenous Services team.
Spanning a career of over 20 years specializing in tax and advisory services, Deana is incredibly proud of her journey from student to senior manager during her time at MNP from 2002 to 2015. Deana made a full return to MNP in February 2021 after a short shift in her career with KPMG and Scotiabank teams to further refine her skills and expand her designations.
As a member of the Sawridge First Nation, Deana's decision to re-join the MNP team was inspired by the ability to create a meaningful and positive impact on her community because of our Firm's dedication to supporting Indigenous groups across Canada. Deana relished her time with MNP and is excited to return to a culture of collaboration with an open-door policy, and to be an active advisor providing a wide range of tax services to our Indigenous clients.
We are thrilled to have you back at MNP and look forward to your continued contributions across the lives of our clients, Deana!