Meet Scott Crowley: a leader, engineer, entrepreneur, community volunteer, pilot, former cadet, proud African Canadian graduate from the Royal Military College of Canada, and Regional Managing Partner of Advisory Services for Ontario, Quebec, and the Maritimes.
As a true Canadian trailblazer, we are proud of Scott's recent recognition by the federal government for leading, shaping, and defending the nation's security his entire career. Prior to joining MNP more than a decade ago, Scott served as an Aerospace Engineering Officer and Flight Test Engineer with the Canadian Armed Forces while obtaining his MBA.
Spanning a career of over 25 years, and for the last 12 years at MNP, Scott leads the delivery of client-focused solutions in service areas such as Enterprise Risk Services, Corporate Finance, Insolvency, Business Valuations, Cyber Security, Anti-money Laundering, and Forensic and Litigation Support Services.
By leveraging "the ability to work with a diverse set of people across the country," Scott continues to be a pioneer — continuously delivering innovative services to our clients. It is with team members like Scott and their collective contributions, unique gifts and points of views, that our clients feel understood, embraced and represented in the work we facilitate. Scott is a champion for celebrating diversity, equity, and inclusion and he helps make MNP as strong and vibrant as the nation we call home.
Scott is a husband, brother, proud father, and grandfather.
Thank you Scott, we are grateful for your incredible accomplishments and journey within and beyond MNP!
Scott is a true example of the unlimited opportunities to grow and build a different kind of career at MNP.
Contact a member of MNP's Talent Acquisition Team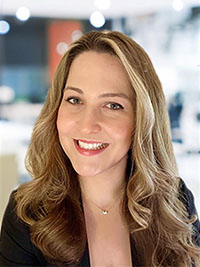 Michele Armour
Senior Advisor, Talent Acquisition
416.613.3117
[email protected]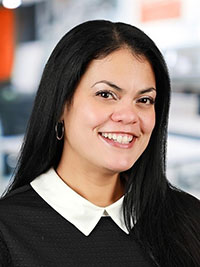 Tamara Mustachi
Senior Advisor, Talent Acquisition
647.775.1790
[email protected]