Credit Unions Business Training Program
In today's competitive market, credit unions need to find ways to distinguish themselves while offering additional value to their members. MNP presents a training solution that enables you to strengthen your relationship with existing members, attract new prospects and boost the financial performance of your credit union's business clients.
We now offer a training program designed for credit unions and your business members to help them grow and succeed. Working closely with you to understand your members' key business challenges, we have a number of customization levels available for the program, allowing you flexibility to fit your needs and budget.
This program allows credit unions to leverage MNP's business experience for the benefit of members, creating a unique partnership where the sessions are led by experienced MNP practitioners and topics are tailored to suit your members' interests.
MNP is already leading business training programs with two of Canada's largest credit unions: Conexus Credit Union in Saskatchewan and Meridian Credit Union in Ontario.
Contact our Credit Unions Team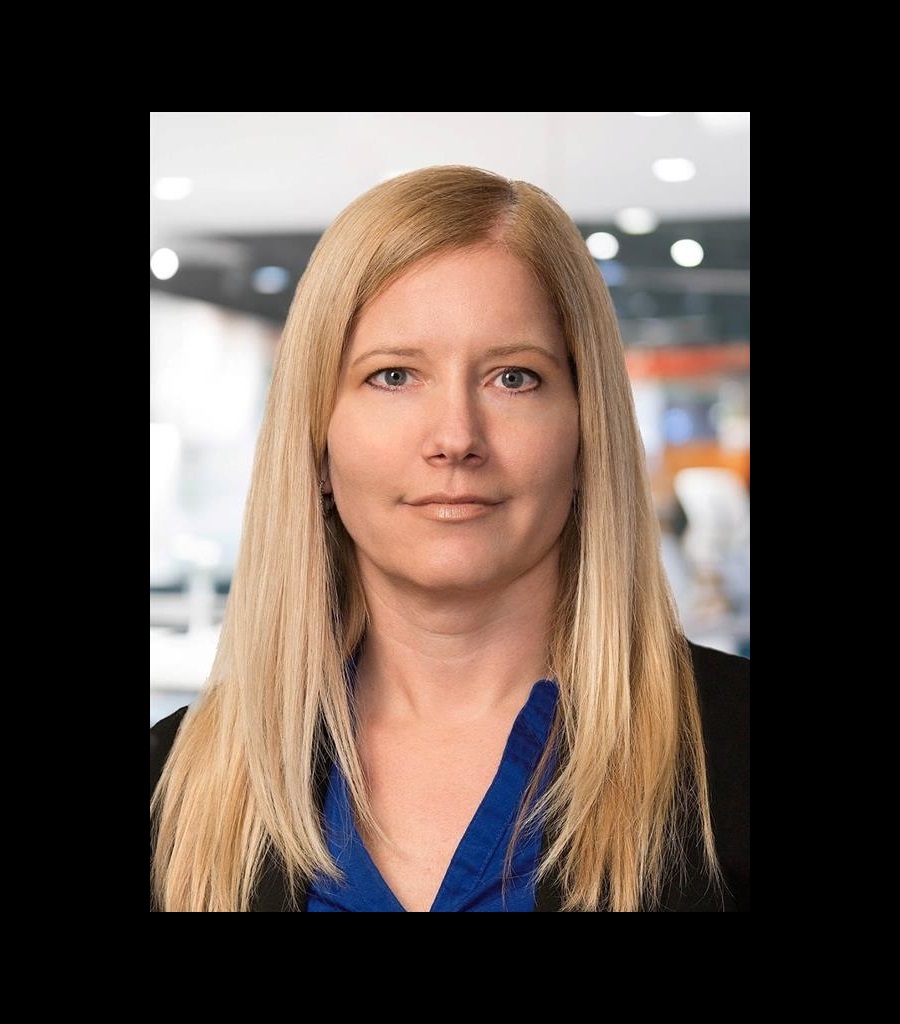 Annette Bester

CPA, CA

National Credit Union Leader
Annette Bester, CPA, CA, is MNP's National Credit Union Leader and an Audit Risk Partner in MNP's Saskatoon office. A trusted business advisor, Annette draws on two decades of experience working with credit unions and business clients, supporting them and helping them strengthen their leadership.
Annette helps provide the vision and strategy steering MNP's Credit Union Services group — one of Canada's largest — to provide accounting, tax and advisory services to more than 135 Canadian credit unions.
Annette provides expert advice on technical accounting and business issues, helping ensure clients' financials remain strong and compliant with reporting requirements.
She has provided audit, review and business consulting services to ownermanaged businesses in diverse industries. Annette's experience has led to her exceptional understanding of credit unions and the members they serve. To further support the credit union sector, she facilitated a strategic partnership between MNP and Conexus Credit Union developing webinars on strengthening business acumen.
Annette obtained her Bachelor of Commerce degree (Honours) from the University of Saskatchewan in 1999. She is a Chartered Professional Accountant (CPA), qualifying as a Chartered Accountant (CA) in 2002. As a Saskatchewan Capital Network board member, Annette is working to enhance Saskatchewan's start-up ecosystem by connecting investmentready companies to investors.