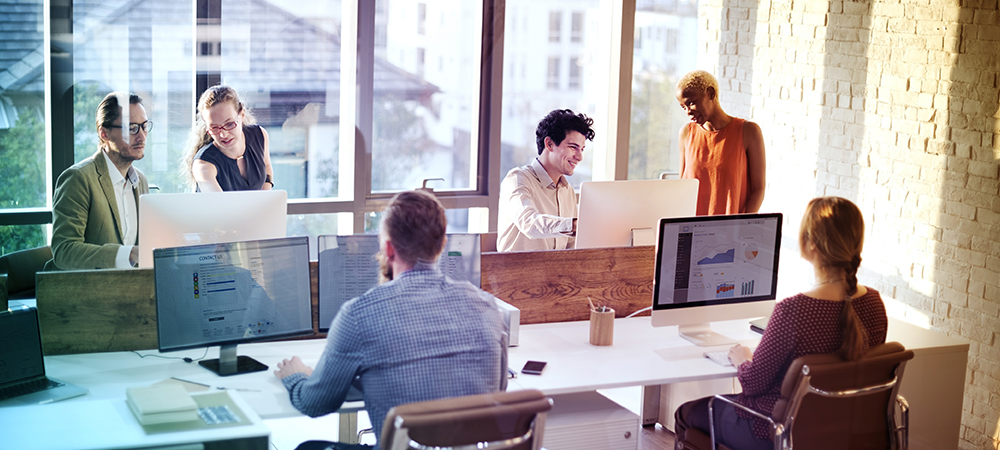 Let's start bridging the gap
MNP has authored an eBook focused on Credit Unions and your opportunities with millennials. Our team explores what makes this emerging generation unique, how to adapt to create meaningful connections with younger members, and what some credit unions are doing to keep up.
As a Canadian credit union, you should be optimistic about your prospects. The industry faces challenges in changing demographic profile, but you offer immense value from your products and services and continue to top the charts of various banking awards. The recent COVID-19 crisis has firmly set the stage to highlight your member-centric, community driven value proposition. Credit unions have an opportunity to fill a niche in the market, at a time when supporting local and local decision-making matter at unprecedented levels.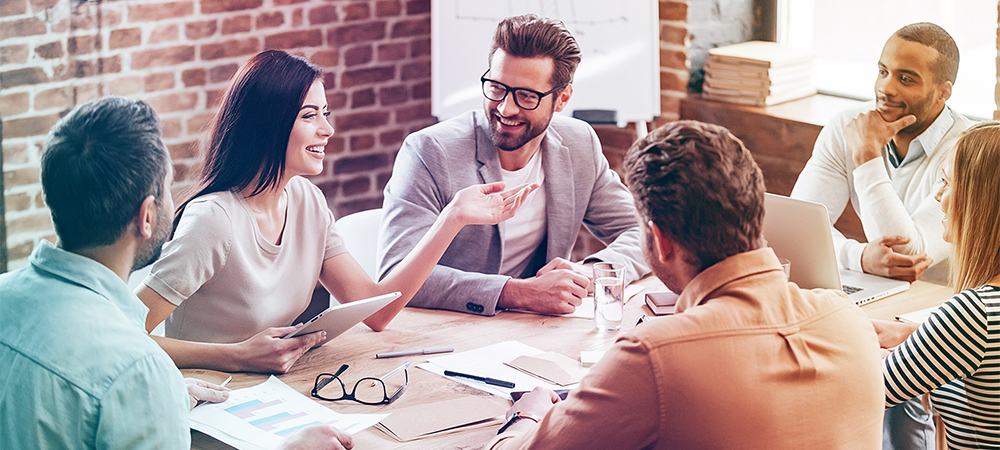 Helping you build a strong future
MNP is in a unique position to support you through this process — having built an understanding of the vision, strategy and key challenges our credit union clients face. Working with the majority of credit unions across the country in some capacity, we want to harness this experience to help you navigate your membership challenges and empower you with the right tools, platforms, and engagement strategies.
Featuring interviews from leading experts and academics —and backed up with key data — our eBook provides you with a better understanding of millennials. You'll also learn about strategies and opportunities other credit unions have implemented to engage with millennials and see how those could fit your organization.