A succession plan
You'd like to drive more value in your company to build equity for your future retirement
Not sure how or when you want to exit your business
Unsure whether you'll be able to find a buyer for your company one day
Employee retention and recruitment
Struggling to attract good employees
Losing key employees to offers from competitors
Looking to retain good employees and allow time to develop an experienced team capable of managing the business
Business performance
Concerned about business productivity/performance
Current bonus system is not improving performance as expected
Looking to build an employee ownership mentality and a self-motivating company culture
What we do
SMARTshare™ is a comprehensive program that helps business owners to:
Drive business succession

Gain a competitive edge when recruiting talent

Develop more opportunities for owner succession

Build loyal management teams

Focus on sustainability through employee retention

Help employees build equity for retirement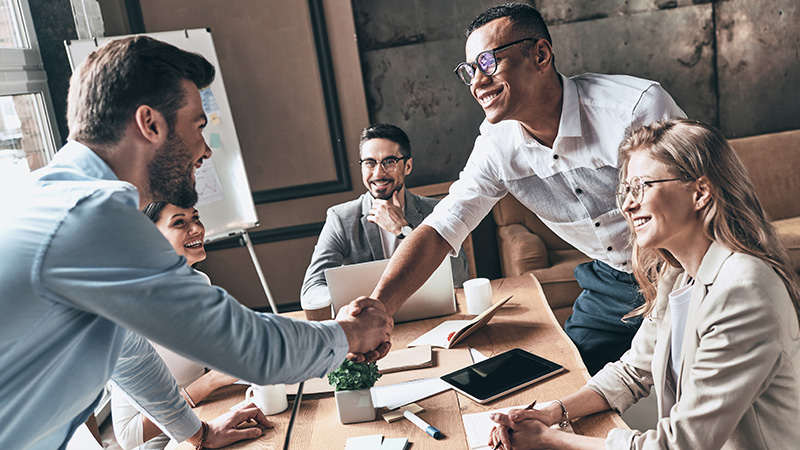 From our client
"I knew what my business and team needed but had no idea where to start. MNP helped me find a solution that works for me and my team, and we all benefited from the process. They promised me clarity - and they delivered."
— A fast-growing Canadian company
How our team can help
We work with large and small companies across industries and geographies to develop scalable solutions that are practical and cost-effective.
Employee Profit Sharing Plan

An arrangement that allows some or all employees to share in the profits of the company they work for.

Employee Share Ownership Plan

An employee-owner program that provides some or all of a company's workforce with an ownership interest in the business.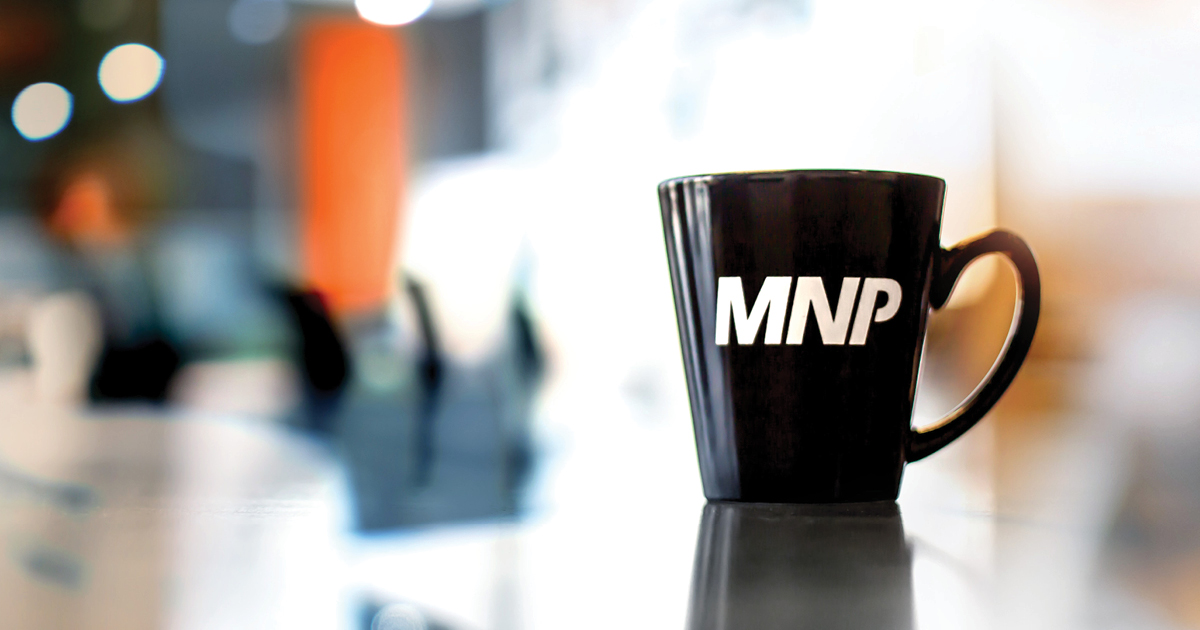 Our commitment
Every Canadian business deserves a practical solution to retain and reward their employees.
SMARTshare™ adds rocket fuel to their growth.
Contact Our Succession Team
Eben Louw

CPA, CA, MPhil

Partner
Eben Louw, CPA, CA, is a Partner in MNP's Abbotsford office. Drawing on more than a decade of experience, Eben delivers assurance and taxation services to not-for-profit organizations and private corporations, including businesses in the manufacturing and retail sector and those with cross-border activities, helping them work towards their desired future goals in the midst of complex situations.
Eben's services include strategic foresight consulting and assisting with long-range planning, medium-term operational planning and monitoring. He helps with performance measurement and goal setting, as well as with succession planning through MNP's proprietary ExitSMART program.
Depending on his clients' specific needs, Eben delivers programs and workshops in a variety of areas, including visioning clarity, assisting with CFO-level needs, profit driver analysis of historic financial statements, goal setting with forward-looking financial statements, and helping controllers understand their contribution and roles. His clients benefit from his experience with the balanced scorecard approach and his ability to help them make the preferred future a reality, identify solutions for improving performance and make the results of planning processes sustainable.
Eben was designated a Chartered Accountant (CA) in Canada in 2003 and in South Africa in 2002. He has Bachelor degrees in Accounting (Hons.), Commerce (Hons.) and Military Science and is currently pursuing a Masters degree in Strategic Foresight. In a volunteer capacity, Eben is an elder with his local church and volunteers for the Abbotsford Food Bank.